This Week's Vodafone Big Top 40 New Entries (29th January 2017)
29 January 2017, 19:17 | Updated: 4 December 2017, 11:10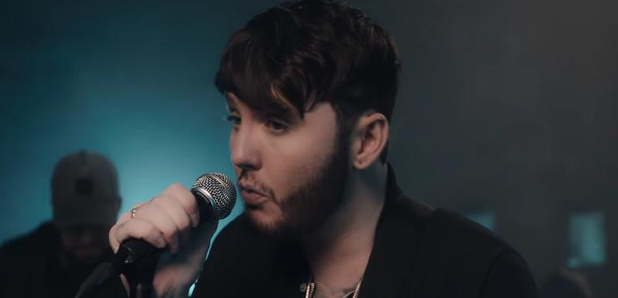 We have SO many new singles for you to check out today you're going to need to clear out that old playlist for something new.
We've got singles from a South-East London legend, a Hollywood blockbuster and former chart topper James Arthur. What else could you ask for?!
Listen to ALL the UK top 40 new entries from the 29th January 2017 show:
No.39: La La Land OST - 'City Of Stars' (Download)
"City of stars, are you shining just for me? City of stars There's so much that I can't see."
No.34: James Arthur - 'Safe Inside' (Download)
"Will you call me to tell me you're alright? 'Cause I worry about you the whole night Don't repeat my mistakes, I won't sleep 'til you're safe inside."
No.31: M.O feat. Kent Jones - 'Not In Love' (Download)
"I'm done tryna talk with your speakers loud. You don't give me love, you give me nothing. And it feels so good as I'm walking out. Out of your house, I'll be screaming."
No.29: Sage The Gemini - 'Now And Later' (Download)
"You're beautiful like spring time. Let me know you in the meantime. Hopefully, if things seem right. I'mma be needing your ring size."
No.21: Tinie Tempah feat. Tinashe - 'Text From Your Ex' (Download)
"Yeah, one text from my ex. You know I always flex on my ex. You know I got a rep to protect. You know I never let it get to my head."
You may also like...