This Week's Vodafone Big Top 40 New Entries (16th April 2017)
16 April 2017, 18:55 | Updated: 4 December 2017, 11:10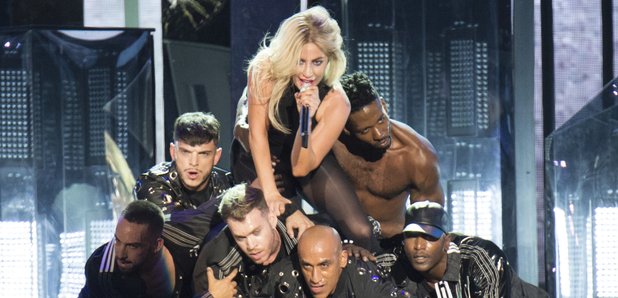 Two of the BIGGEST pop queens in the industry have entered the freshest chart countdown with new singles!
As we all expected, Harry Styles is taking over the world with his new music however that doesn't mean that there are a whole host of artists making their own impact on the top 40.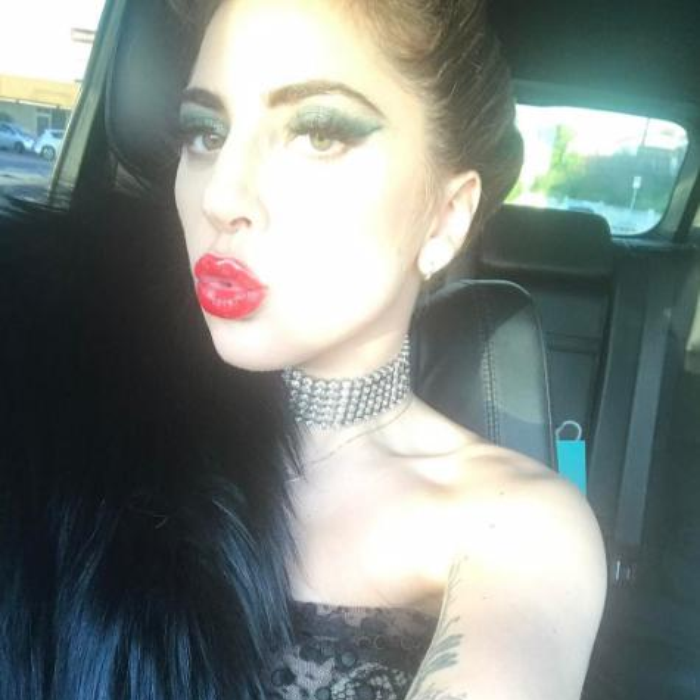 PIC: Lady Gaga/Instagram
Listen to ALL the UK top 40 new entries from the 16th April 2017 show:
No.33: Beyoncé - 'Die With You'
Beyoncè released this heartwarming video to 'Die With You' in celebration of her and Jay Z's anniversary. pic.twitter.com/vWTBdMBtWA

— Beyoncé (@beyhumor) 9 April 2017
"I don't have a reason to cry, and I have every reason to smile. And I don't have a reason to lie, when you're already reading my mind. And I don't have a reason to be, if I can't be with you."
No.1: Lady Gaga - 'The Cure'
The Cure https://t.co/hscESIi1qQ pic.twitter.com/qiJ6LNVC7Q

— xoxo, Joanne (@ladygaga) April 16, 2017
"I'll undress you, 'cause you're tired. Cover you as you desire. When you fall asleep inside my arms. May not have the fancy things. But I'll give you everything. You could ever want, it's in my arms"
You may also like...