Imagine This... Beyoncé Is Set To Produce The Soundtrack To Disney's 'The Lion King' Remake!
2 August 2017, 14:18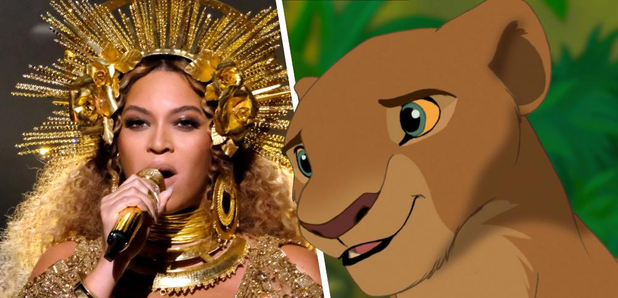 Oh, we just can't wait for her to be queen.
The 'Single Ladies' star has been in the centre of a lot of rumours and speculation recently - following some pretty MAJOR baby news - but we couldn't be more on board with this if we tried.
A fan account of Bey's announced that she will produce an African-inspired soundtrack for Jon Favreau's live action remake of the 1994 animated classic, saying they had an "exclusive".
> Beyoncé Made A Surprise FaceTime Call To A Terminally Ill Teen & Made Her Dream Come True
This news has neither been confirmed nor denied by Beyoncé, herself, but if it is true, she's set to land herself a whopping $25,000,000 (or £19,000,000) according to sources.
When Disney announced they were filming a live-action remake of 1994's The Lion King, we were real happy. When Jon Favreau, the director, announced Donald Glover was going to be cast as Simba and James Earl Jones was returning as Mufasa, we were ecstatic.
But now Variety have announced that the 'Single Ladies' superstar, Beyoncé, is set to portray Nala, and we're just over-the-moon, head-over-heels euphoric.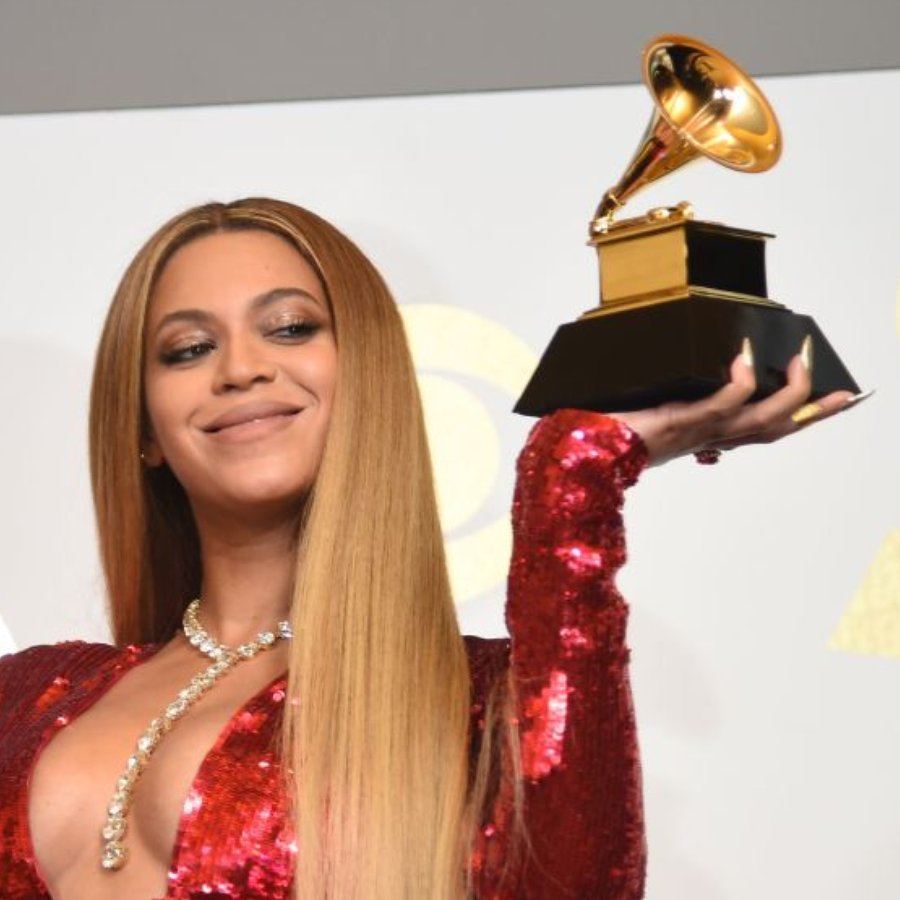 Pic: Getty
Sources told the reporters that the GRAMMY winner is yet to decide whether or not she'd accept the role of the lioness, due to her pregnancy, but both the studio and director have, apparently, stressed the idea that they'll do whatever they can to accommodate her.
This isn't the first time the 35-year old mother has been in a movie; she lent her voice to animated movie 'Epic', as well as appearing in 'Dreamgirls', 'The Pink Panther' and 'Austin Powers in Goldmember'.
And if you needed any more convincing for the role; Nala is Queen. Beyoncé is Queen. 'Nuff said.
if Beyoncé isn't Nala I'm not watching the movie

— black venus (@thatwxtchbxtch) March 31, 2017
> Download Our App Right Now, To Control The Tunes You Wanna Hear!
This. This is the sort of thing you'll hear if Beyoncé takes over the soundtrack to 'The Lion King'. WE KNOW, RIGHT?!