This Week's Vodafone Big Top 40 New Entries (13th November 2016)
13 November 2016, 19:26 | Updated: 4 December 2017, 11:10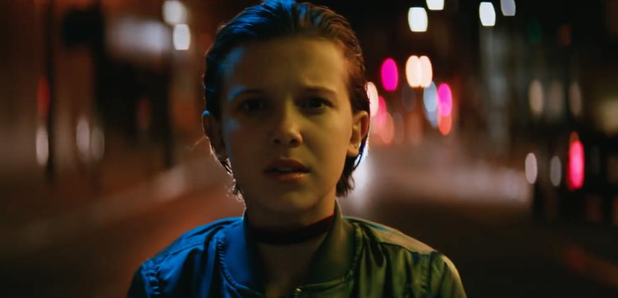 We have a LOT of new entries to show you today fresh from Sunday's countdown. We've even got a song from The Walking Dead!
Every Sunday we make sure we bring you all the newest tunes that have entered the chart thanks to your downloads! Time to freshen up your music library right now! Let's do this!
Listen to ALL the UK top 40 new entries from the 13th November 2016 show:
No.38: Wilson Phillips - 'Hold On' (Download)
"Turn around and say goodbye. Until then baby are you going to let them. Hold you down and make you cry."