This Week's New Chart Songs (12th February 2017)
12 February 2017, 18:35 | Updated: 4 December 2017, 11:10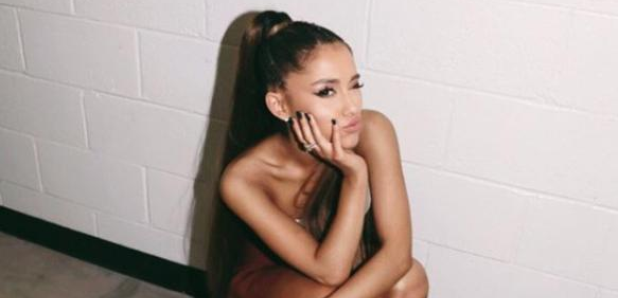 Every week we take a look at the latest new entries and they never disappoint! This week is no exception chart-fans. Check it out.
This week's playlist features the return of undoubtedly one of the biggest pop stars in the world, a rock four-piece from Las Vegas and a duet for the brand new Beauty & The Beast movie.
Listen to ALL the UK top 40 new entries from the 12th February 2017 show:
No.32: Imagine Dragons - 'Believer' (Download)
"I was broken from a young age. Taking my soul into the masses. Write down my poems for the few. That looked at me took to me, shook to me, feeling me."
No.27: Ariana Grande & John Legend - 'Beauty And The Beast' (Download)
"Tale as old as time. Tune as old as song. Bitter-sweet and strange. Finding you can change. Learning you were wrong."
No.7: Katy Perry feat. Skip Marley - 'Chained To The Rhythm' (Download)
"Turn it up, it's your favorite song. Dance, dance, dance to the distortion. Come on, turn it up, keep it on repeat. Stumbling around like a wasted zombie."
You may also like...
Whilst you're here, you might aswell check out Ed Sheeran singing Drake's 'One Dance' right?