Netflix Just Gave The 'Stranger Things' Theme A 'Round The Twist' Makeover & It's Amazing
19 October 2016, 16:46 | Updated: 4 December 2017, 11:10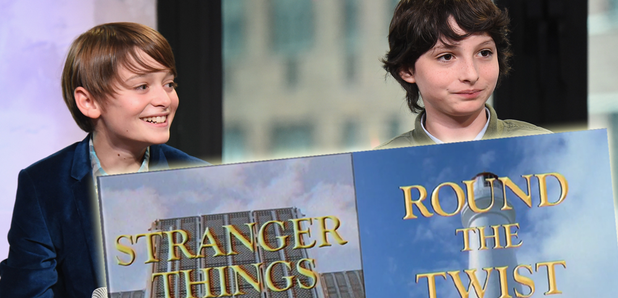 We never thought these two shows would ever collide, but now we're so glad they have!
Whether it's Orange Is The New Black, Narcos or one of the other gazillion shows on Netflix, there's always something pretty amazing to binge watch on there.
It might take a while to decide what you actually do want to watch, but when you get there, it's always so worth it.
Stranger Things has been one of the most recent shows that's caught the world's attention and we binge watched it all straight away.
Whilst everyone is loving Eleven and co, we're not sure anyone ever imagined that the cast of the show would soon be side to side with the actors from the late eighties/early nineties Australian classic Round The Twist.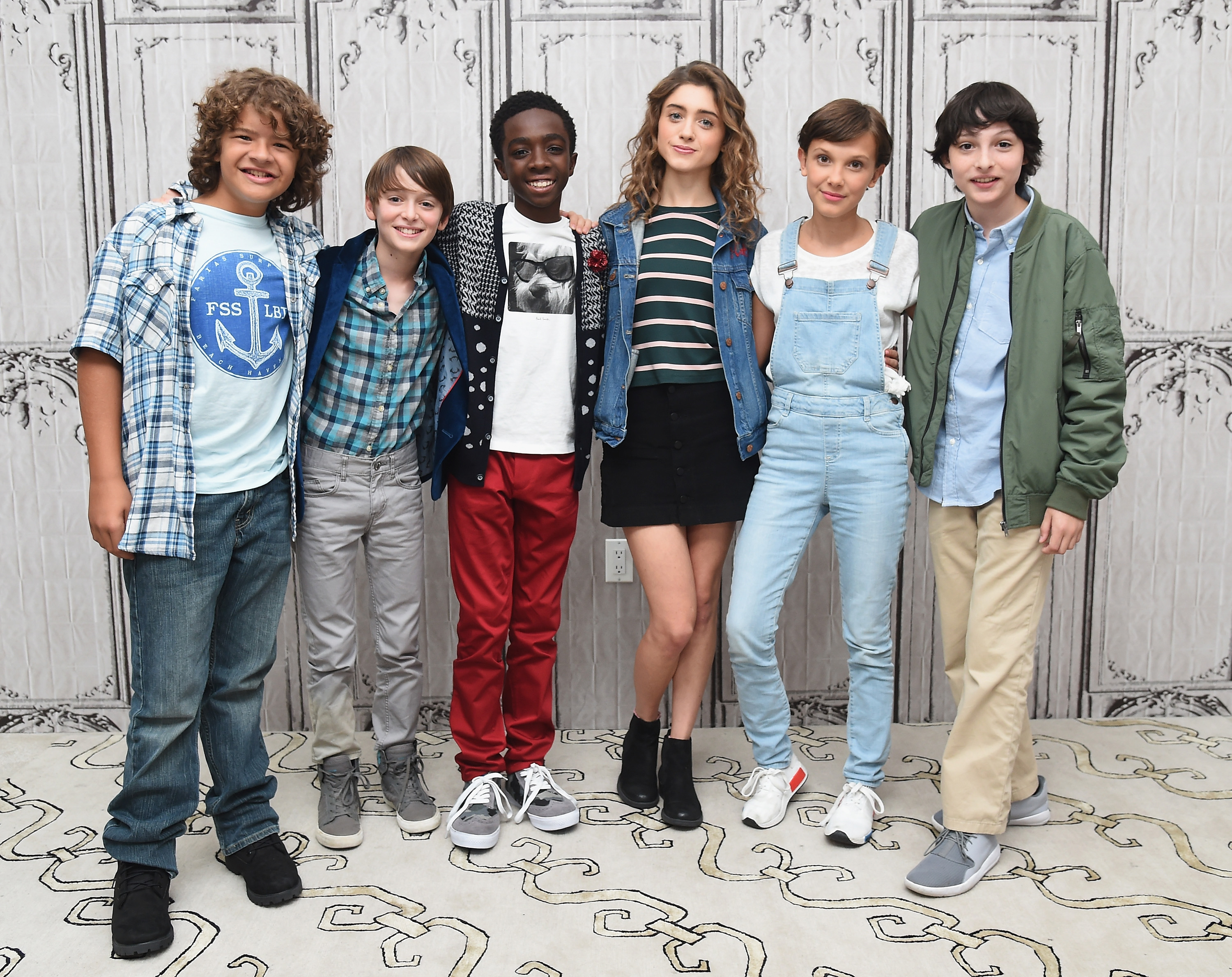 Picture: Getty
If you weren't born during those days, you've got a lot of catching up to do because just like Stranger Things, Round The Twist is total genius.
Granted it's aimed at a younger audience, but it's still must-see.
Set in Australia, it was a show based around a family who lived in a light house and experienced many strange happenings. It was way better than it sounds, trust us.
So when Netflix Australia decided to recreate the Round The Twist theme with scenes from Stranger Things, it literally blew our minds.
Check out the incredible video below...
The fact theat someone actually thought to do this deserves praise in itself, but the final outcome is just superb.
Well played Netflix Australia...well played.
You may also like...