This Week's MUST-READ Stories: Hiddleswift Might All Be A Lie & Ed Sheeran's Tipped For Glasto
9 July 2016, 06:00 | Updated: 4 December 2017, 11:10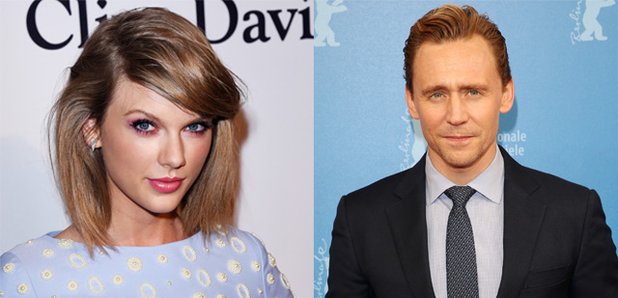 PLUS Briana Jungwirth hits back at the trolls and Rita Ora and Lewis Hamilton spark relationship rumours and more.
Check out ALL of this week's best stories from the world of music, showbiz and celebrity gossip!
Taylor Swift and Tom Hiddleston's relationship might all be a ploy for her new music video...
#Hiddleswift have been photographed here, there and everywhere... but is it all just a massive ruse?!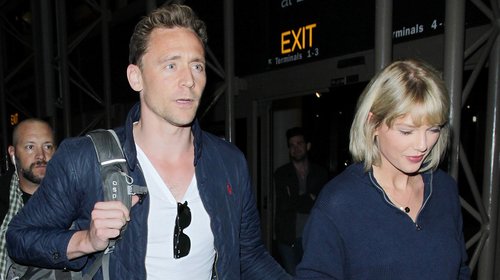 Ed Sheeran is rumoured to be the next Glastonbury headliner... how AMAZING would that be!
He might be in the midst of his break from music, but it looks like Ed's coming back later this year - and he might even have a big festival performance lined up too.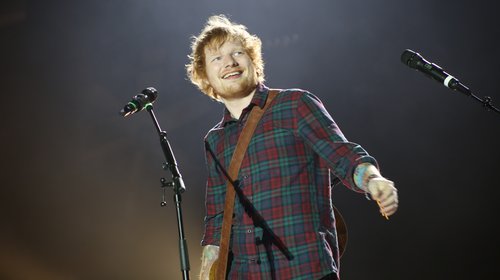 "You must have better things to do": Briana Jungwirth hit back at the haters prying into her private life
Amidst the rumours of custody battles between Louis Tomlinson and his baby mama Briana, she has hit back at the fans who have been intruding into her privacy.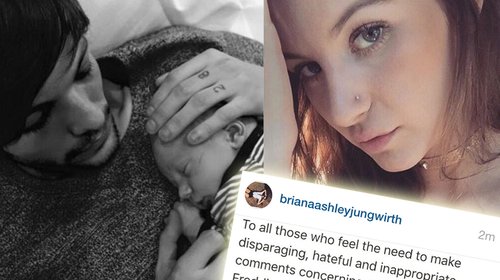 Rita Ora and Lewis Hamilton were caught canoodling on holiday... could there be a new relationship on the horizon?!
After her recent hospitalisation for exhaustion, Rita jetted off to relax... and Lewis wasn't far behind!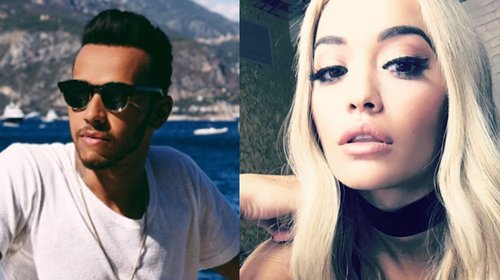 Iggy Azalea's legal team sent Nick Young's baby mama the STRONGEST worded letter to stop her selling her story
Seriously - Iggy's legal team ain't playing'... they have warned Keonna Green - who's currently pregnant with Nick Young's baby - not to sell stories on the 'Fancy' rapper.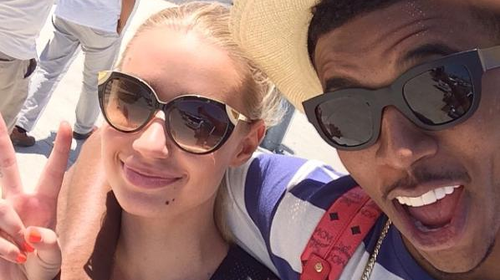 Harry Styles finally unveiled his new shorter hair... and he looks HOT, obvs.
We've been waiting what feels like forever to see what Hazza's new chopped locks look like... and we were pleasantly surprised by the results!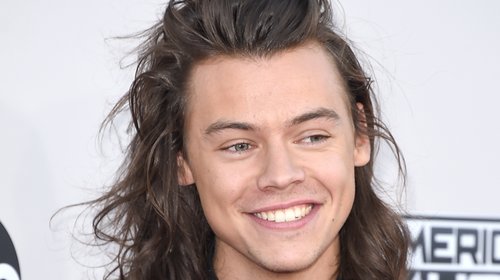 "She's got a great voice!" The Vamps have revealed which star they would love to work with on album three
The boys have been hard at work in the studio for their latest offering... and they revealed which artists they'd love to get in the studio with.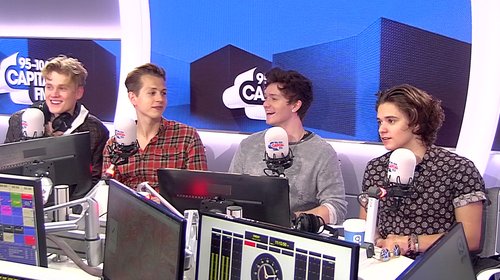 "I'm sick of people coming for my business": Kylie Jenner defends her cosmetics line's bad business ratings
Kylie Cosmetics got an 'F' from the Better Business Bureau and the lady herself was NOT happy!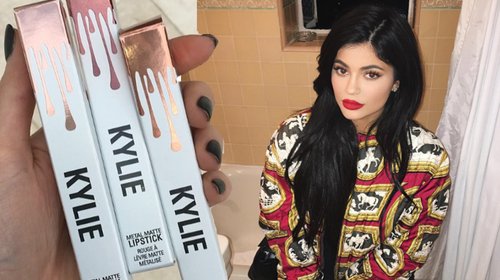 WATCH: This video proves that Liam Payne has ALWAYS fancied his girl, Cheryl
Way back when Liam was on the X Factor, he already had his eye on a certain judge...