This Week's MUST-READ Stories: Two HUGE Celeb Break-Ups... And A New Dating Rumour!
4 June 2016, 06:00 | Updated: 4 December 2017, 11:10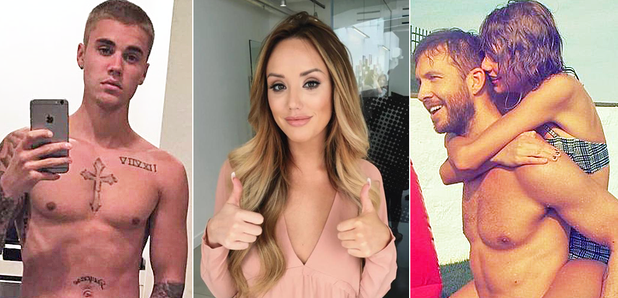 PLUS... new music from Rihanna and Charlotte Crosby's dramatic week.
Check out all of this week's biggest stories - and prepare for tears because there's been a LOT of drama in the showbiz world...
Justin Bieber Is Facing Dating Rumours After His Night Out With Rita Ora
The pair partied away in LA this week so of COURSE fans have been talking!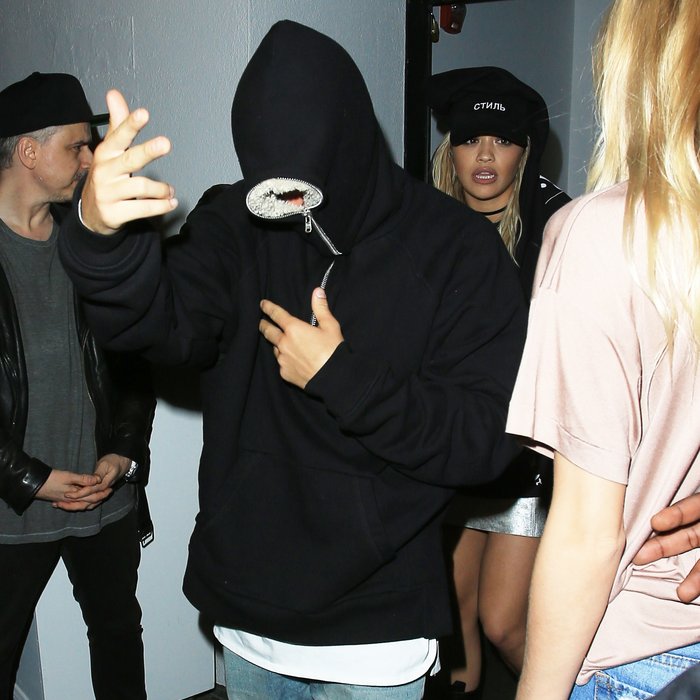 Charlotte Crosby Had A BIG Week... That Ended With Her Quitting Geordie Shore!
From the revelation about her ectopic pregnancy to spats with Gaz, it's all been happening.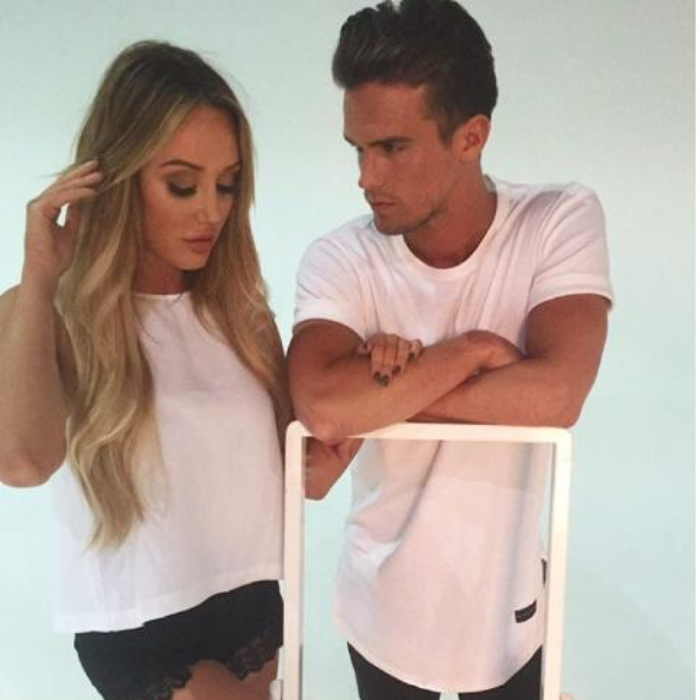 LISTEN: Rihanna Dropped An Amazing New Track Pretty Much Out Of Nowhere!
The star has featured on Mike Will Made It's new single 'Nothing's Promised' and it's basically, awesome.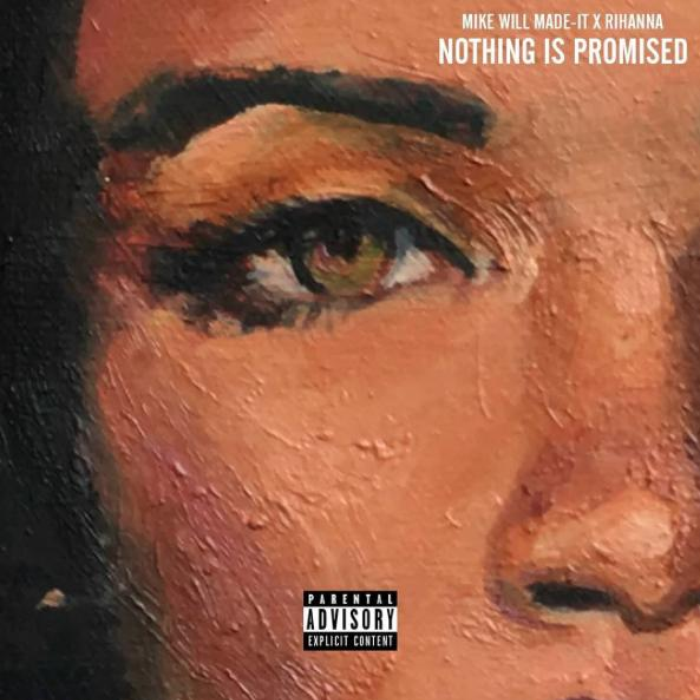 Calvin Harris Confirmed That He And Taylor Swift Have SPLIT UP!
The DJ spoke out about the break-up on Twitter this week and we're STILL not over it.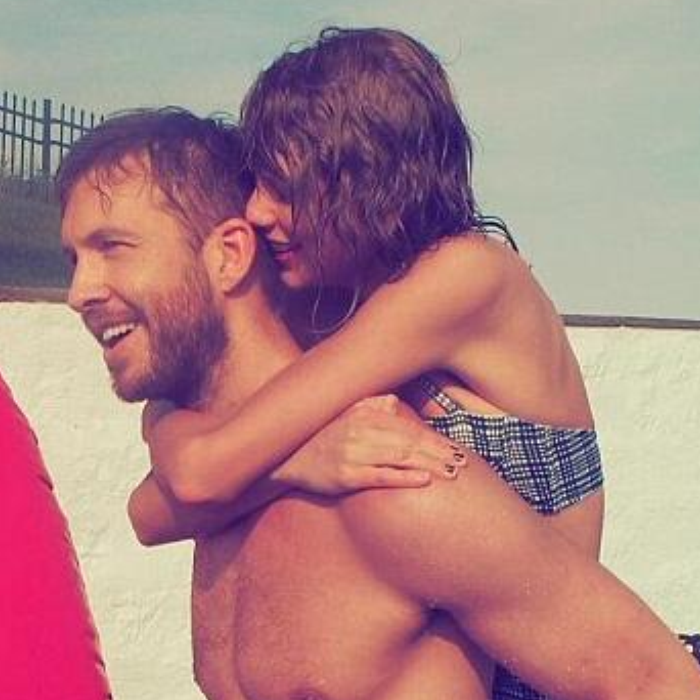 No More #Zigi! Now It Looks Like ZAYN And Gigi Hadid Have Broken Up!
Sad times because there's been ANOTHER celeb break-up this week and we SO didn't see it coming. Seems like only a week ago they were happy as pie on the red carpet. Come on kids, sort it out!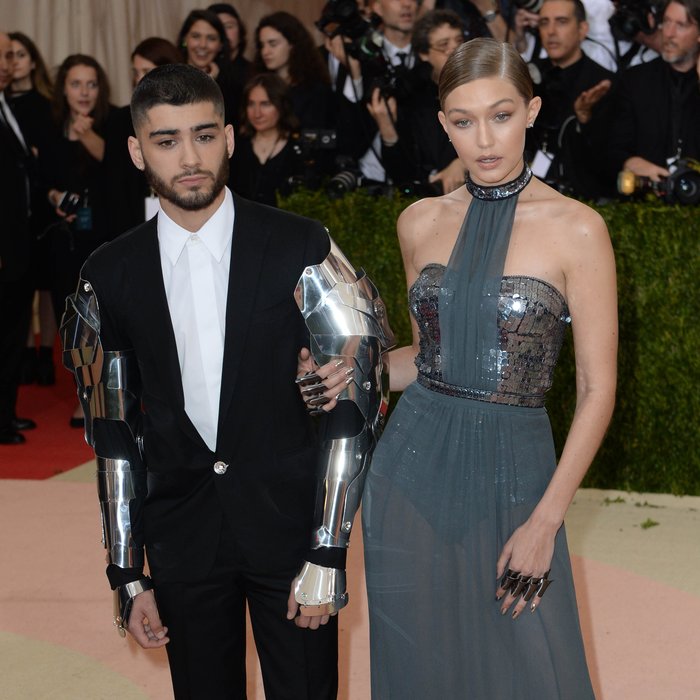 EXCLUSIVE: Niall Horan Just Confirmed He's Been In The Studio! Bring It On, Boy!
We caught up with the One Direction star where he confirmed he's been writing away in the studio which makes us very excited indeed.
You may also like...