This Week's MUST-READ Stories: From Adele's New Tour To A Game Of Thrones Video Cameo!
28 November 2015, 06:00 | Updated: 4 December 2017, 11:10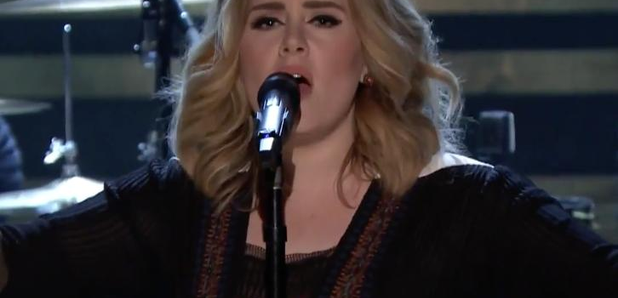 PLUS... a STRING of new #CapitalJBB line-up announcements and a viral video you'll LOVE.
It's been a big, BIG week in the music world over the past seven days, kicking off with a massive awards show and followed up with new tour announcements, amazing music videos and some SERIOUS celeb romance gossip!
Adele Officially Announced Her Brand NEW 2016 World Tour!
The 'Hello' singer is hitting the road in 2016 and she's got a string of UK dates coming! Find out how and when to get tickets!
We Announced Five Brand NEW Acts For Capital's Jingle Bell Ball With Coca-Cola!
From Tinie Tempah & Katy B to The Vamps - find out who ELSE is joining us next weekend at the #CapitalJBB!
Kylie Jenner FINALLY Explained What The Hell's Going On Between Her And Tyga
The reality star stopped by Ellen for a chat and dished the dirt on everything that's been happening in her romantic life.
Yes! That Really Is Arya Stark From Game Of Thrones In The Vamps' 'Rest Your Love' Video!
The boys officially dropped the music video for their new single this week - fresh from launching new album 'Wake Up' - and there's MORE than a few familar celeb faces who pop up!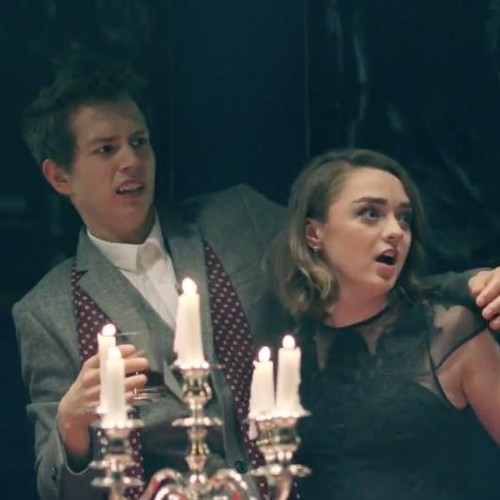 Ellie Goulding Performed 'Love Me Like You Do' Alongside James Corden... With A Twist!
Seriously... you've NEVER heard #CapitalJBB star Ellie sing her signature hit like this.
LISTEN: Coldplay's Teaser For Their Beyonce Song Collab Arrived!
The first time we heard it we could barely BREATHE! You have been warned...
Relive ALL The Amazing Action From The American Music Awards 2015
From Justin Bieber and One Direction to Ariana Grande and Coldplay - there were some INCREDIBLE moments at the awards ceremony this week.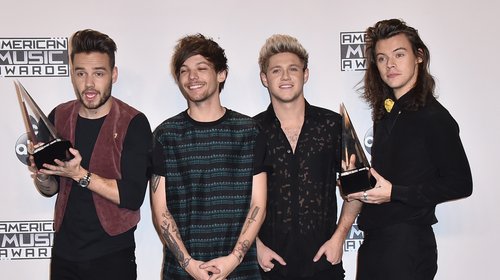 You're Not Hallucinating... That Really IS Zac Efron Doing The 'Macarena' Dance In A Thong
Watch this video at your own peril, you may well feel emotions you've NEVER felt before!
You may also like...