This Week's MUST-READ Stories: Chewbacca Mum, Calvin's Car Crash, Britney's BBMAs & MORE
PLUS check out James Corden's BRUTAL rap battles and an amazing Ed Sheeran and One Direction throwback video.
Check out ALL of this week's best stories from the world of music, showbiz and celebrity gossip!
Chewbacca Mum took James Corden on a drive to work... and it was hilarious
This might just be funnier than the original Chewbacca Mum video... and we can't stop watching it!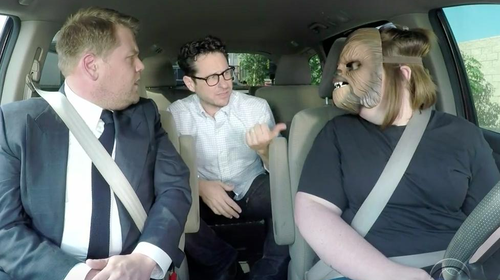 Calvin Harris was involved in a scary car crash over the weekend, but thanked fans for their well wishes
The chart topping DJ got away with only minor injuries but had to cancel some of his appearances while he was recovering.
Britney Spears wowed everyone with her UNBELIEVABLE performance at the BBMAs.
Britney was back to her best - and was giving us some serious 2003 vibes with her powerful performance.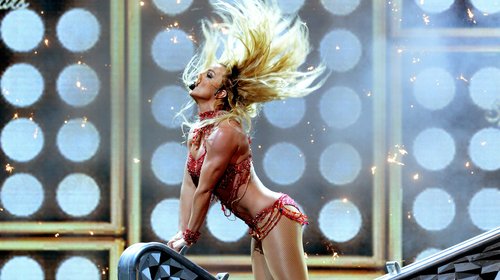 Gaz Beadle revealed that Charlotte Crosby HADN'T banned him from the Geordie Shore 5 year anniversary party...
... but it sounds like he made his own fun while he was noticeably absent from the party.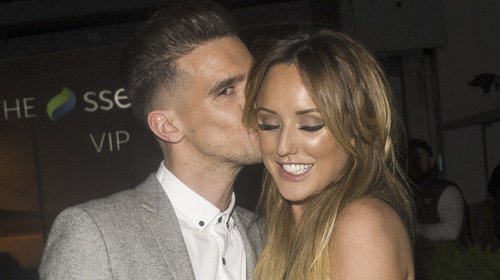 Charlie Puth revealed who his dream musical collaborations would be (and we're SO excited!)
Charlie, you HAVE to make these happen... ASAP!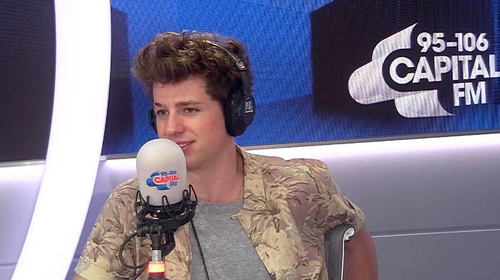 Jesy Nelson didn't let a torn ligament keep her down... and performed on stage in a wheelchair!
The Little Mix star didn't let her (VERY painful) injury hold her back from finishing the Asian leg of their 'Get Weird' tour.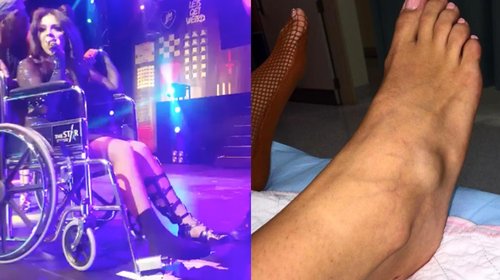 This EPIC throwback of One Direction and Ed Sheeran from 2011 had us all feeling nostalgic.
The HAIR... those CLOTHES. We don't know what we're loving most about this video!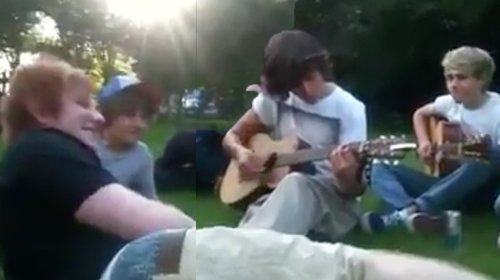 James Corden took on Rebel Wilson and David Schwimmer in a BRUTAL rap battle.
The Late Late Show host got OWNED by Rebel Wilson and her SICK rhymes.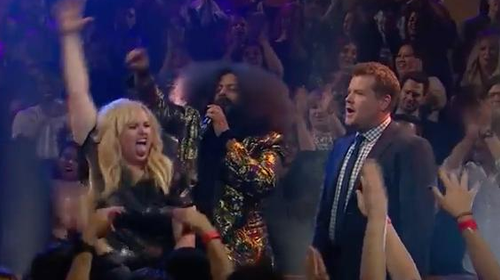 Roman Kemp showed Craig David a video of him singing his track as a child...
... and Craig's face was a PICTURE when it was revealed who the child really was!