This Week's MUST-READ Stories: Adele's 'Hello' Video, Biebs' New Song AND The #CapitalJBB!
24 October 2015, 06:00 | Updated: 4 December 2017, 11:10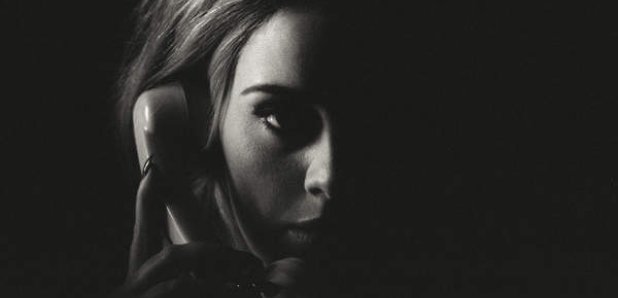 From new songs dropping EVERYWHERE to 5SOS fans going cray cray, it's ALL been happening.
Phew! Not sure how you guys feel but that seems like this week has pretty much seen EVERYTHING happen at once!
We had a 1D emergency when Liam dropped ill JUST before curtain call (and then a new One Direction song and video dropping too!), the reveal of Justin Bieber's next track and an EXCLUSIVE reveal on his next collaboration.
THEN there's the fact that one of the BIGGEST artists in the world - Adele - finally made her return and dropped a new song, a new video AND revealed all about her album.
You ready? Let's go...
Yes... It's Back! Capital's Jingle Bell Ball With Coca-Cola Returns For 2015!
It's one of the BIGGEST events of the festive season - hell the year even - and this year the Jingle Bell Ball with Coca-Cola will indeed be back, and we'll be telling you EVERYTHING you need to know over the coming weeks.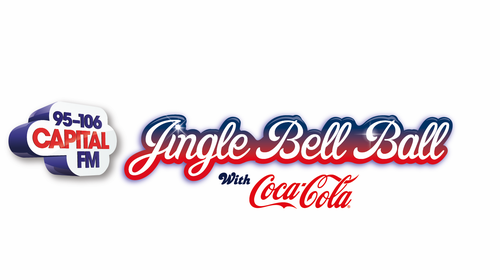 LISTEN: Adele FINALLY Dropped Her Song 'Hello'… Oh, AND The Official Video!
Yes, after YEARS of waiting Adele is officially back with a heartbreaking new tune and a video that's pretty much guaranteed to make you well up and cry. Trust us!
EXCLUSIVE: Justin Bieber Told Us He Has An Ed Sheeran Collab Coming And We CANNOT Deal
We caught up with Biebs on the green carpet of Ed's movie premiere and he confirmed some BIG news about his album 'Purpose'. Bring it on, Justin!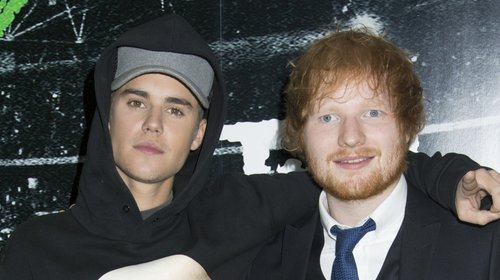 Maroon 5 Playing The Super Bowl 2016 Halftime Show? Err…. YES PLEASE
That's the latest rumour doing the rounds and we're so on board with it. Adam, you got this!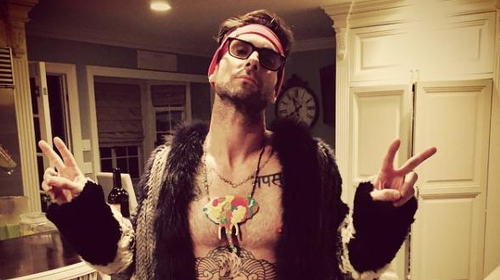 "THIS ALBUM IS SICK AS FRICK" 5SOS Fans React To Their New Album!
The moment the #5SOSFam has been waiting for has arrived and they've finally got to hear 'Sounds Good Feels Good' in full.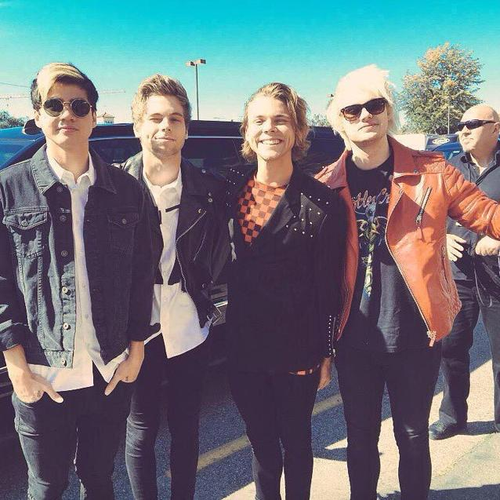 Poor Liam Payne Had A Tough Week... And Had To Cancel A 1D Tour Show!
The fans were SO upset, but luckily the boys made it up to them by dropping a brand new song called 'Home'.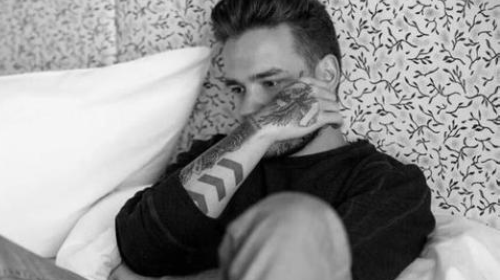 Ed Sheeran Promised Fans Glastonbury Festival Will Be The Next He Headlines...
BUT... he insists he won't be on stage next year. Reckon we can convince him to change his mind, #Sheerios?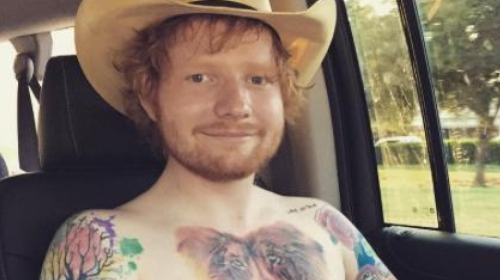 Nathan Sykes Teased His 'Over And Over Again' Video With Some VERY Steamy Pics
Fans are loving his heart-wrenching new ballad - another taste of new music from his upcoming solo album - but they were loving the super sexy snaps from his video just as much!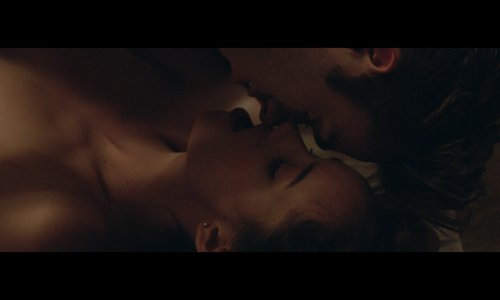 Poor Britney Had A Wardrobe Malfunction On Stage And Her Dancers TOTALLY Freak Out
This is a MUST WATCH... the moment Brit's dancers couldn't deal with life and pretty much collapsed under the pressure. Oh dear!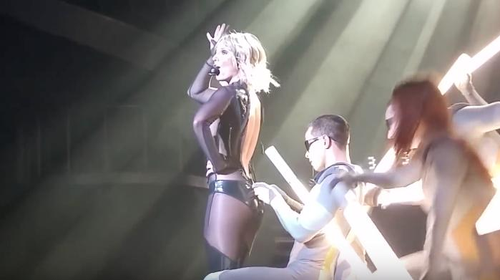 You may also like...