This Week's MUST-READ Stories: Nick Young Cheated On Iggy Azalea & Kylie Jenner & Tyga Reuniting
2 July 2016, 06:00 | Updated: 4 December 2017, 11:10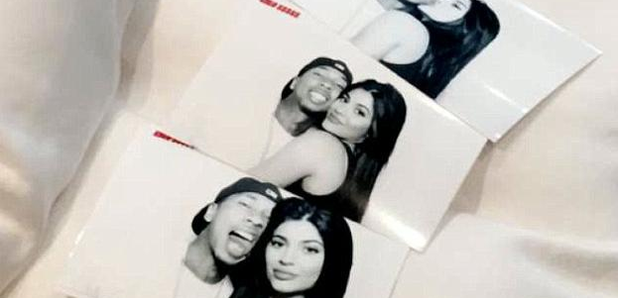 PLUS Kanye got everyone naked for his new video and we spotted the BEST Harry Styles lookalike EVER.
Check out ALL of this week's best stories from the world of music, showbiz and celebrity gossip!
Kanye West Got ALL Of The Stars Naked For His 'Famous' Video
Something tells us Taylor Swift won't be too happy with her nude lookalike in this controversial music video...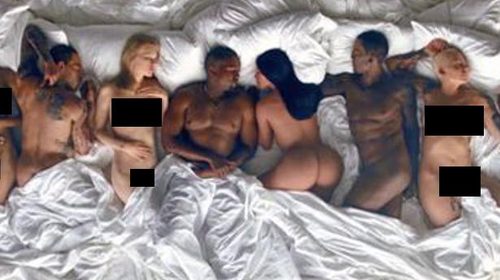 Liam Payne Apparently Bought Cheryl A Diamond Ring Based On Her BUM!
Well, the ring's design is meant to resemble her big rose tattoo across her booty, at least!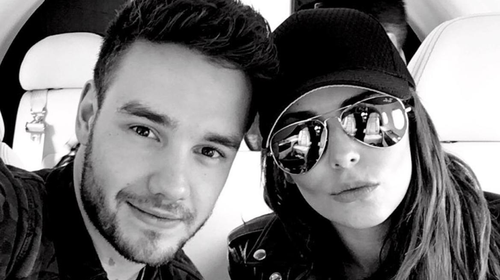 This Harry Styles Lookalike Had Us ALL Doing A Double Take
This guy from Texas bears an UNCANNY likeness to the One Direction hunk... and we bet that makes him a HUGE hit with the ladies!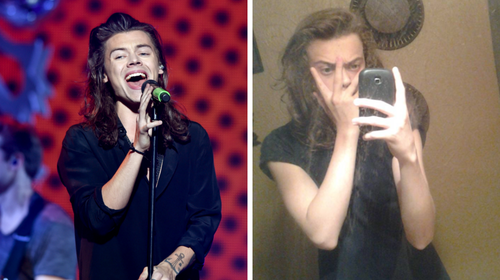 Iggy Azalea Confirmed The SHOCKING Real Reason She Called Off Her Engagement To Nick Young
The star revealed exactly how she caught her ex cheating on her on the CCTV cameras in her house. Nice.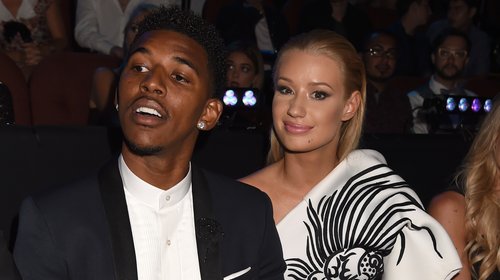 Kylie Jenner And Tyga Confirmed They Were VERY Much Back Together This Week In Loved Up Snapchats
The couple clearly couldn't stay away from each other for long - and they revealed their reconciliation via Snapchat. How millennial!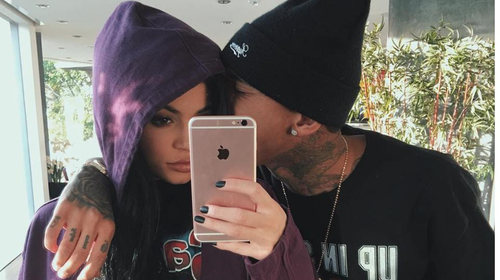 Gary Beadle Revealed He'd Rather "Wipe His Bum With A Cactus" Than Hook Up With WHICH Of His Co-Stars?!
Turns out this Geordie Shore star DOES have certain ladies he wouldn't hook up with... who knew!?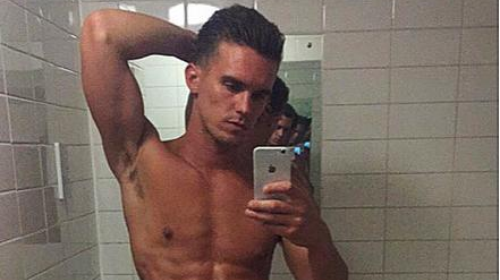 Louisa Johnson Did A KICKASS Rap To Tinie Tempah's 'Girls Like'
If she ever wants to branch out from singing, a rap career surely awaits!
Charlotte Crosby Sparked Rumours Of A New Romance... With Scotty T!
The former Geordie Shore star might be looking quite close to home for her new romance, it seems!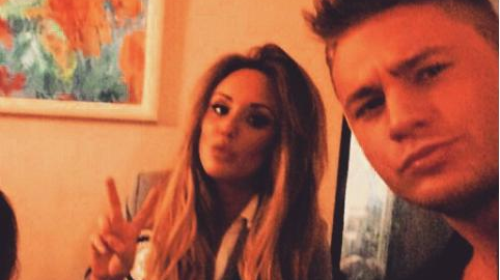 Louis Tomlinson Began Legal Proceedings Amidst Rumours Briana Jungwirth Won't Let Him See His Son Because Of His New Girlfriend
Louis baby mama has apparently been "inconsistent" with access after getting jealous of Freddie coming back smelling of Danielle Campbell's perfume.