This Week's MUST-READ Stories: 1D Drop A New Song & Rita Ora Gets #Sassed
17 October 2015, 06:00 | Updated: 4 December 2017, 11:10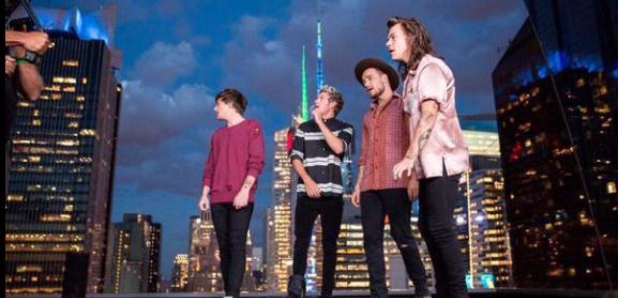 Plus... the EMAs 2015 performers line-up heats up and Lawson perform the duet of their dreams.
It's been a BIG week for new music in the pop world as we've had a brand new track from One Direction BURST onto the airwaves, as well as announcements of some huge names playing the MTV EMAs 2015 next weekend and some AMAZING news for all you 5SOS fans out there...
One Direction's 'Perfect' Got It's First Play - And Some AMAZING Video Teaser Shots!
The 1D boys gave another track from 'Made In The A.M.' its first spin on Capital this week, as well as revealing several juicy teaser pictures from the official music video for 'Perfect'. WE WANT IT NOW!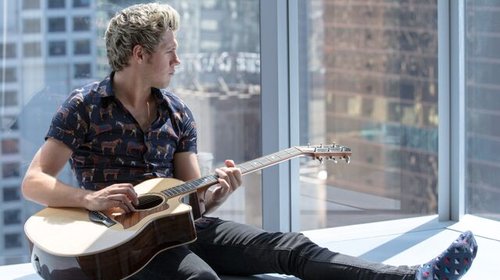 Little Mix Performed Their NEW Single 'Love Me Like You' Live And #SLAYED It
The girls are Down Under right now and stopped by The X Factor Australia to showcase their NEXT single from 'Get Weird'. This one's not to be missed!
Things Are Heating Up On The #MTVEMAs 2015 Front… Some HUGE New Names Have Joined The Bill!
From Martin Garrix and Macklemore to Jess Glynne and Ellie Goulding, it's definitely going to be a night to remember in Milan.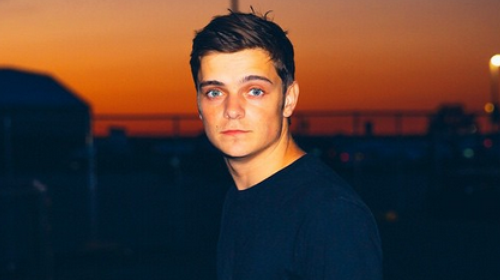 5SOS Treated Their Fans To The FULL Tracklist For Their New Album 'Sounds Good Feels Good'
The boys drop their second album in late October and we now know ALL 14 of the amazing tracks on it. EEEK!
Uh-Oh… Rita Ora Was SO Up For A Remake Of 'Lady Marmalade'… But Iggy Azalea Wasn't So Keen!
Yes… the 'Body On Me' star got well and truly sassed by her 'Black Widow' collaborator after suggesting she round up her celeb pals for a remake, because Iggy is NOT having any part in it.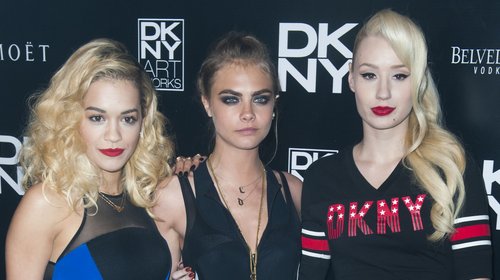 Twitter Went Into Meltdown When 1D's Liam Payne & Louis Tomlinson ALMOST Kissed On Stage
When a bro hug almost turned into an almost-snog on stage in Birmingham, the internet spawned some of the best reactions ever.
Lawson Got To Fulfill A Dream… And Sing 'Back For Good' On Stage With Robbie Williams!
It's a good time to be a Lawson fan - not only have the guys announced a new tour, they've joined pop legend Robbie Williams on stage to sing a Take That classic too. And it was AMAZING!
You may also like...