This Week's MUST-READ Stories: Meghan Takes A Tumble & Justin Bieber Takes A Stand!
14 May 2016, 06:00 | Updated: 4 December 2017, 11:10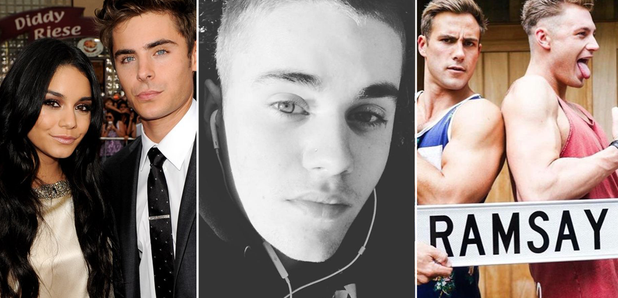 From a surprise Neighbours cameo to an interview with Nathan Sykes, check out this week's top stories.
Check out all the BIGGEST stories from the world of showbiz and music this week:
WATCH: Scotty T ACTUALLY made a cameo in an episode of Neighbours...
This is LITERALLY the best thing you'll watch all week!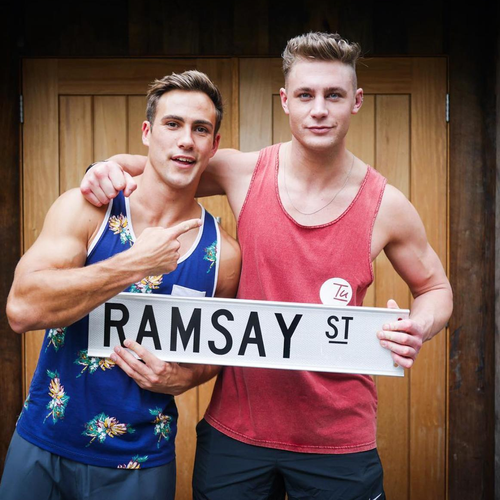 WATCH: Meghan Trainor took a SERIOUS tumble on Jimmy Fallon. OUCH!
The singer is one of several stars who've had their stage falls caught on camera and we've rounded them all up.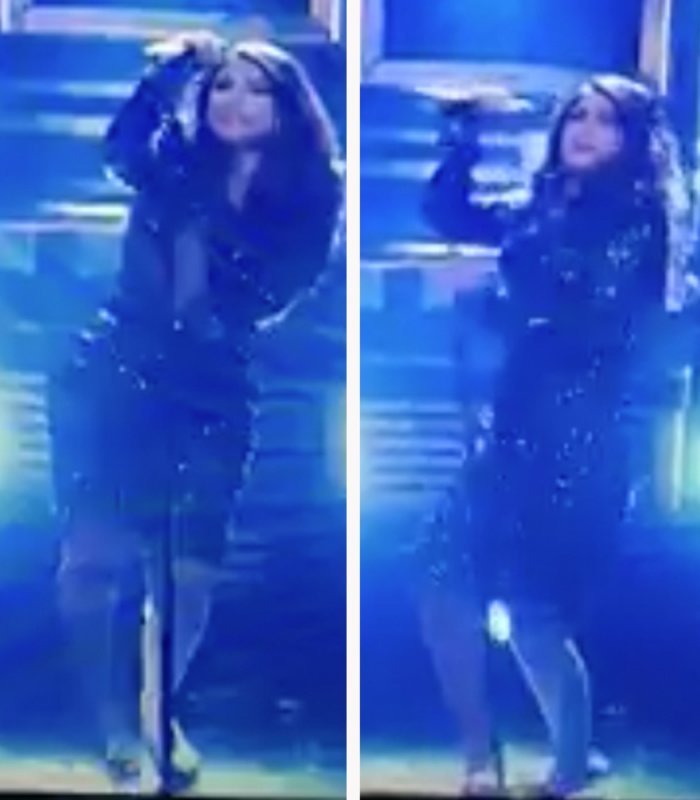 WATCH: Nathan Sykes teased all about new album - and gave us some clues about the record's title!
The UK star launched his brand new single 'Give It Up' featuring G-Eazy on Friday.
#Zanessa LIVES! Rumour has it Zac Efron's trying to win back Vanessa Hudgens!
The Hollywood star may have a job doing it though - since she's with BF Austin Butler.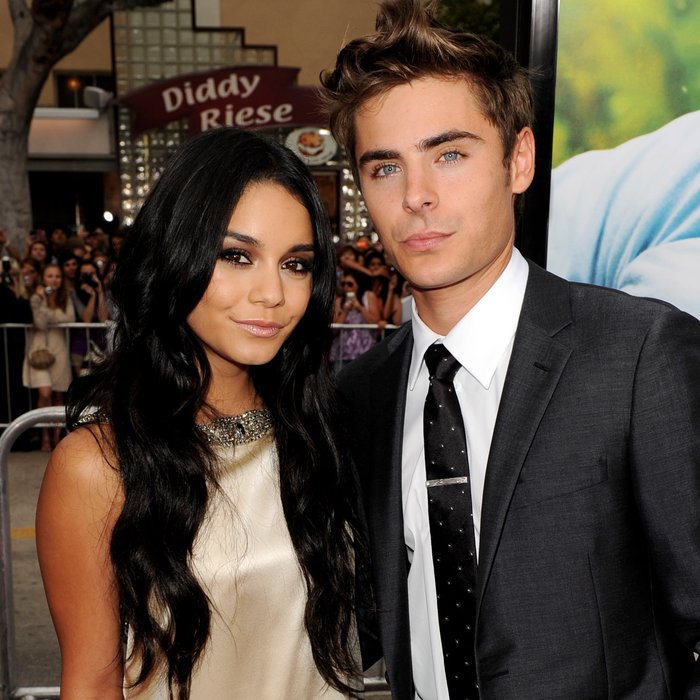 Justin Bieber had enough - and decided he WON'T take fan pictures anymore
The singer has taken a stand and posted a lengthy social media message about his decision.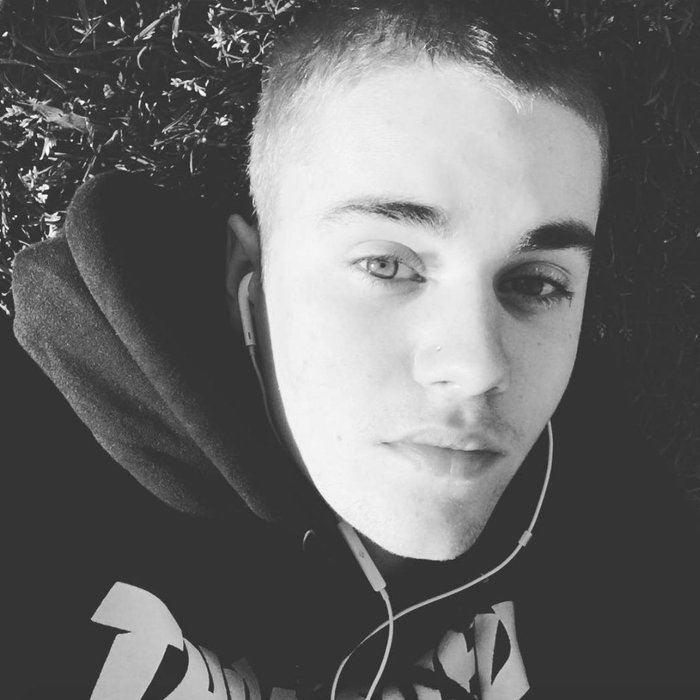 WATCH: Justin Timberlake and Anna Kendrick from Pitch Perfect duetted live on stage and it was BEAUTIFUL!
The pair - who voice characters together in Dreamworks' Trolls, performed 'True Colors' together.
You may also like...