This Week's MUST-READ Stories: Justin's New Tour, Zac's Muscles... And Cheryl's New Man!
12 March 2016, 06:00 | Updated: 4 December 2017, 11:10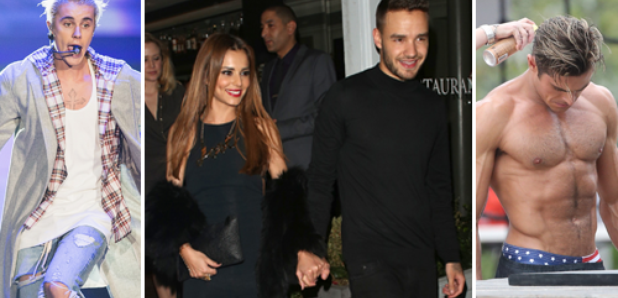 PLUS... Ariana and ZAYN both drop surprise new songs!
From new singles dropping out of nowhere to the world taking one collective gasp at Zac Efron's physique - this week definitely kept us on our toes!
EXCLUSIVE: Selena Gomez Was SO Excited About The New Mean Girls Musical!
When we told her about Tina Fey's plans Selena was VERY amped up... and told us which character she wants to play!
LISTEN: We CANNOT Stop Listening To Ariana Grande's Sultry New Single 'Dangerous Woman'!
The 'Focus' star surprised us with the FULL reveal of the title track from her new album and it surprised us a LOT. Give it a listen!
Zac Efron Took Over The Internet With ALL Of Those Baywatch Topless Pics
Like, every day there were new pics of him working out and flexing on the set and we realised we would NEVER get bored of it.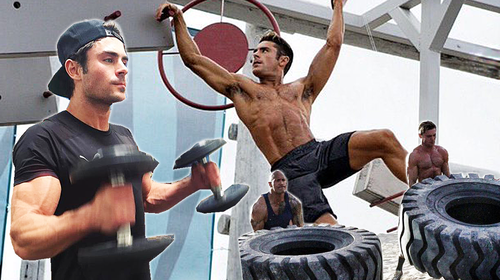 ZAYN Shocked EVERYONE By Dropping New Song 'Like I Would' Out Of NOWHERE!
And we ALL loved it, as Zayn shows off yet another new sound from his album 'Mind Of Mine'.
Justin Bieber Kicked Off His 'Purpose' Tour... Complete With A Trampoline Suspended Over The Crowd!
The new show features EVERYTHING you'd want from Biebs - including ALL the best tracks from his new record!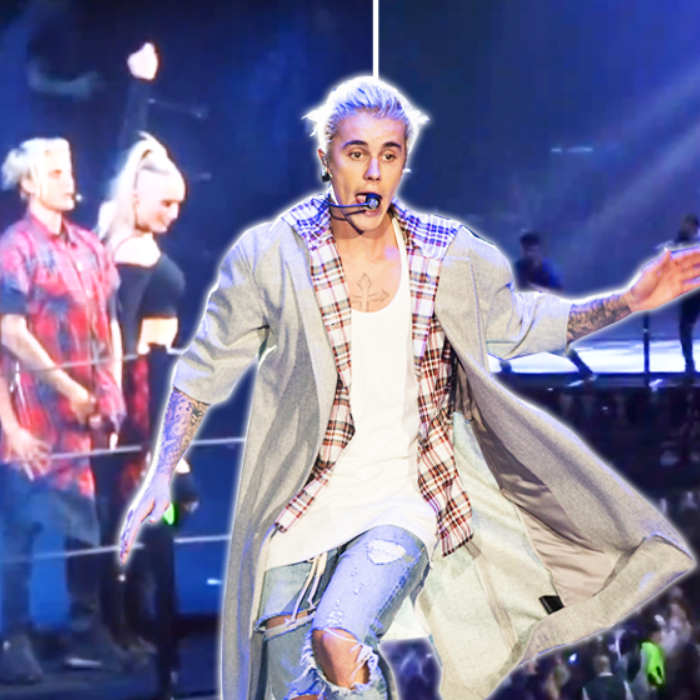 Erm, What?! Have Liam Payne & Cheryl Moved In Together Already?
This week we saw Cheryl and Liam on their first public date together and basically the world had a collective #swoon at the thought. Cue a LOT of insane rumours about this romance!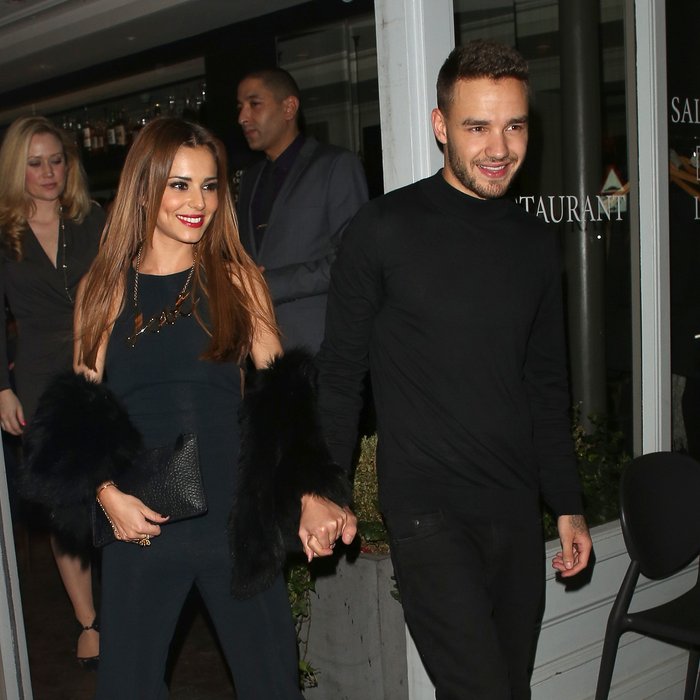 You may also like...