This Model Hanging Off The Side Of A Building With No Safety Equipment Will Make You Feel Sick With Fear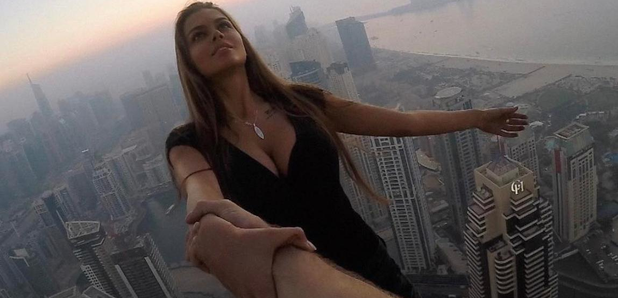 We have no idea why.
We're not sure why but a model has decided that it would be a great idea to hang off the top of a building with no safety equipment.
Not gonna lie, we're feeling a bit sick right now because it's utterly terrifying.
Russian model, Viki Odintkova has taken taking the perfect Instagram opportunity to a different level and people are not happy about it.
Whilst on a trip to Dubai, the social media celebrity decided to go to the top of the 1004 foot tall Cayan Tower - which FYI is one of the tallest buildings in the world - and produce an utterly terrifying photoshoot.
In the video, Viki leans off the building with no safety equipment whatsoever and simply holds on to a mystery males arm. Later on in the day, she hangs off the side of the building - again, no safety equipment - and dangles a thousand feet from the ground… 100% putting her life into this random guys hands.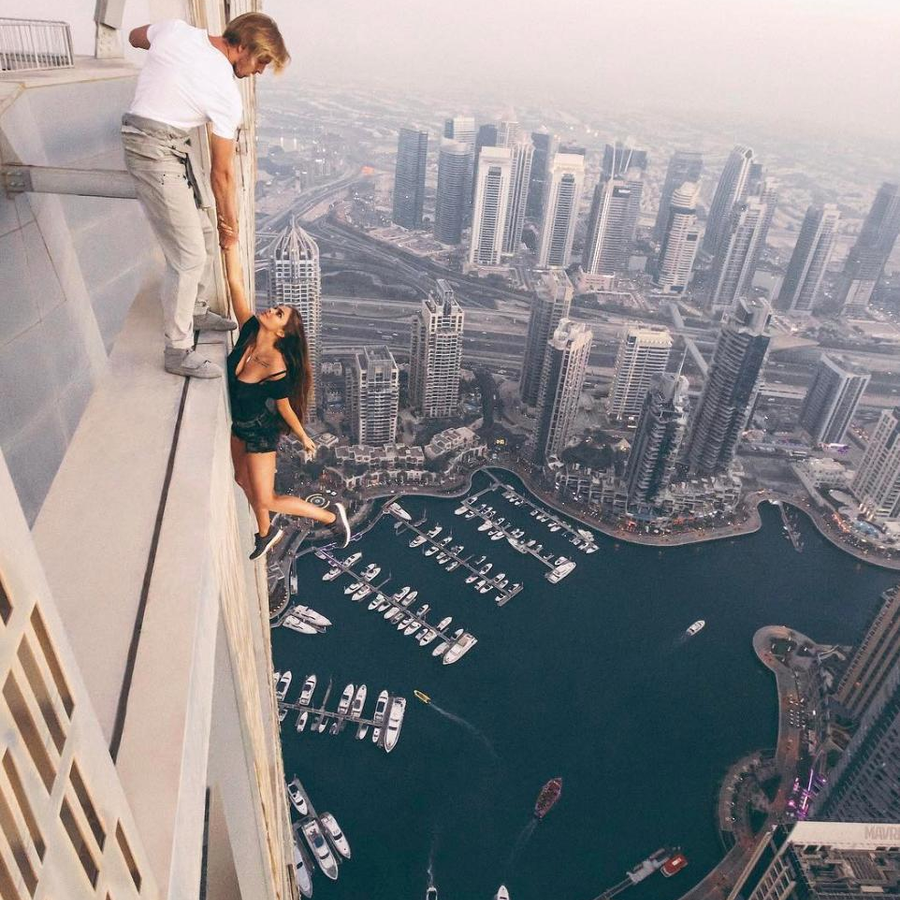 This is not for the faint hearted.
You May Also Like...