WATCH: 2015's WEIRDEST Misheard Song Lyrics Revealed! #Hilarious
30 December 2015, 10:51 | Updated: 4 December 2017, 11:10
Weirdest Misheard Lyrics Of 2015
02:46
From Adele to Taylor Swift - get ready to SERIOUSLY holler at some of these.
We've all done it - completely misheard a song lyric and remained blissfully unaware of this fact right up until the embarrassing moment someone points it out. #Cringe.
So sit back and hit play on the video above as these YouTube stars lead you through some of the oddest - and most hilarious - misheard lyrics of the past twelve months from songs by the likes of Adele, Justin Bieber and Shawn Mendes.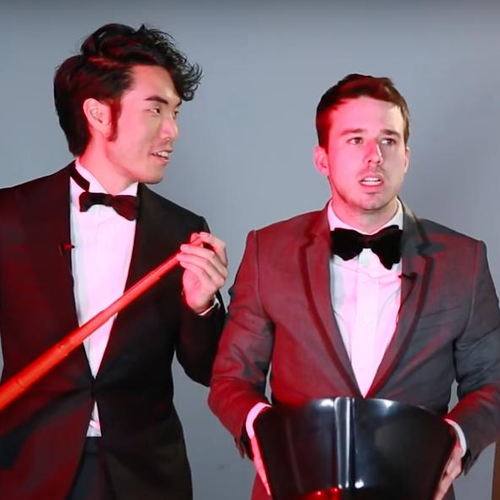 You may also like...