'The Voice' Star Melanie Martinez Claims She's 'Saddened' After Being Hit By Sexual Assault Claims From Her BFF
5 December 2017, 11:49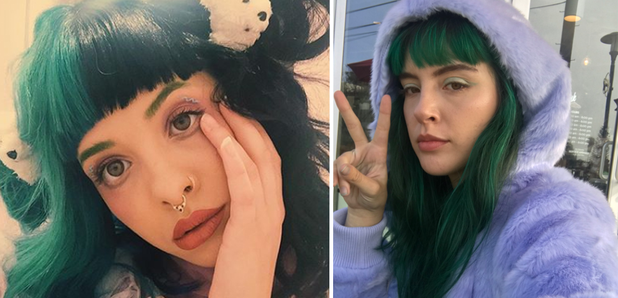 Melanie Martinez has responded to sexual assault claims from her former friend Timothy Heller.
For those who might not know too much about Melanie Martinez, here's a quick rundown in three parts:
1. She's known as one of the most successful acts to come out of the U.S version of The Voice.
2. Her debut album 'Cry Baby' was a HUGE success in the States.
3. She has a devoted online following with millions of fans on Twitter & Insta.
> Download Our App To Stay On Top Of ALL Your Pop Music Needs!
However, this week Melanie has come under scrutiny after a former friend of hers, Timothy Heller released a long statement accusing the singer of sexual harassment back in 2015.
Her statement reads as follows: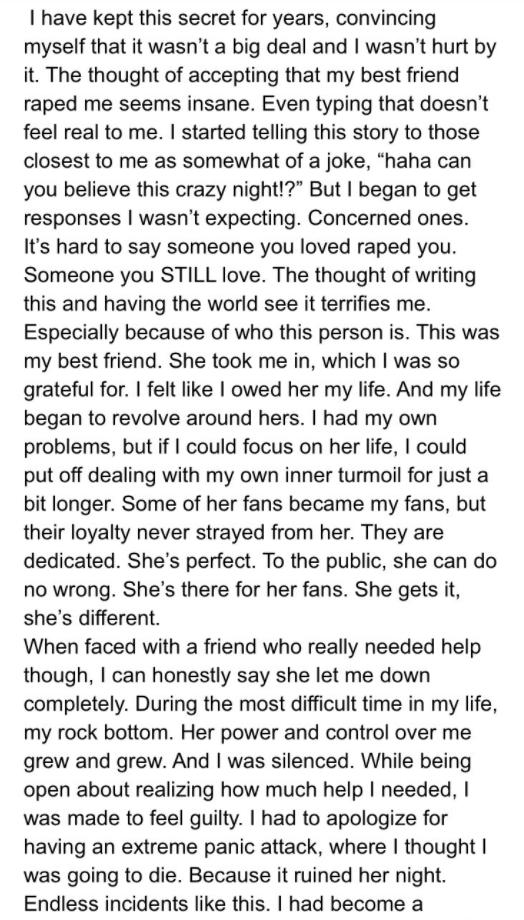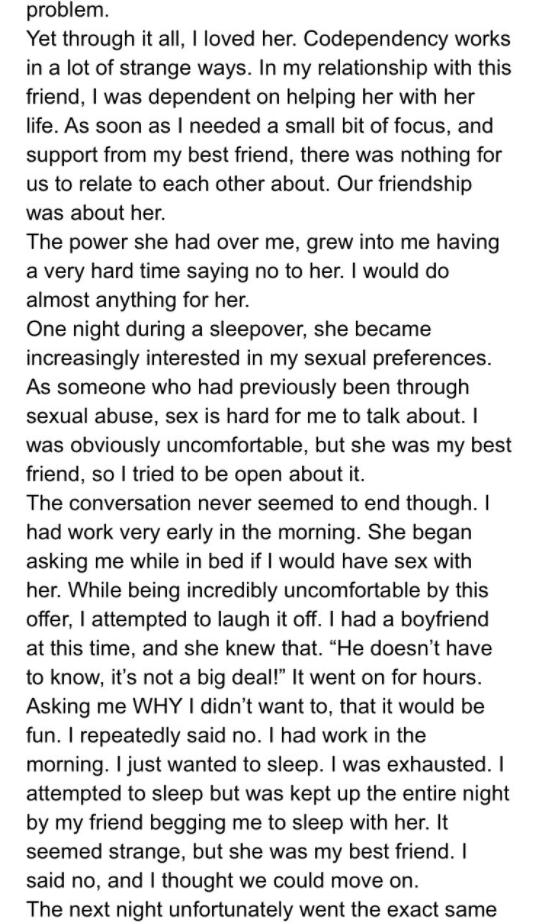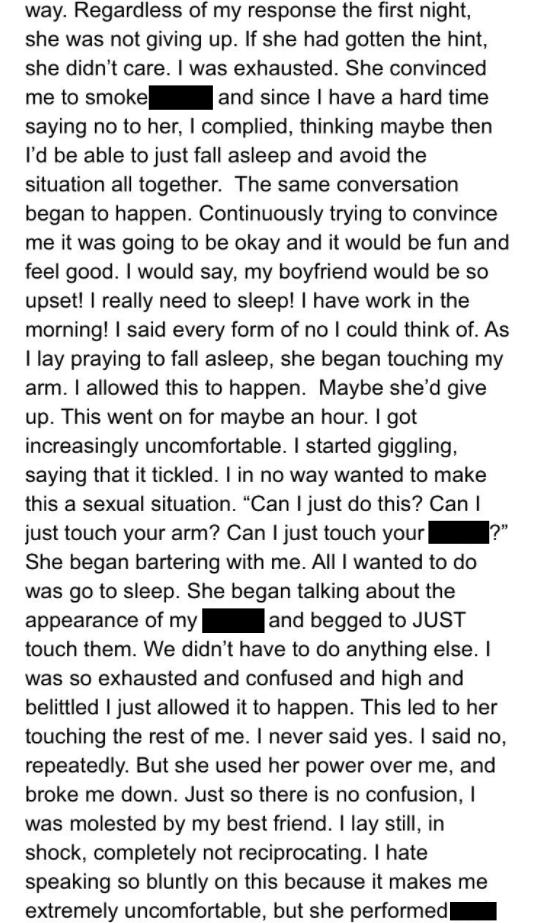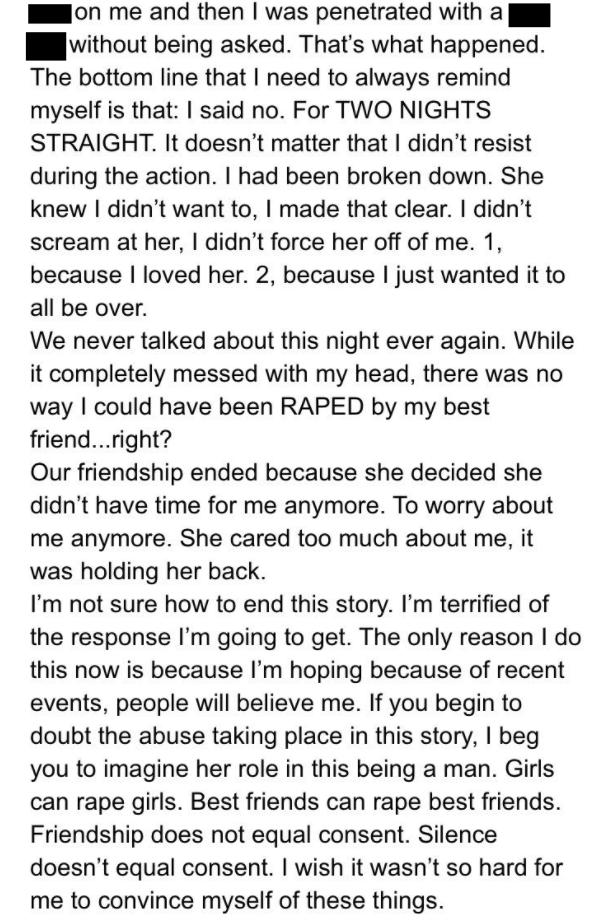 > Shawn Mendes Just Compared Being Famous To Having A "Weird Toe" & It's Kinda Spot On
At the time of writing, the tweet had amassed a staggering 67K retweets with fans claiming their 'worlds had come crashing down' and 'this has changed my whole view on Melanie'.
Melanie responded to the accusations the next morning with this tweet:
December 5, 2017
Watch Shawn Mendes respond to some intensely private questions in a interview held in New Zealand.