Matt Terry Addresses Accusations That He's In Secret Relationship With Freddie After On Stage 'Kiss'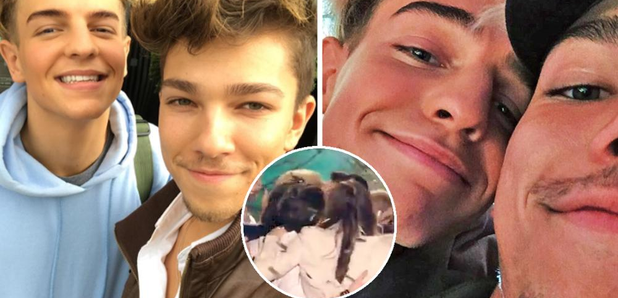 Just after he had finished performing his winning single on the X Factor last night fans noticed what appeared to be Freddie Parker leaning in for a quick peck from Matt.
People have since been speculating as to whether there was anything behind it or if it was just a budding bromance.
Speaking during a Facebook Live with Dan Wootton he said: "I don't know what this is about. No I don't think we kissed but he would have been lucky if I did."
"Freddy is my little brother, we hit it off straight away. Since day one, we are just bros man. We have such a bromance going – no relationship I'm afraid guys, I'm sorry to say. Sorry man."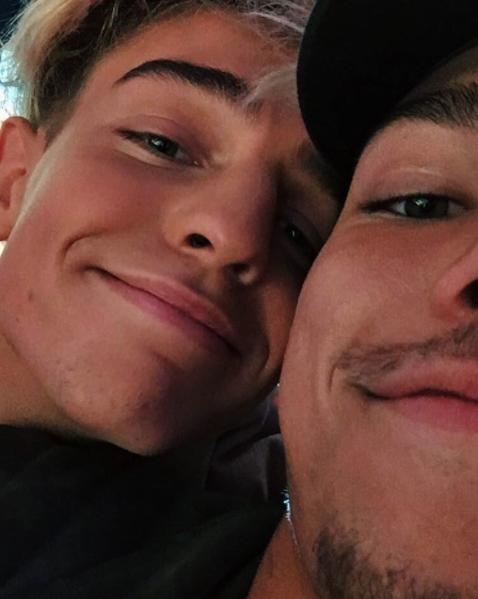 One person who most certainly did kiss him was his mentor Nicole. He said "I had a big red lipstick mark from Nicole. The Four of Diamond girls were saying 'You've got make up on' and I was like 'No please leave it on there.'"
After the show friend and fellow X Factor contestant Gifty Louise tweeted to say the two lads definitely weren't in a relationship.
lol Matt and Freddy are not together. Bloody hell

— That Blonde Girl (@GiftyLouise) December 11, 2016
So there we have it people, just as we were getting excited to ship another X Factor relationship, it's defo not a thing.
You May Also Like...