Marnie Simpson's "Quitting Geordie Shore" But Don't Cry Just Yet
19 January 2018, 13:27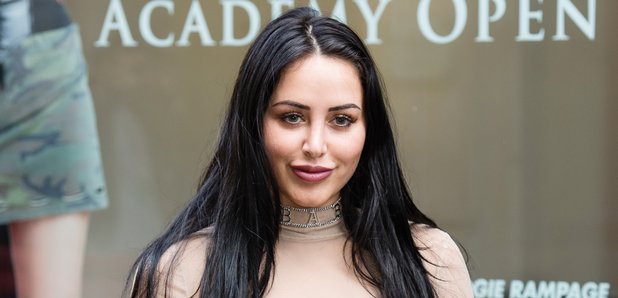 New year, new beginnings for Marnie?
Marnie Simpson has reportedly stepped down from Geordie Shore, the show that pushed her into the spotlight, after five years.
Marnie who has been a staple on the popular MTV show is apparently hanging up her boots after the current season comes to an end. A source told a tabloid: "Marnie has loved her time on Geordie Shore but it's time for her to move on.
"She will still be around for this series but that's it - she won't return for the next.
"Marnie's got loads of exciting opportunities coming up including new TV shows so she won't be off screens for long."
The reality star who recently celebrated her 26th birthday is said to be ready to move on and start a new chapter in her life, working on new things. Since being on the show, Marnie's released an autobiography and launched her own contact lenses range so she's not doing half bad.
This news comes a day after Marnie called the show "fake and scripted" in a tweet that was quickly deleted.
Awkward…
Since the news of Marnie leaving, the soon to be former Geordie star hasn't confirmed or denied anything but she did tweet a series of angry face emojis on Thursday.