Margot Robbie Partied With Prince Harry... But Confused Him For Ed Sheeran!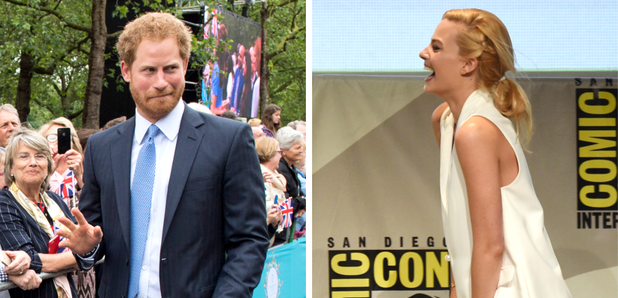 It's a pretty easy mistake to make, Margot - how could you not confuse the Prince of Wales with a man who sings 'Thinking Out Loud' just because they have similar hair?!
Jump back to December 2015, when Suki Waterhouse posted a photo of herself, Princess Eugenie, Cara Delevingne, Sienna Miller, Margot Robbie and Prince Harry all posing in a photo-booth. See, we managed to work out that it was Harry in the photo!
During the party, where the Australian actress had "a drink... Or drinks", she claimed that she thought the member of royalty was in fact Ed Sheeran, even wanting to take selfies with him.
But it turns out that it was not Sheeran. It kind of explains why he got "really offended" every time she questioned why Ed Sheeran was wearing glasses.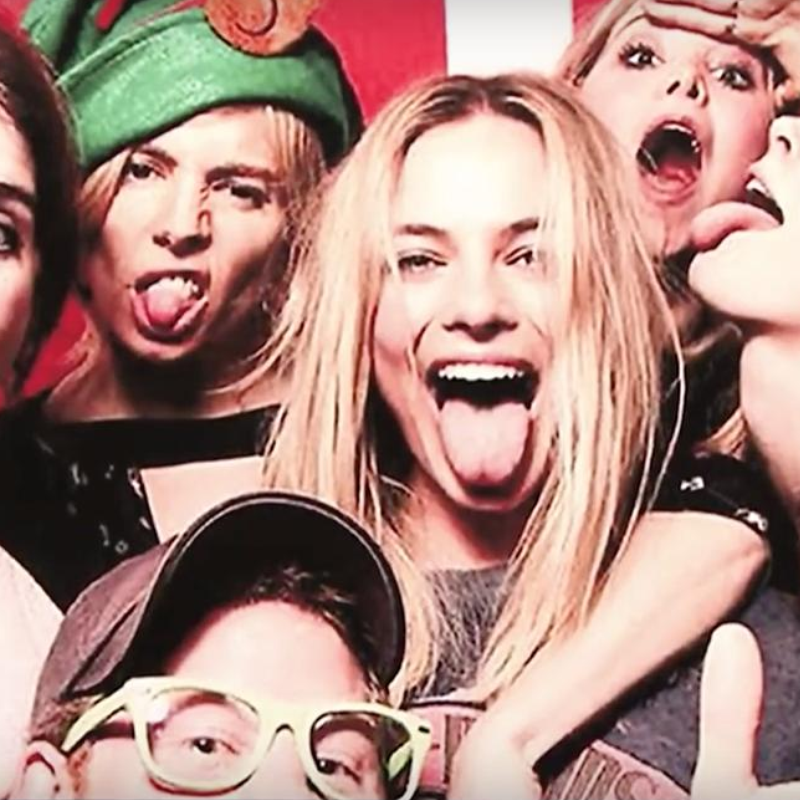 You May Also Like...