This Magical Video Shows How Lush Make Their Unicorn Bubble Bars & It's So Satisfying To Watch
24 January 2017, 12:11 | Updated: 4 December 2017, 11:10
How It's Made: Unicorn Horn Bubble Bar
02:19
We all plonk'em in the bath each week, but we had absolutely no idea how they come to smell so damn good.
The staff at a Lush Factory in America have revealed the inner secrets to how the bath bombs are physically made.
Unsurprisingly the process of making the Unicorn-shaped pressies is just as mystical and magical as you may think.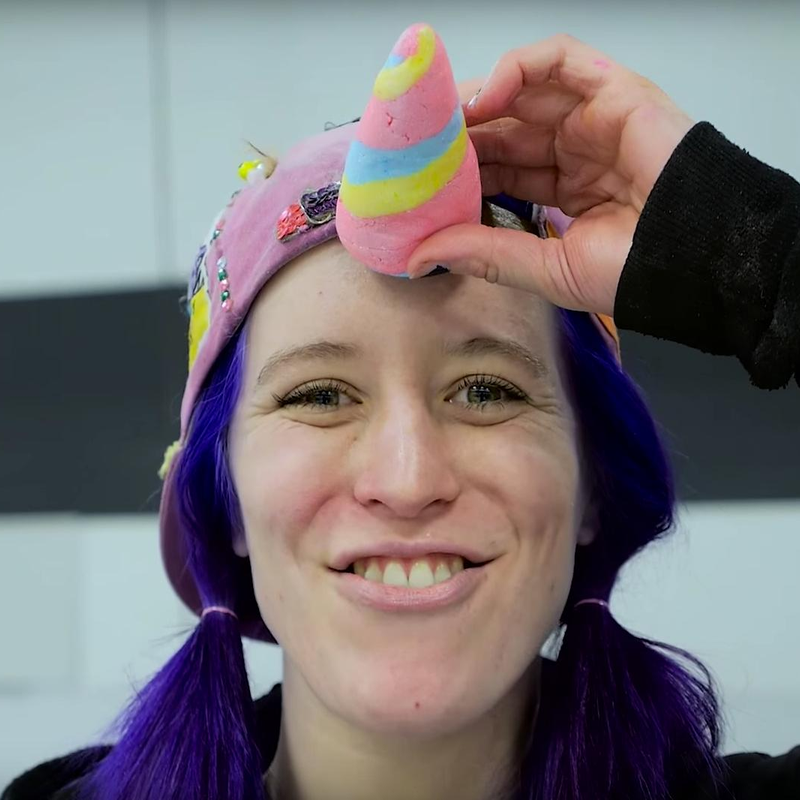 Get ready for oils that sound like Harry Potter characters and more colours than you can throw a stick at.
Have a watch of the video above to see for yourselves.
You May Also Like