8 Photos Of The New Love Island 2017 Villa That'll Make You Want To Rebook Your Group Holiday Hotel
1 June 2017, 22:30 | Updated: 4 December 2017, 11:10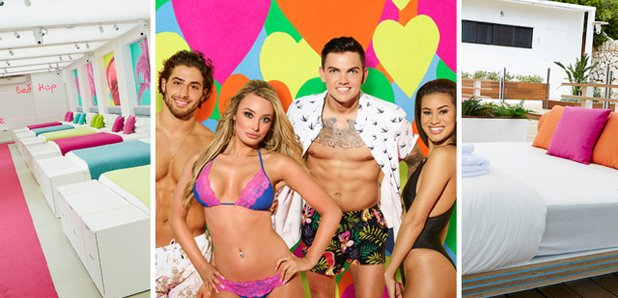 HOW MANY CAMERAS ARE THERE?!
So… we've got our hands on sneak peek photos of the Love Island 2017 villa and let us tell you right now...
It. Is. LIT.
For real though, this is basically our dream Air BnB.
Can we take a moment to appreciate that infinity pool in all its glory?
With things already kicking off between some of the contestants and their rumoured other halves back home (we're looking at you Chloe and TOWIE's Jon Clark), we have a feeling there may be more drama incoming the second they step through that front door.
Complete with a diary room, a hot tub, bar, swanky bedroom and incredible garden, providing the contestants can handle the other islanders, they're going to have the best time.
The Fancy Bedroom
The place you go if things are going well... if you catch our drift.
The Bar
For liquid confidence, obvs.
The Hot Tub
No drinks allowed (LOL jokes).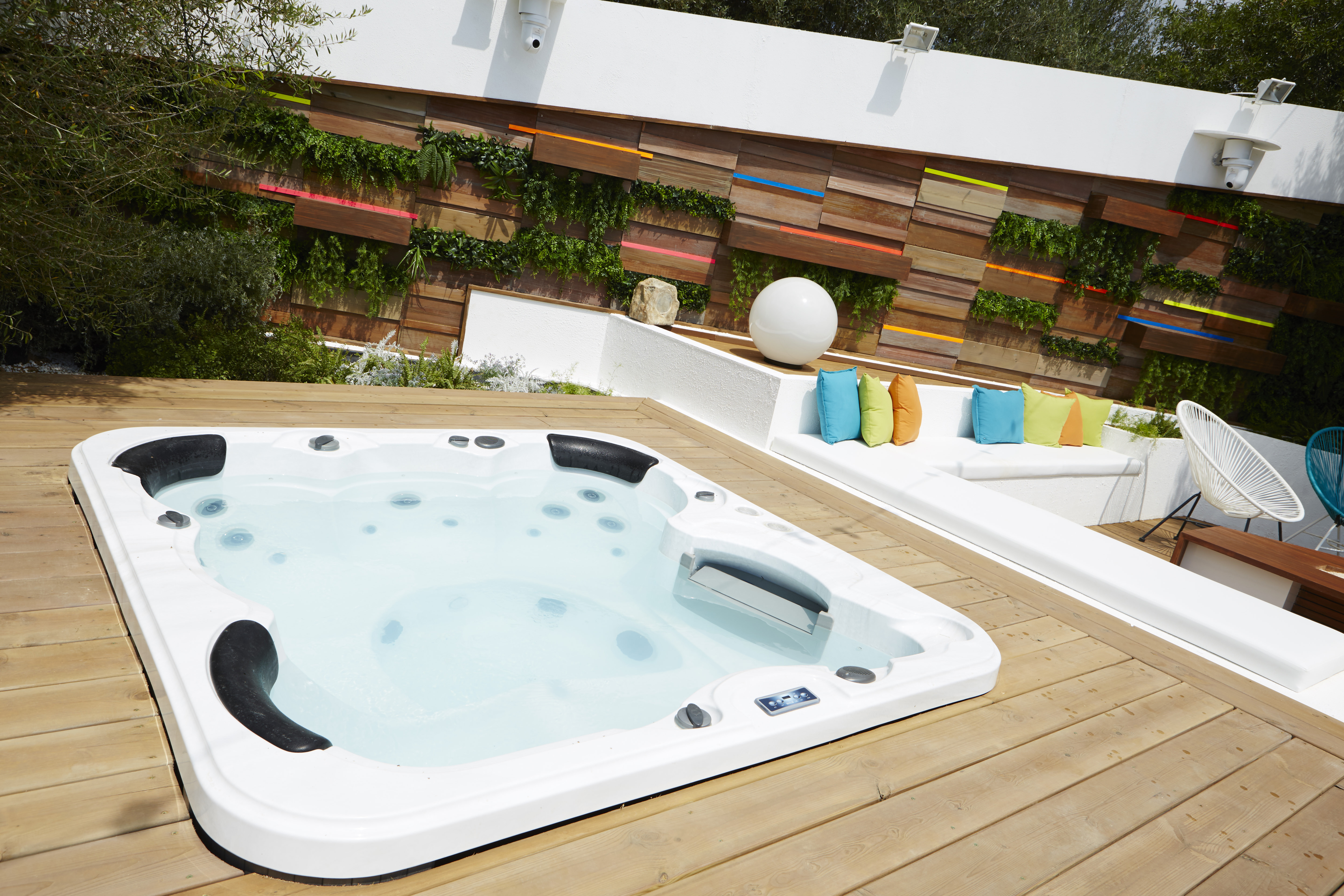 The Infinity Pool
Just a small pool then.
The Diary Room
Where the contestants will tell us what they REALLY think of their 'bae'.
The Bedroom
For when they get coupled up.
The Bathroom
Important.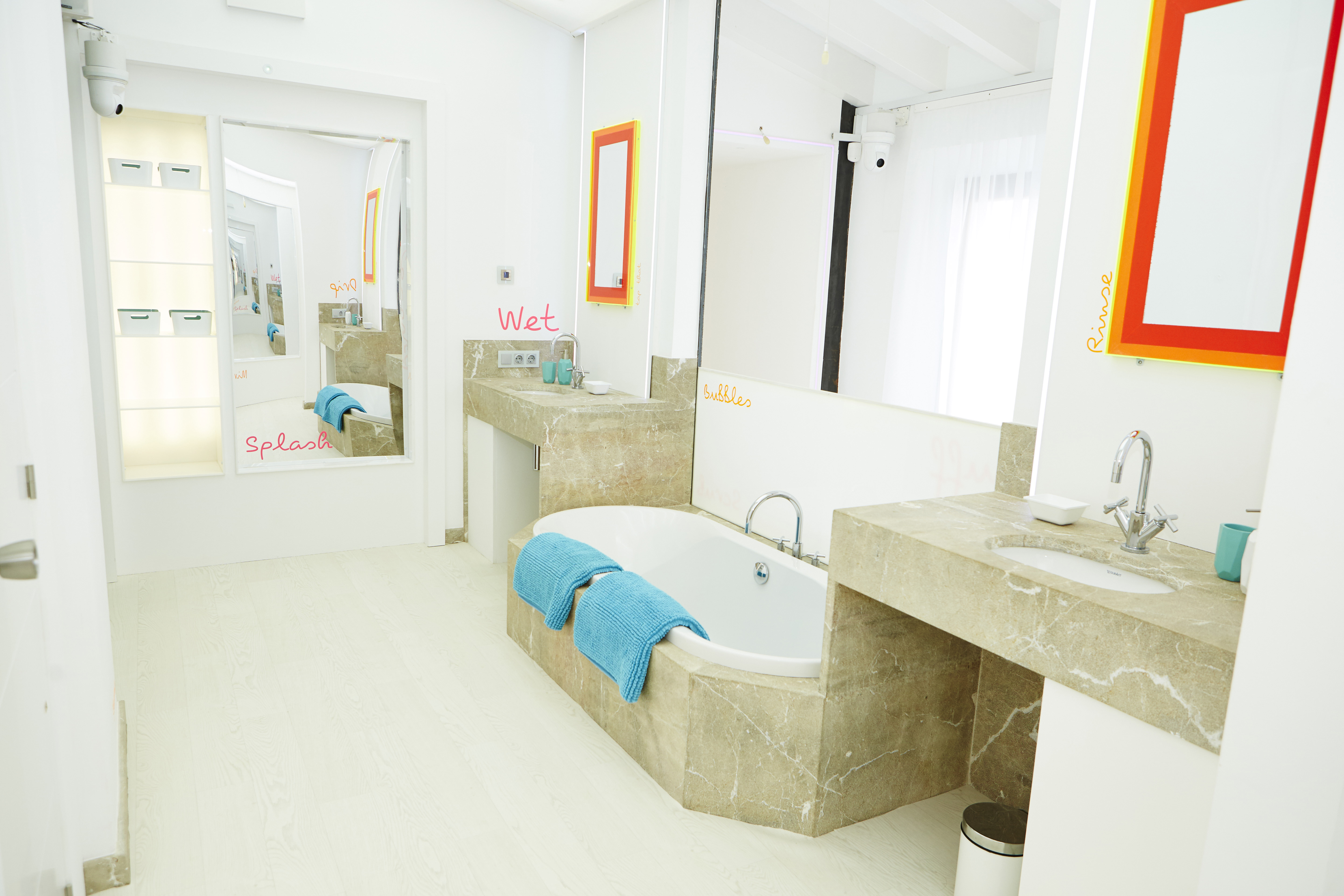 The Entrance
Because first impressions are everything.
Love Island returns to ITV2 on Monday 5th June at 9pm.
And hey, a villa this nice can lead to things like this...