Love Island's Emma Woodhams Slams Malin For Taking Her 'Sloppy Seconds' As Tom Powell Reveals They're Dating
6 March 2017, 14:47 | Updated: 4 December 2017, 11:10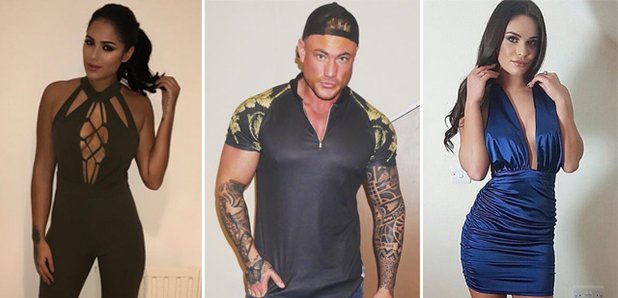 It's all kicking off even after they've left the villa!
In an unexpected Love Island twist - Tom and Malin are now dating…
… and as expected, Emma-Jane is less than impressed with the news.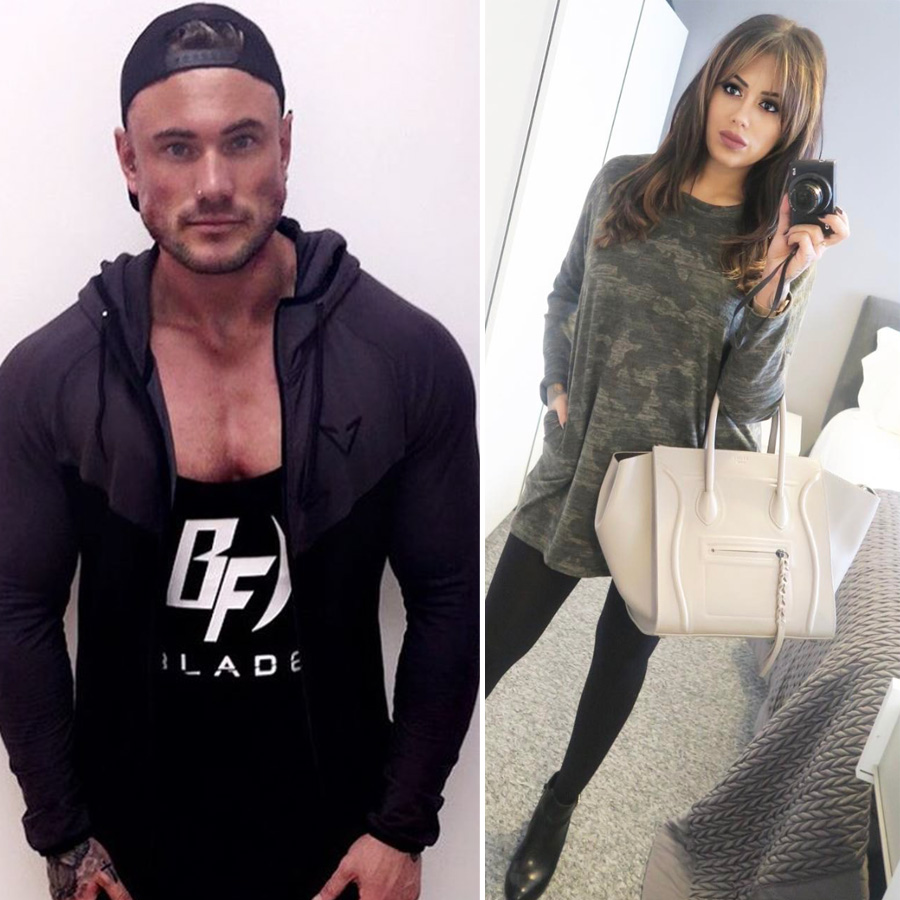 Eight months after the feistiest and sexiest season of Love Island to date, it looks like the drama didn't end in the villa as the rumour mill has gone into overdrive about Tom Powell and Malin Andersson potentially dating.
And for the record, Tom's ex Emma-Jane Woodhams finds the whole thing 'hilarious'… so that's good news.
If you were an avid watcher of the show then you'll remember that Tom's ex Sophie Gradon left the show after Tom was voted out, just days after Malin was also voted off the show. Malin's ex, Terry, then moved on very quickly with Tom's ex, Emma-Jane, who dated Mr Powell before the show started.
Still with us?
Tom has admitted in a new interview that him and Malin are casually dating and that they are currently "somewhere in between being friends and a relationship" and since then, Emma has blasted Malin for taking her 'sloppy seconds'.
It's all kicking off.
Tom and Malin were first spotted dining out and about together and whilst they haven't shared any photos of each other, they were both tagged in a photo sharing a 'cheeky cocktail'.
On their relationship, Tom commented that "nothing is official… I don't even know what it is to be honest with you. Me and Malin have always kept in touch since the show - I speak to her on a regular basis. I have no idea what will happen".
He then went on to reveal that "I always fancied [Malin] but when I first walked onto Love Island I saw Sophie but I wanted to chose Malin but I couldn't as I forgot her name".
Yeah, that definitely would've been awkward.
Emma then spoke out about their new relationship commenting that "I think those two dating is absolutely hilarious. The amount of times Malin called me out for having her "sloppy seconds" and she has now gone after mine. Could you contradict yourself any more?"
WOW.
She later added that "I am amazed at her, I really thought that she had more about her than to do something like that".
We cannot wait to see how this one unfolds.
You May Also Like...