FINALLY... Here's The Reason Why Love Island's Jonny Blinks So Damn Heavily!
11 July 2017, 10:20 | Updated: 4 December 2017, 11:10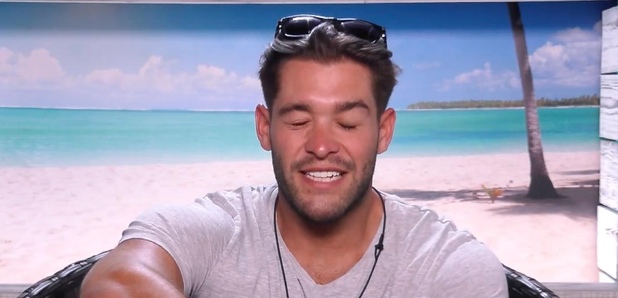 This explains SO much.
Jonny has been involved in some serious dramas during his stint on 'Love Island'. First he was on and off and on and off with Camilla. Then he nearly got in a punch-up with new boy Theo. Heck, he's literally in the middle of breaking up with Tyla this very second.
But what's the real talking point around the 'Love Island' lad?
> You Haven't Lived 'Til You've Seen David Attenborough Hilariously Narrate Love Island's Juiciest Beef
His blinking. C'mon - don't tell us you haven't questioned it either.
Whether you like him or loathe him, the so-called "tuna melt" has caught the eye* of thousands of 'Love Island' viewers, after his appearances in the Island's villa's diary room has resulted into the heaviest blinking we've ever seen.
* Pun SO intended.
Nadia Essex, who you may recognise as the love guru from 'Celebs Go Dating', chimed in, using her professional training to deduce exactly why Jonny was blinking with all the ferocity in the world.
According to Nadia, his heavy blinking is a symptom of his insecurity "about the situation he is talking about". This would make sense after Mr Steal-Your-Girl, Theo, said to Tyla "He is on you 24/7. To me that shows me how insecure he is at the moment and to not even let you out of his grasp, out of his sight."
Jonny's heavy blinking means he is VERY insecure about the situation he is talking about. Loving it #loveisland

— Nadia Essex (@LadyNadiaEssex) July 9, 2017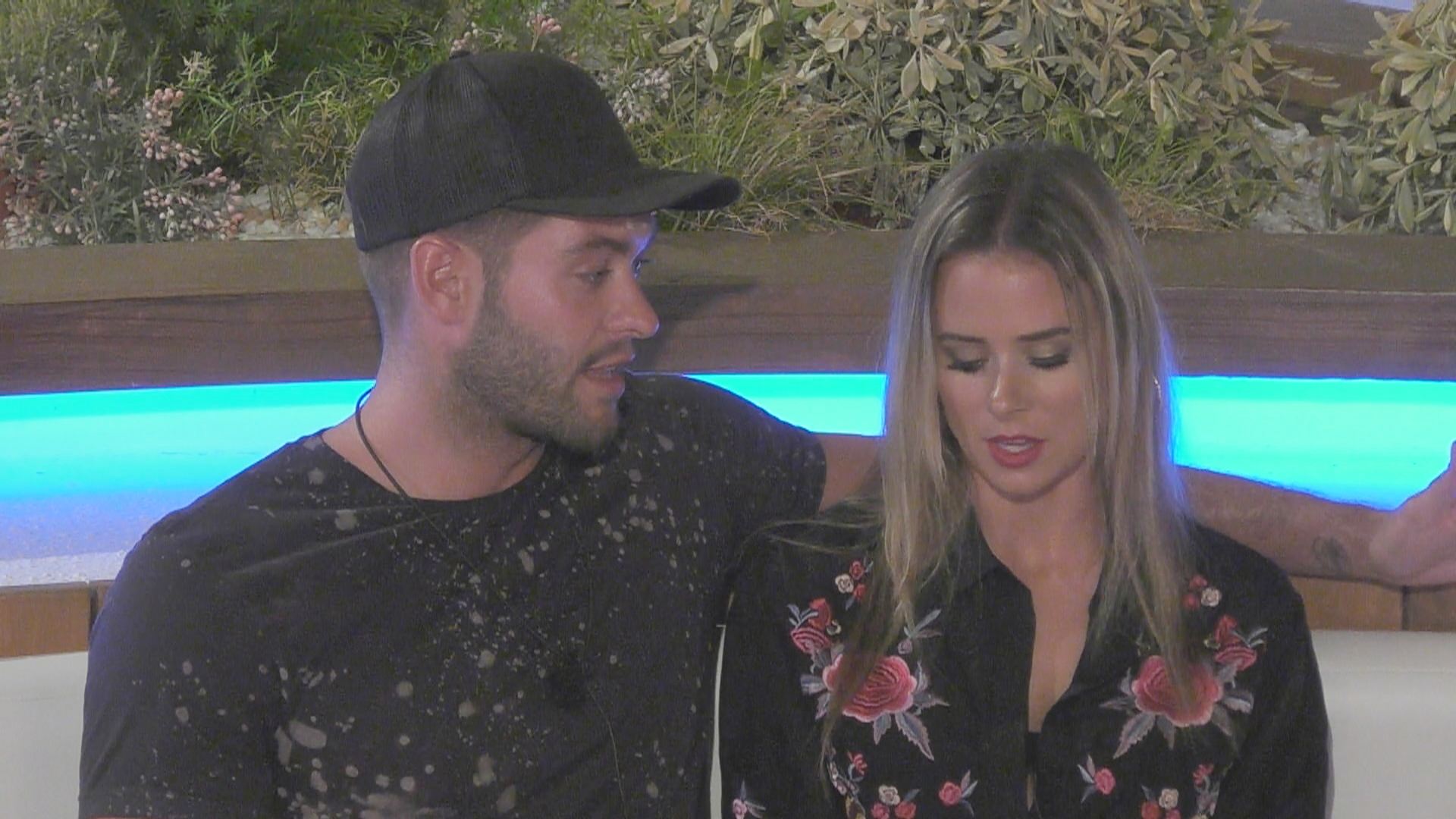 Pic: ITV2
> Download Our App For All Of The Latest News And Gossip From The 'Love Island' Villa!
Must. Refrain. From. Blinking. So. Not. To. Let. People. Know. Of. Insecurities.
After Tyla starts to get 'The Ick', we wonder if this will cause Jonny to start blinking rapidly...