Love Island's Kady Reveals Her & BF Scott Are 'Happy' Amidst Reports That He Was Arrested For Assaulting Her
15 September 2017, 16:54 | Updated: 4 December 2017, 11:10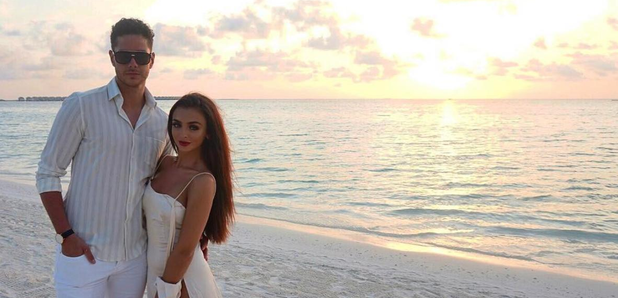 He was released without charge.
They've both been the centre of split rumours for the last few months, but if the latest reports are to be believed, then it might actually be true.
According to sources, Scott allegedly assaulted Kady during a drunken argument after he woke her up in the middle of the night.
> Fans Reckon That Love Island 2016's Scott & Kady May Have Broken Up After Some Revealing Social Media Activity
A spokesperson for Greater Manchester Police commented: "Shortly after 4.35AM on Saturday 24th June 2017, police were called to reports of a domestic incident at an address in Heald Green, Stockport."
"Officers attended and arrested a 28 year old man on suspicion of assault. He was later released without charge and no further action will be taken."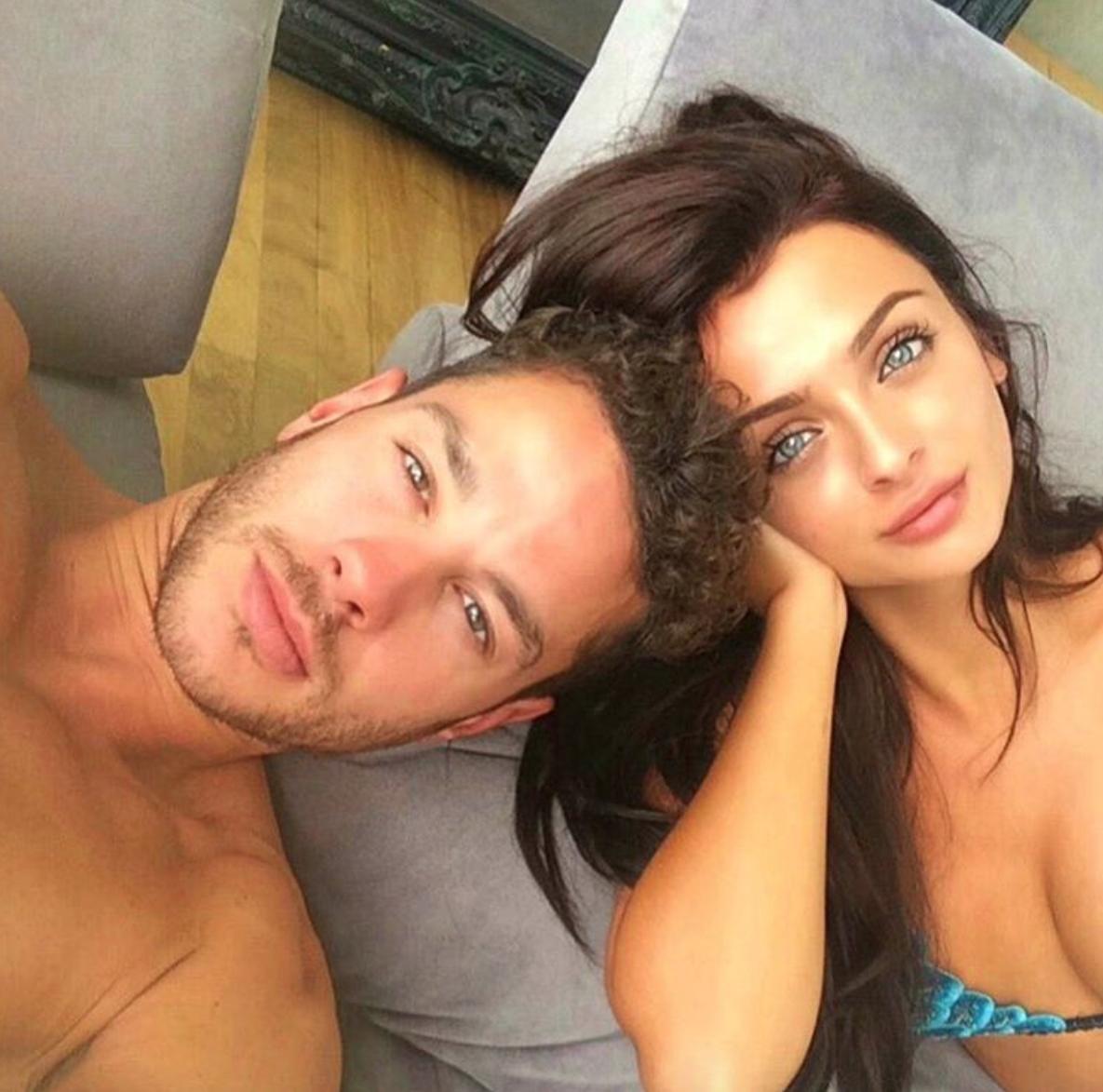 The drama is said to have unfolded in the early hours of the morning after Scott returned home to their shared flat with some of his friends.
The group proceeded to wake Kady up, which led to an argument.
Sources have claimed that "Kady was furious when Scott came into the house drunk. They had a huge row and it got out of hand with some pushing and shoving. Kady called the police and Scott spent the rest of the night in a cell. It was blown out of proportion and they were both really embarrassed the next day".
However, it seems that the pair have put it behind them as Kady recently tweeted that they are "happy" in their own private bubble.
Don't believe everything you hear in the press guys, me and Scott are happy in our own little private bubble

— Kady McDermott (@kadymcdermottx) September 15, 2017
September 15, 2017
Remember when the babies arrived in the 2016 Love Island villa?