Lizzo Shares Statement Amid Sexual Harassment And Hostile Work Environment Allegations
3 August 2023, 12:42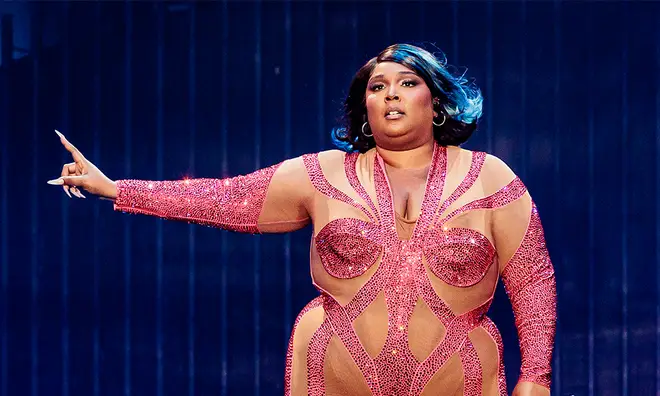 Lizzo has responded to the allegations made against her after it was reported that she is being sued by three of her former dancers.
Lizzo has broken her silence after allegations were made against her by three of her former dancers.
The 'Juice' superstar was accused of sexual harassment and creating a hostile work environment between 2021 and 2023, according to a lawsuit filed on Tuesday, August 1st.
The legal action mentions accusations of sexual, religious and racial harassment.
Lizzo Accused Of Sexual Harassment And Creating Hostile Work Environment
Lizzo's former dancers Arianna Davis, Crystal Williams and Noelle Rodriguez are those who have come forward to file a lawsuit.
She has now slammed the claims, sharing a statement on Instagram where she described the allegations as 'sensationalised stories'.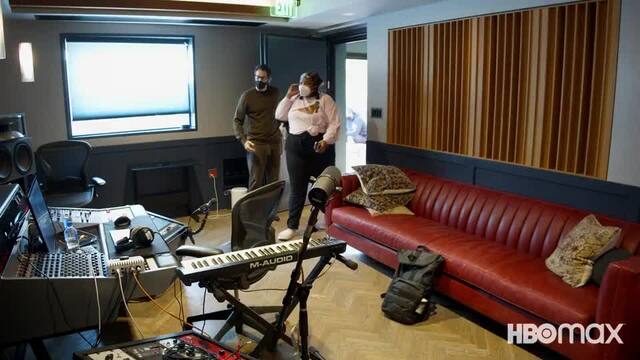 Watch the trailer for Love, Lizzo
Lizzo's full statement reads: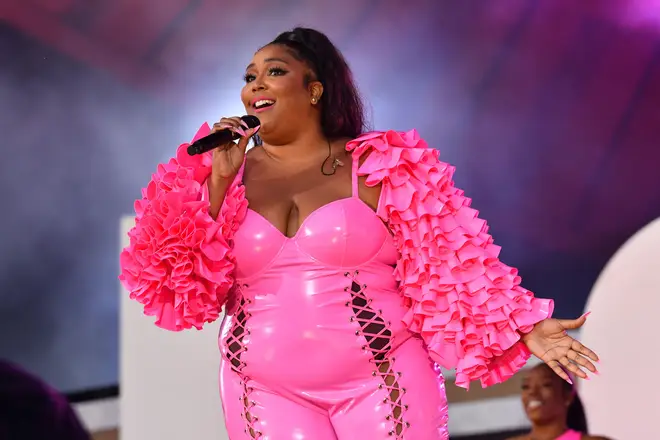 This comes after the dancers claimed that Lizzo and dance choreographer Tanisha Scott criticised Davis' weight gain and questioned why she seemed 'less committed to her role on the dance cast'.
According to reports, the legal action also included allegations that the dancers were 'forced to endure sexually denigrating behaviour' and were 'pressured into participating in disturbing sex shows'.