Lizzo Accused Of Sexual Harassment And Creating Hostile Work Environment
2 August 2023, 10:06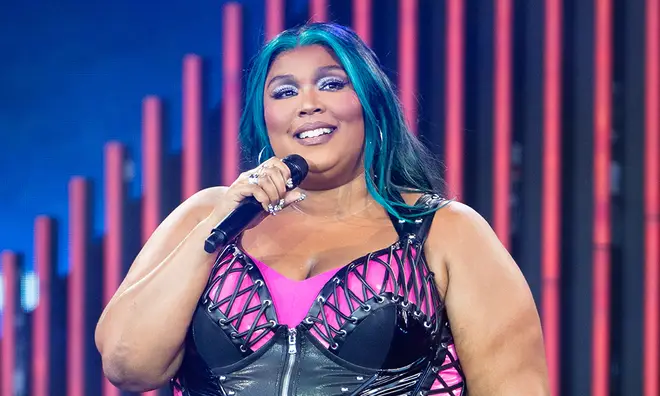 Lizzo is being sued by three of her former dancers.
Arianna Davis, Crystal Williams and Noelle Rodriguez, former dancers who worked with Lizzo, are suing the pop star over claims including sexual harassment and creating a hostile work environment.
The legal action includes accusations of sexual, religious and racial harassment between 2021 and 2023 according to a lawsuit filed on Tuesday 1st August.
The dancers claim Lizzo and dance choreographer Tanisha Scott criticised Davis' weight gain, questioning why she seemed 'less committed to her role on the dance cast'.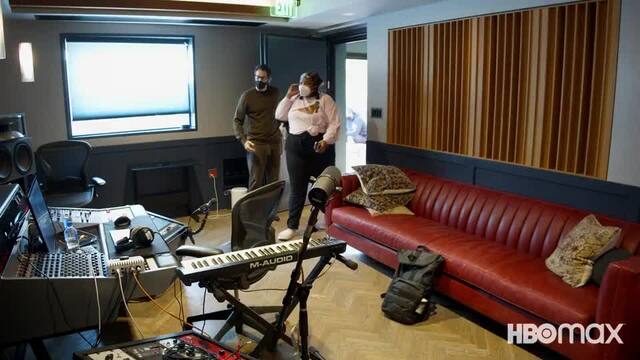 Watch the trailer for Love, Lizzo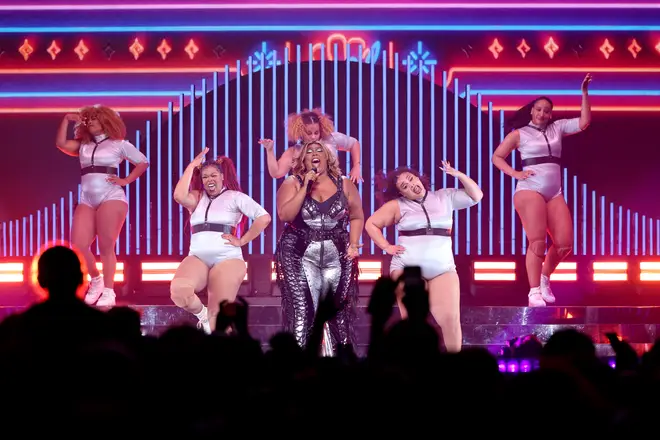 She was berated and later fired for recording a meeting, claiming she recorded it because she suffered from an eye condition that often left her disoriented in stressful situations.
The claims go against everything Lizzo stands for, as she's become known for being a body positivity advocate and is always championing self-love.
First reported by NBC News, the legal action includes allegations the dancers were 'forced to endure sexually denigrating behaviour' and were 'pressured into participating in disturbing sex shows'.
The religious harassment allegation is linked to Shirlene Quigley, the dance captain who also worked on Lizzo's reality show Watch Out for the Big Girrrls as a judge.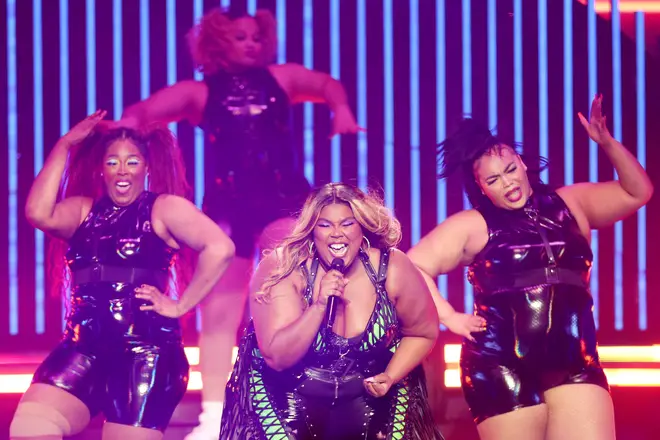 She is accused of pushing her Christian beliefs on performers and publicly discussing Davis' virginity in interviews and social media.
The dancers also allege Lizzo and the production company didn't pay them fairly while on parts of the European tour, claiming they were offered only 25% of their weekly pay for their downtime and being told told by an accountant their request for 50% was 'unacceptable and disrespectful.'
Davis and Williams met Lizzo in March 2021 while preparing to take part on Lizzo's TV show.
Rodriguez was hired in May 2021 for the 'Rumours' music video and remained part of the dance troop.
Davis and Williams were fired from the dance team while Rodriguez resigned over the alleged treatment of her colleagues.