Lili Reinhart Majorly Called Out This Magazine For Photoshopping The Riverdale Cast
9 March 2018, 17:20 | Updated: 9 March 2018, 17:41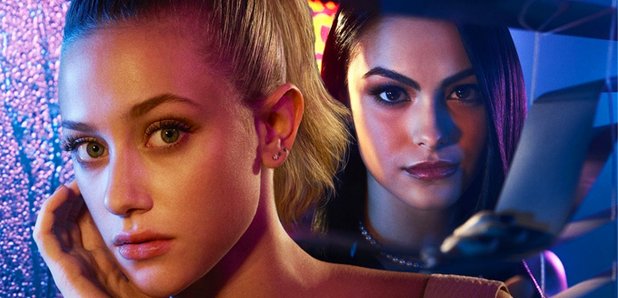 Actresses from Riverdale got majorly photoshopped and they are here to let you know they are not having any of it!
Don't mess with the cast of Riverdale or they will COME for you.
Yesterday everyone celebrated International women's day, a day dedicated to empowering our fellow soul sisters and bringing to light the inequalities and hardships they face on a daily basis.
Vote now for Capital's Best Fans 2018!
Everyone apart from Cosmopolitan Philippines, who decided they were gonna have some fun on Photoshop to make Lili Reinhart and Camila Mendes's waists a whole lot slimmer than they are.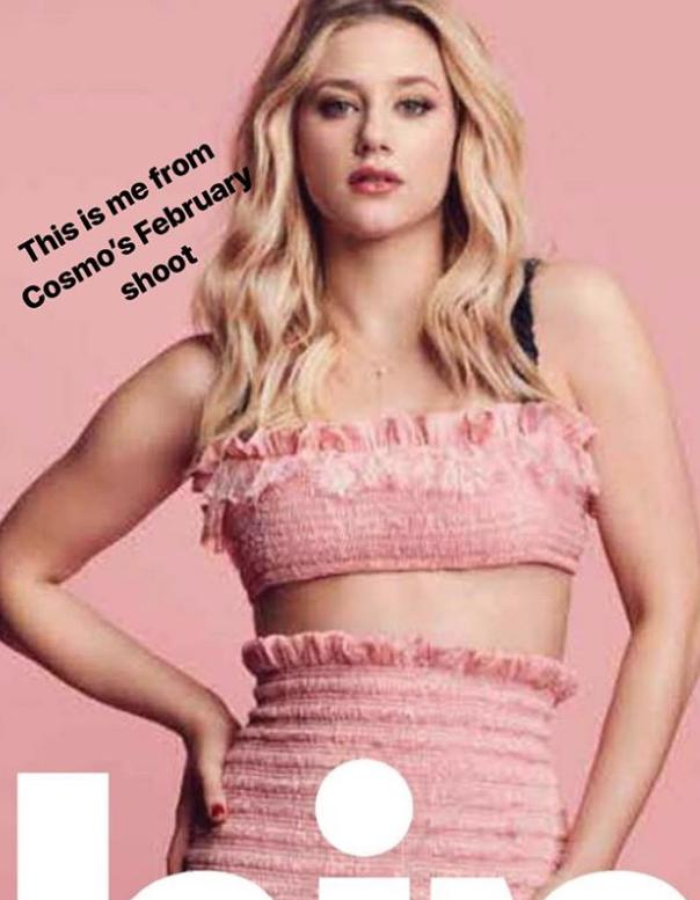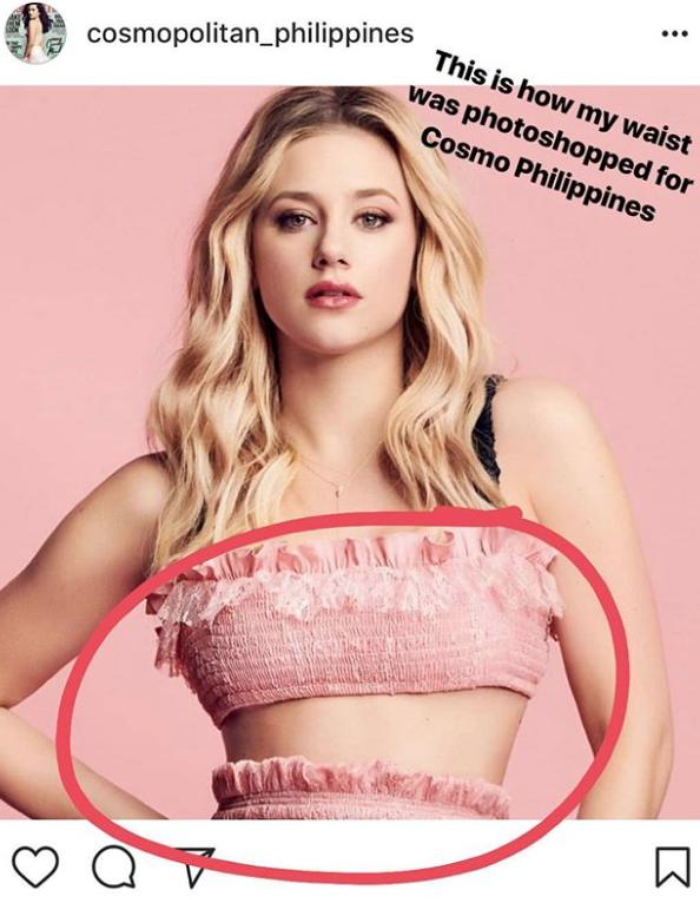 Lili, better known as Betty Cooper from Riverdale, took to Instagram to voice her disgust and put Cosmopolitan Philippines on BLAST for editing her and co-star Camila Mendes's (Veronica Lodge) photos.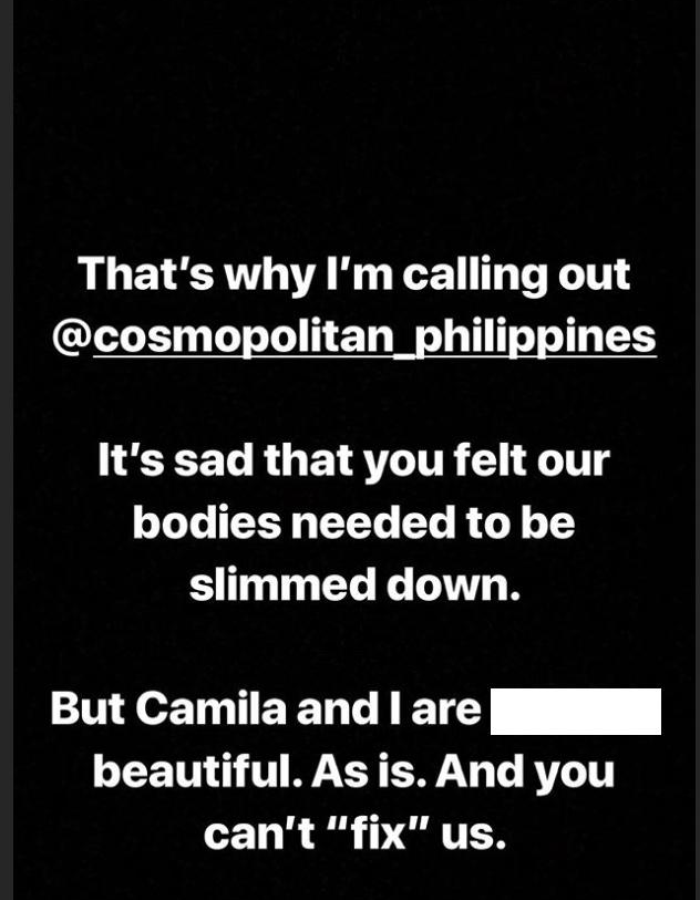 Picture:Instagram
Not cool.
Lili posted the original photos alongside the edited ones and tagging the magazine when she said:
''Camila and I have worked incredibly hard to feel comfortable and confident in the bodies we have.
To see our bodies so distorted...is a perfect example of the obstacles we have to overcome.''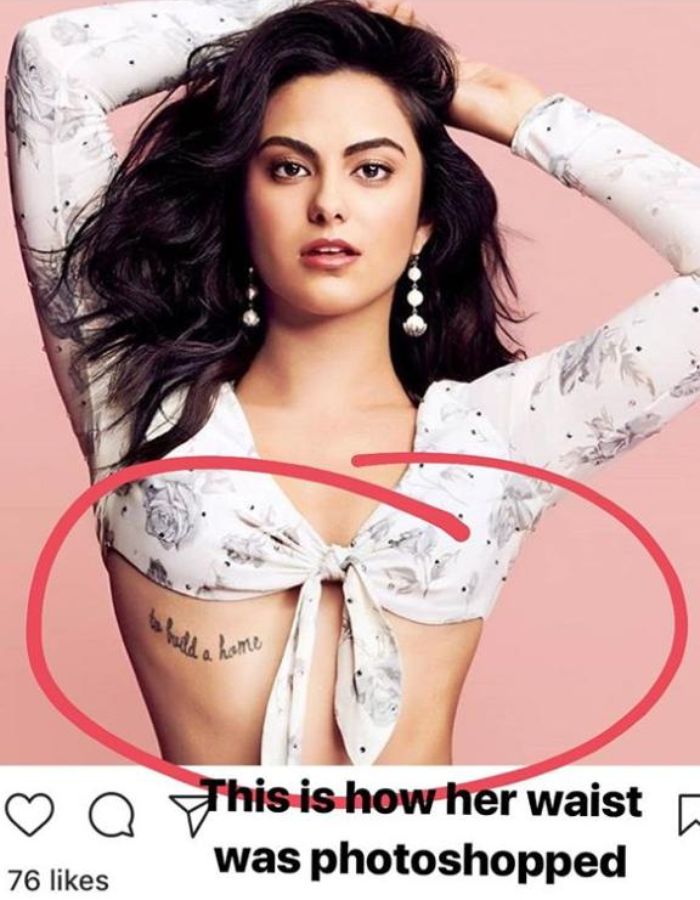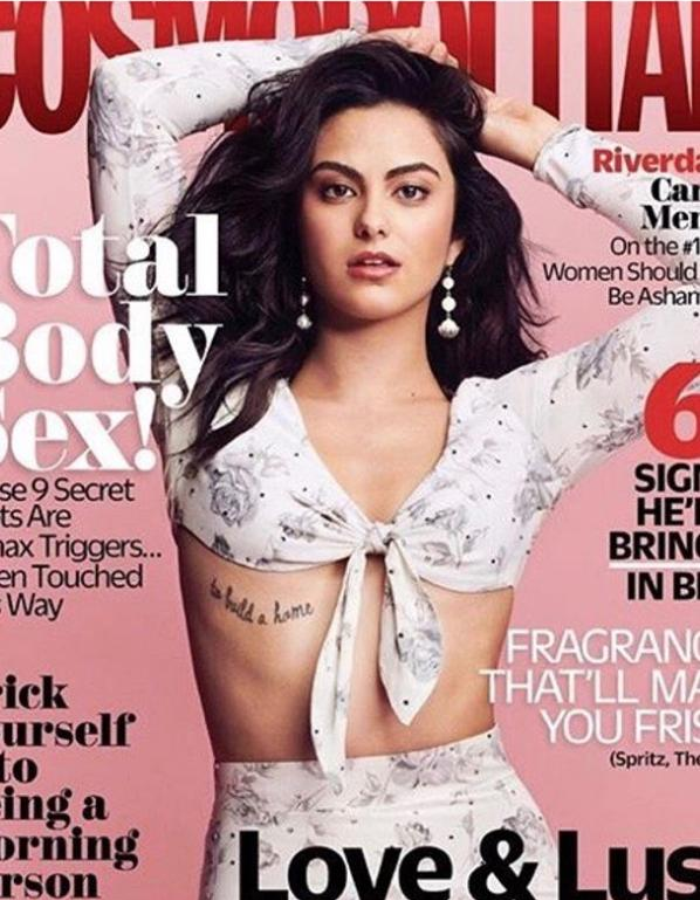 Unsurprisingly the Photoshopped pics have been taken off the Cosmo Philippines page and probably thrown overboard to the depths of the ocean, but not before it was too late.
Whilst you're here watch the cast of Stranger Things talk about the next series!