This Is NOT A Drill. There Is Actually A Way To Get Free Burgers For LIFE
30 June 2016, 11:49 | Updated: 4 December 2017, 11:10
Yes, you read that correctly. The only problem is, you have to do something pretty crazy to get those free patties.
Bacon double cheese, quarter pounders, BBQ classic...we ALL have our favourites, however imagine a world where you get to eat burgers all day, every day...for FREE.
Australian burger chain 'Mr Burger' are giving ten people the chance to cash in on a lifetime supply of the most delicious of all fast food. However you have to do one thing...change your name....to Burger.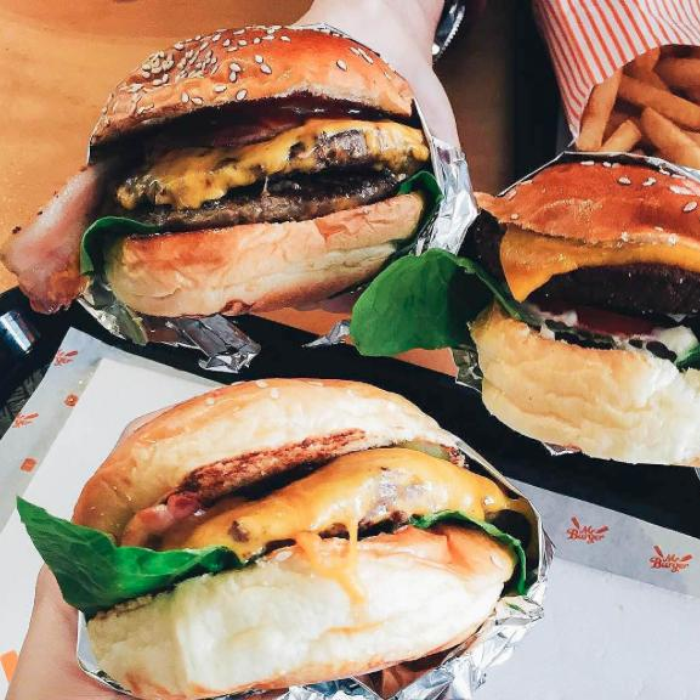 We don't think we've ever been as jealous of Australia than we are today.
Let's get one thing straight. WE are totally up for this. From now on you shall refer to us as Burger FM.
You may also like...