5 Generous Artists Inspiring Us To Give Back This Christmas: From Taylor Swift To Ed Sheeran
18 December 2021, 11:00 | Updated: 9 November 2022, 17:42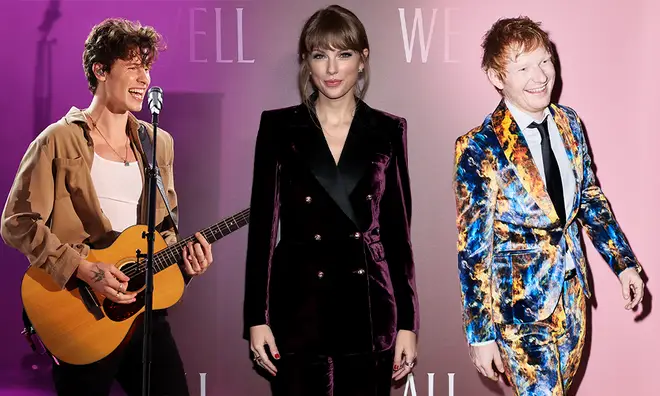 Promoted by giffgaff
These celebrities will undoubtedly inspire you to get generous this Christmas...
Christmas is the perfect time to give back, and these pop stars are inspiring us to indulge in a little more selflessness this festive season!
From small acts of kindness to big gifts of generosity, there are countless ways you can make a difference as we see out 2021.
5 Pop Stars Leading The Way Towards A More Sustainable Future
The likes of Taylor Swift and Ed Sheeran are well-known for their hospitality, being some of the industries most charitable names.
Here are six of the most giving stars in the pop world…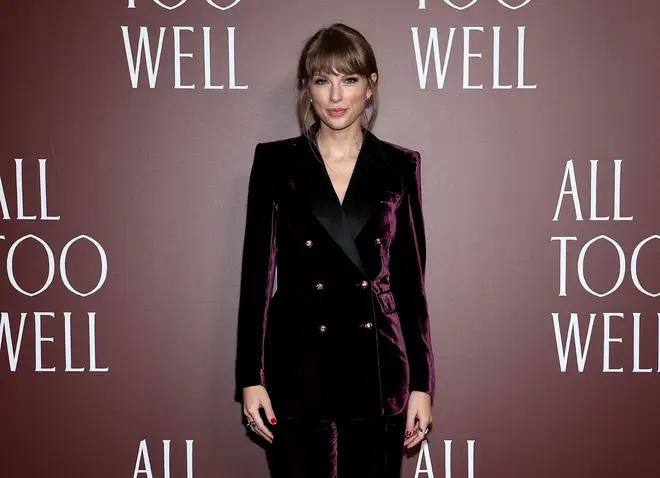 Taylor Swift
Taylor Swift is often branded as one of the most giving A-list celebrities – and it's easy to see why!
Much like her collaborator, friend and our aforementioned artist, Ed, she's added many strings to her charitable bow.
Notably, she put down a whopping $1 million to the Tennesse emergency relief fund in 2020.
Not only does she publicly support important causes big and small but she also takes a special interest in helping out her loyal fan base.
The 'All Too Well' songstress has dropped donations into fans' GoFundMe pages too many times to count, helping to her Swifties with university tuition to medical bill and more!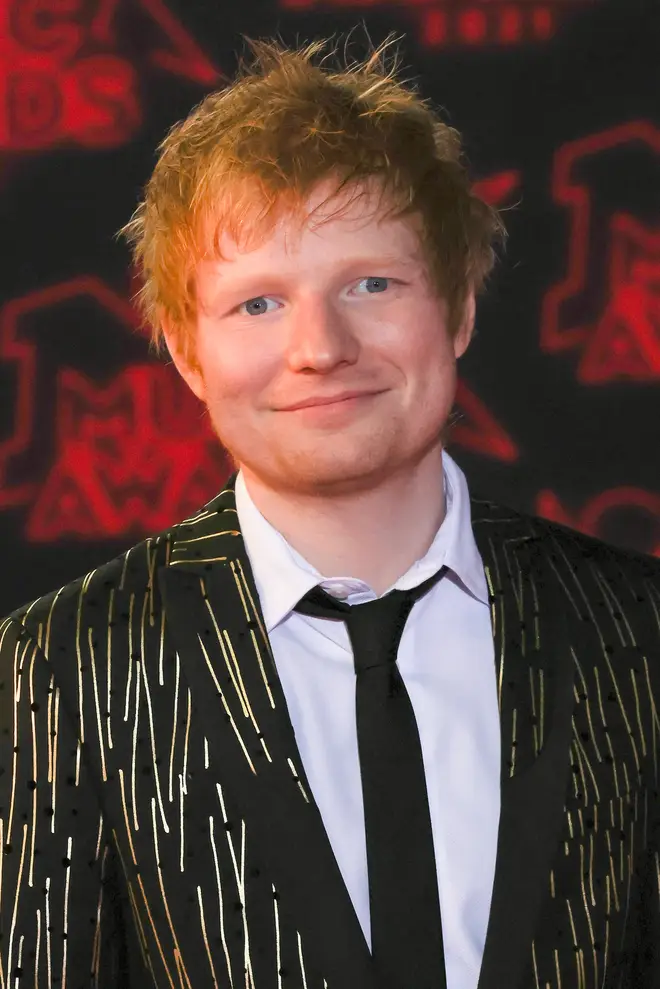 Ed Sheeran
Ed Sheeran has used his enormous influence as one of Britain's biggest artists for the greater good!
He's thrown his weight behind countless causes throughout his illustrious career, from Alzheimer's Research UK to Teenage Cancer Trust among many more.
Speaking to OK! Magazine about his philanthropy, the hitmaker said: "I have enough to be comfortable and the rest goes to help people." 
"It's like 'earn a penny, spend a penny' with me."
Of course, as a musician and writer, he's passionate about carving out opportunities for young people within the arts.
The 30-year-old star founded the Ed Sheeran Suffolk Music Foundation in 2019, a charitable music foundation that aims to help young people under the age of 18, and living in the 'Shiver' singer's hometown of Suffolk.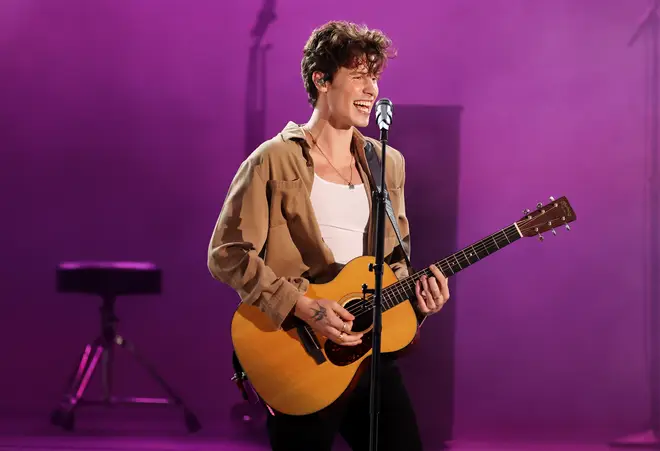 Shawn Mendes
Shawn Mendes launched his own foundation that benefits youth groups!
He founded 'The Shawn Mendes Foundation' in 2019, an organisation that focuses on remedying issues for young people –– they aim to "amplify, empower, and uplift youth changemakers."
The 'Wonder' hitmaker has also donated large sums of money to charity funds over the years, notably putting down $100,000 for earthquake relief in 2015.
He went on to donate $175,000 via his charity to Toronto's SickKids Foundation to support "urgent screening and prevention" of COVID-19 in March 2020.
Miley Cyrus
Miley Cyrus has been exercising her philanthropic ways since the early days of her long career!
In 2014 she set up The Happy Hippy Foundation, which works to combat homelessness and support LGBTQ+ youth.
The 29-year-old star has long been involved with helping the queer community, having worked with the likes of the Elton John AIDS Foundation and the Los Angeles LGBT Center.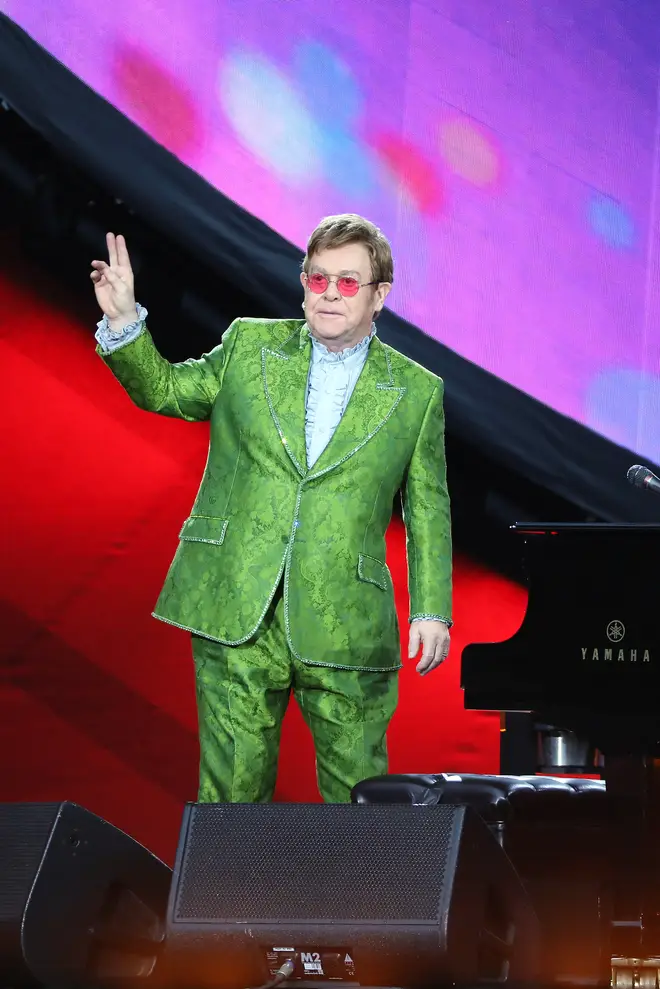 Elton John
Sir Elton John has long been a vocal and philanthropic star, using his star power to support limitless causes throughout his 60-year-long career.
In 1992, the 'Cold Heart' singer established the Elton John AIDS Foundation, it now remains one of the leading independent AIDS organisations in the world.
It was reported in 2016 that Elton topped the Sunday Times Giving List of the most generous celebrities, donating a total of £26.8 million throughout the year.
The musician's giving streak hasn't waivered since it was recently revealed that all the UK profits from his festive track with Ed Sheeran, 'Merry Christmas', will be donated to his foundation as well as the aforementioned Ed Sheeran Suffolk Music Foundation – what a charitable duo!
Find out more about giffgaff here.