ASOS Accidentally Printed This Embarrassing Mistake On Their Bags, But Can You Spot It?
22 March 2018, 12:08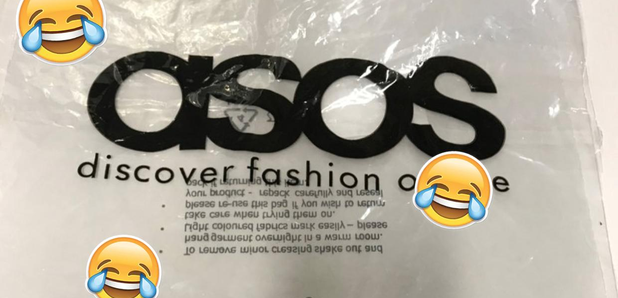 The fashion made a SERIOUS error printing a typo on 17,000 of its bags but promise they're limited edish' daahling'.
Ordered anything from ASOS recently? Us too. More than we'd care to admit. If so, you need to keep your eyes peeled for your package to come with a limited edition, one off, typo.
Everyone's favourite online retailer took to Twitter to explain that they had accidentally printed 17,000 bags with a glaring typo which reads: 'discover fashion onilne'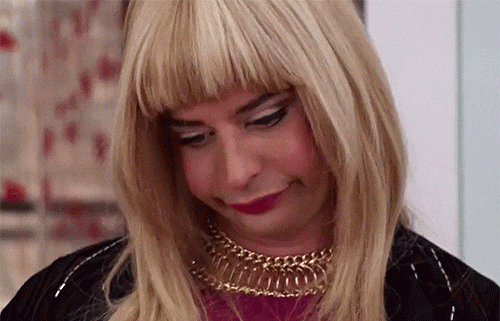 Picture: GIPHY
Whoops.
Thankfully for whoever is responsible for this fumble, the online retailer decided to make light of the situation, tweeting that these were actually incredibly rare, one of a kind own brand bags.
Ok, so we *may* have printed 17,000 bags with a typo. We're calling it a limited edition. pic.twitter.com/wTpKNid4V5

— ASOS (@ASOS) March 21, 2018
People have praised ASOS for putting a positive twist on the mistake and in doing so saved an enormous amount of plastic being chucked in the bin.
Better a limited edition than throwing it away!

— The Killerqueen (@fresheima) March 21, 2018
@ASOS Now I have to order something to see if I will be lucky enough to get the typo bag! https://t.co/x53TRDfM9V

— Maja Srdanovic (@majakokolari) March 21, 2018
@ASOS Love how you handled that typo!! #LimitedEditionASOS

— Katelyn Dekle (@studio1862) March 21, 2018
@ASOS printing 17,000 bags with a typo and still using them honestly is the best thing

— Ellisia (@ellisiab123) March 21, 2018
This could actually be turning into some sort of trend, especially after denim brand DIESEL's viral stunt during New York Fashion Week.
The brand sold genuine DIESEL clothes with the logo misspelt 'DEISEL' in a rickety old market stall and filmed unassuming people buying their designer goods for dirt cheap.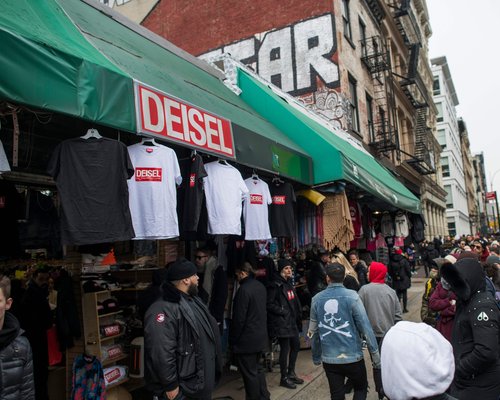 Picture: Getty
Kinda clever, right?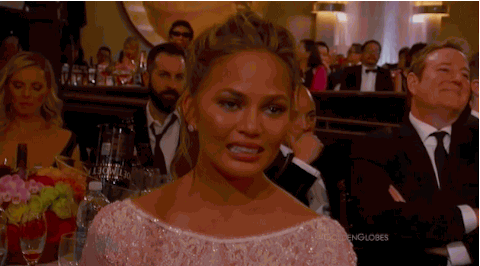 Picture: Giphy
Next time you find something with a typo in it, hang on to it, cos' it might just go on eBay for a pretty penny.
WATCH: Justin Timberlake Apologises To Fans After Postponing Show Last Minute
Watch Iggy Azalea talk about burning all of her ex's designer clothes