Liam Neeson Doesn't Actually Know The Storyline Of 'Love Actually' & It's Kinda Heart-Breaking
16 December 2016, 14:17 | Updated: 4 December 2017, 11:10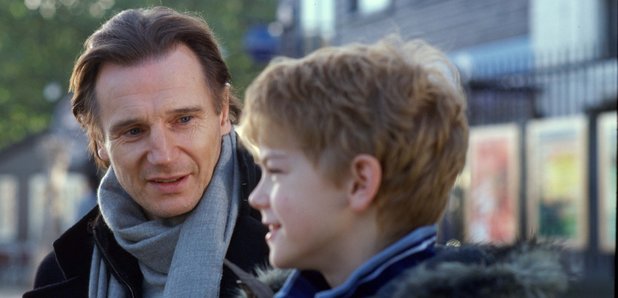 HOW DOES HE NOT KNOW THE STORYLINE?!
After watching Taken, we're pretty sure that we never want to cross Liam Neeson. But it seems that one interviewer has taken one for the team and asked him the age old question:
"Is your character in Love Actually ACTUALLY in love with Karen?"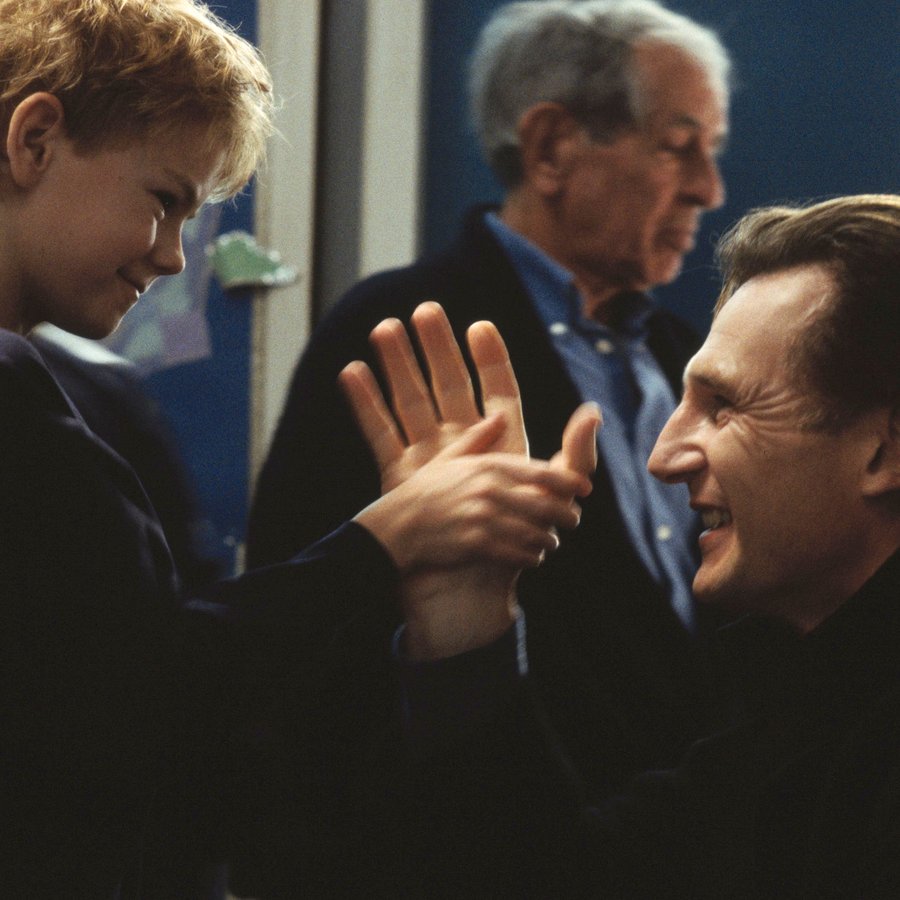 But his response was weird and confusing and has kinda crushed all of our Christmas dreams.
Not because he has declared that he doesn't think Daniel was in love with Karen or anything but more because it seems that one of the lead characters in our favourite Christmas film doesn't seem to actually KNOW THE PLOT AT ALL.
When asked what he thought about the fan theory that his character was in love with Emma Thompson, Liam was quick to rubbish the theory.
I've watched Love Actually 4,000 times. HOW DID I NEVER REALIZE THAT LIAM NEESON IS IN LOVE WITH EMMA THOMPSON? pic.twitter.com/cIvYqRvGDN

— Jen Lewis (@thisjenlewis) November 30, 2015
Fine. Whatever. We're over it.
(Quick recap: Daniel (Liam Neeson) is looking after Sam after his wife died whilst Karen (Emma Thompson) is currently being 'cheated' on by her husband (Alan Rickman)).
Evidence to support the fan theory?
He calls the fellow school Mum (Claudia Schiffer) Karen at the end of the film.
However, when asked about the theory, Liam claims that it's "sick" because him and Karen are brother and sister: "She's my sister. That is sick. I can't believe you said that. She's my sister!"
Erm, no, Liam, you're not. You're just friends in the movie, pal.
But don't worry, we're sure that the Christmas favourite will be on TV multiple times over the festive break so we're hoping Liam makes time to re-familiarise himself with it.
You May Also Like...