Fans Are In Uproar Over This Director's Leaked 'Wonder Woman' Script's Misogynistic Tone
19 June 2017, 10:54 | Updated: 4 December 2017, 11:10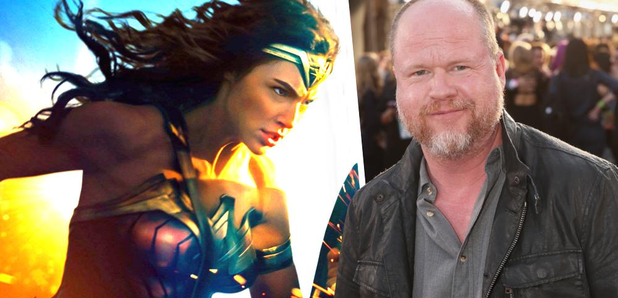 We've never facepalmed harder.
'Wonder Woman' is the most empowering movie of 2017. Some of us haven't even seen it, but we just assume that it will motivate us for anything. Just ask the incredible critical response it's received.
Director, Patty Jenkins, has received acclaim for her Hollywood blockbuster and the strong female roles she has created, but recently an alleged copy of an unproduced Joss Whedon script for Wonder Woman has surfaced, and it looks like it's angered quite a few people.
> Zendaya Just Friend-Zoned Spider-Man's Tom Holland So Hard On Twitter That We Don't Understand How Anyone Can Think They're Dating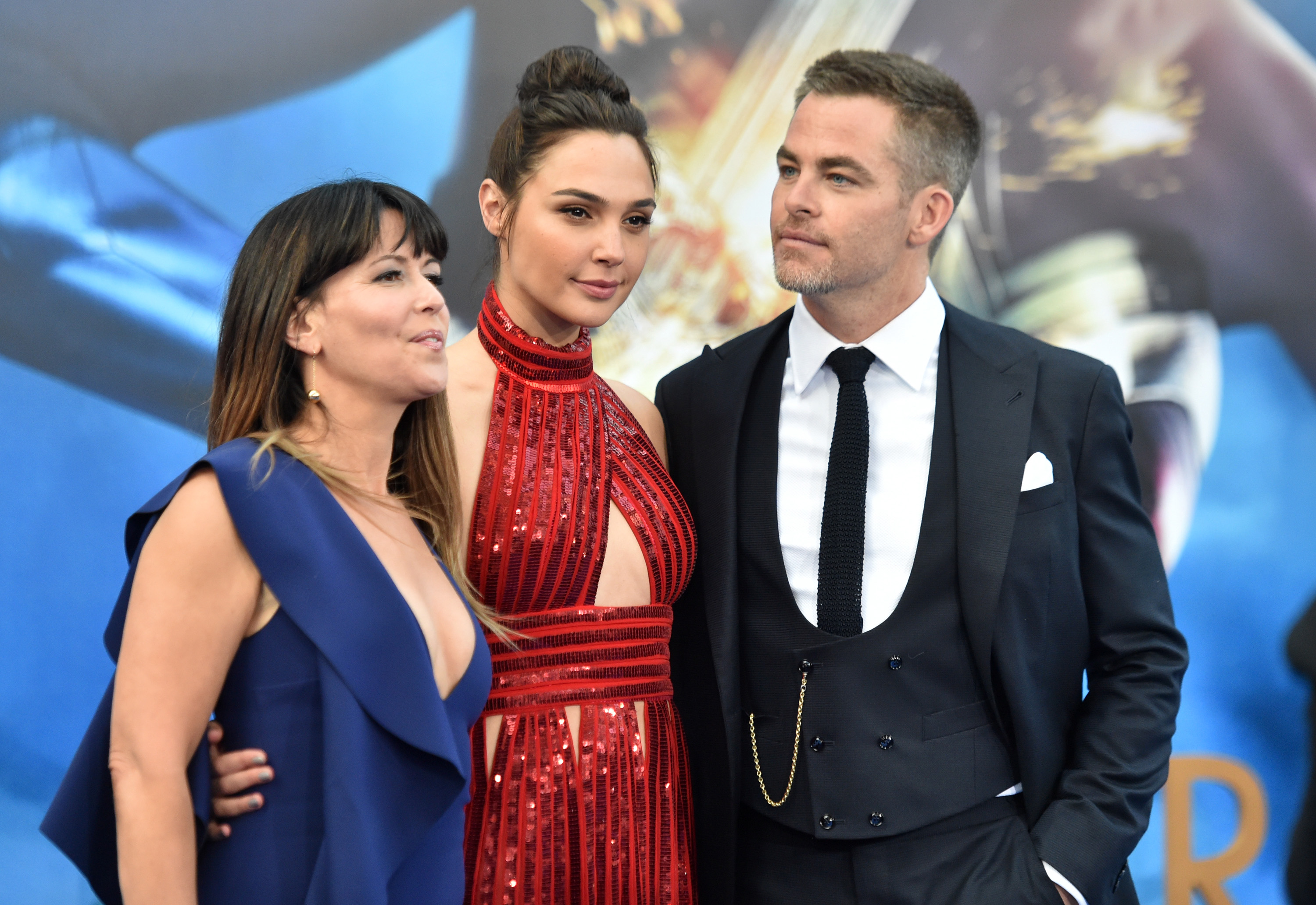 Pic: Getty
Joss, who is known for writing 'Buffy the Vampire Slayer', as well as directing 'The Avengers' and 'Avengers: Age of Ultron', yet he has been slammed on Twitter for his questionable draft script.
One user got hold of the script, and was frustrated by the fact that it opened with a lot of male characters, and despite being called 'Wonder Woman', didn't appear to be about a woman at all. In fact, the only time "she" was used, was to describe a destructive storm.
> WATCH: "I've Made Mistakes" - Katy Perry Opens Up And Apologises For Cultural Appropriation Live
Joss - who is set to direct his own female-lead superhero movie, Batgirl, soon - also chose to reference the female characters' age and appearance, which some thought to be unnecessary. Others thought it was the last straw when female characters were referred to as "whores" in the dialogue.
Since, fans of Gal Gadot's 'Wonder Woman' have captured their most eye-rolling moments from Joss' unreleased script, and shared them over Twitter, including Rave Sashayed, who created a whole thread on the matter.
PHEW!!! i was super worried the queen of the amazons might just be regular middle aged and not in her prime at all pic.twitter.com/GdmOu4bFrt

— Rave Sashayed (@_sashayed) June 15, 2017
ughhhhHHHHHHHHHH pic.twitter.com/ZclwKsDr9i

— Rave Sashayed (@_sashayed) June 15, 2017
Do you think girls would come out of this movie wanting to dress up as Wonder Woman? Do you think they'd feel like heroes? pic.twitter.com/UaM3XeloWk

— Rave Sashayed (@_sashayed) June 16, 2017
All we can say is good luck with your Batgirl movie, Joss. Good. Luck.
> Download Our App Now, And Control The Tunes You Wanna Hear Right Now!
Speaking of girl power, you don't get much more powerful girls than Little Mix rockin' out to 'Shout Out To My Ex', do you?