WATCH: "I've Made Mistakes" - Katy Perry Opens Up And Apologises For Cultural Appropriation Live
13 June 2017, 15:18 | Updated: 14 June 2017, 10:01
"I listened and I heard and I didn't know."
Ever since summer 2014, some music lovers have criticised Katy Perry of cultural appropriation, after fashioning her hair in cornrows during the 'This Is How We Do' music video.
While promoting her latest album, 'Witness', during her four-day-long livestream, Katy spoke to Pod Save The People's and Black Live Matter activist DeRay McKesson who asked her about some criticising her fashion choices.
> Katy Perry's Witness: The Tour 2017/18 – Find Out Exactly When & Where She'll Be Performing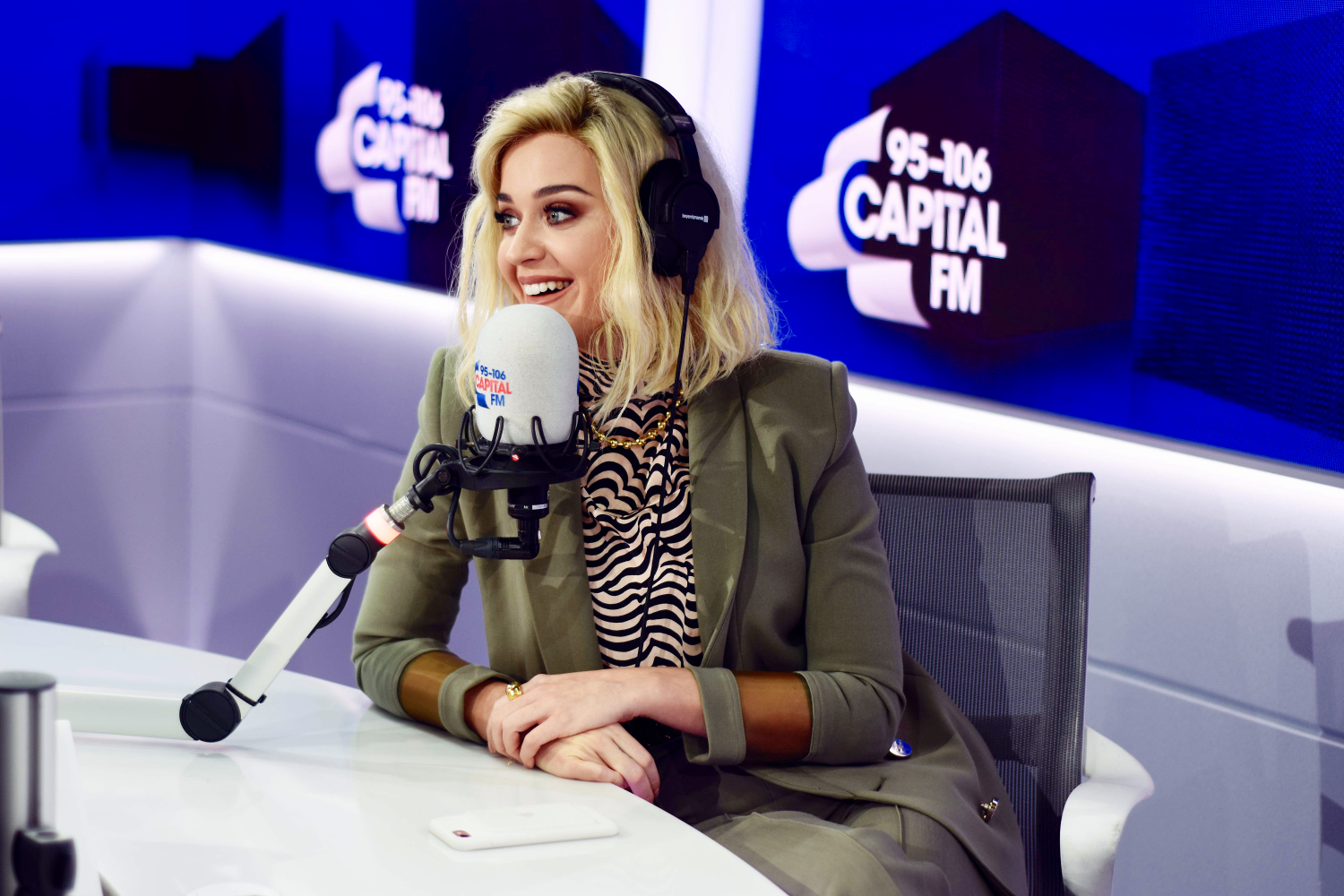 "I've made several mistakes" said the 32-year-old 'Roar' singer. "Even in this 'This Is How We Do' video with how I wore my hair and having a hard conversation with one of one of my empowered angels, Cleo, about what does it mean?
"Why can't I wear my hair that way? Or what is the history behind wearing my hair that way? And she told me about the power in black women's hair and how beautiful it is, and the struggle."
She even referred to an earlier moment in her life where she dressed as a geisha at the American Music Awards in 2013; "I didn't know that I did it wrong until I heard people saying that I did it wrong. It takes someone to say, out of compassion, out of love, "Hey, this is what the origin is"."
During the livestream, Katy has also been reunited with Left Shark, cooked with Gordon Ramsay and did yoga with Modern Family's Jesse Tyler Ferguson.
> Download Our App, So You Never Miss A Second Of The Latest Celebrity News!
Before Katy started her four-day-long livestream, she was up to the usual, like... Hooking her fans up to lie detector kits and grilling them. Standard...