Lady Gaga's Isolated Vocals From Her Super Bowl Performance Are Next Level Insanely Good
20 February 2017, 14:08 | Updated: 4 December 2017, 11:10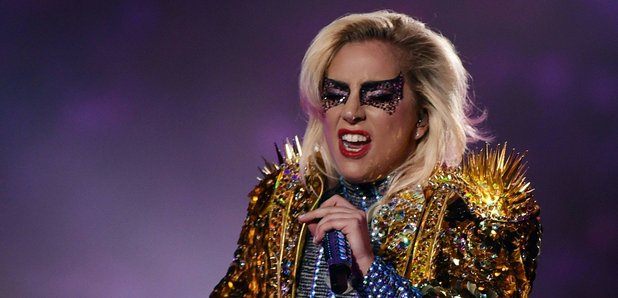 Best. Thing. Ever?
If you missed Lady Gaga's Super Bowl halftime performance, then what were you doing?
Because it was epic. She came flying in in an embellished playsuit and everything.
Because of her showmanship skills, it is somewhat easy to forget that Lady Gaga is an insanely talented singer as well… as her isolated vocals prove.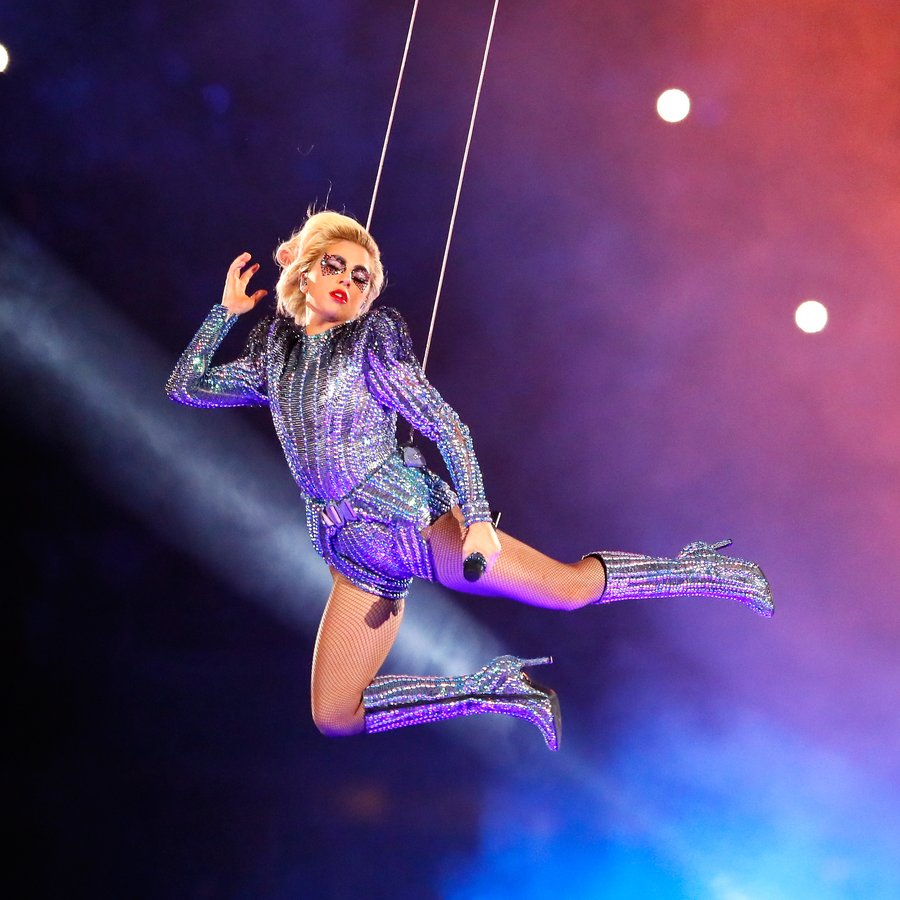 We're not going to lie, it's strange hearing "Poker Face" with no instrumentals but, we're going to roll with it because she's epic.
You May Also Like...