Kylie Jenner's Celebrates Stormi Webster Being 1 Month Old With Her First Pics!
1 March 2018, 23:09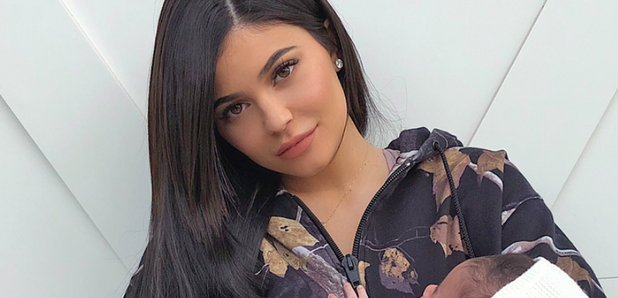 We finally get to see lil Stormi!
Happy one month birthday Stormi Webster - Kylie Jenner celebrated her daughter's milestone with her first pictures on Instagram and we already know she's going to be so cute!
The youngest Kardashian sister posted, "my angel baby is 1 month old today" while cradling the infant in her arms in Stormi's debut appearance on Instagram.
As well as the pictures of mama and daughter, Kylie also showed off her post-baby body, already looking incredible just one month after giving birth.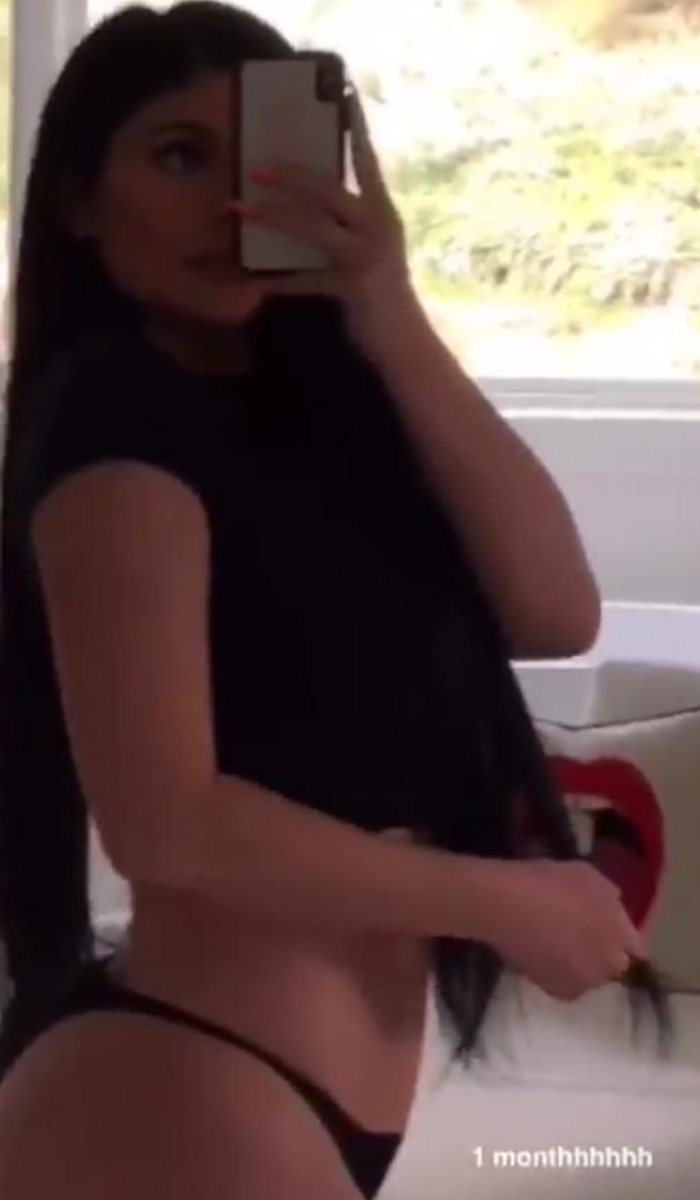 We're already excited to see more of Miss Stormi - she's a cutie!