WATCH: Kylie Jenner Unfollowed All Her Old Friends & The Reason Is Actually A Little Sad
2 August 2017, 12:47 | Updated: 4 December 2017, 11:10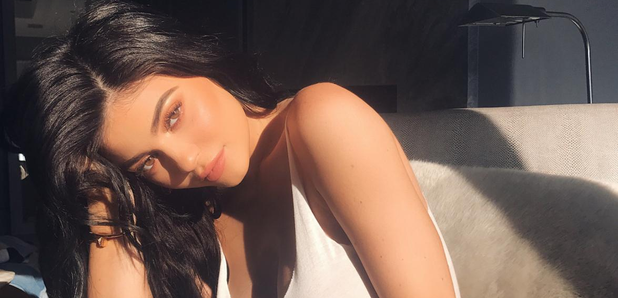 It's not always fun being famous.
Kylie Jenner might get to go to red carpet events every week, but there's one glitzy do she never got to go to… her own prom, and she's pretty cut up about it!
In a new teaser from her new reality show, Life Of Kylie, we see her getting ready to accompany one of her fans to prom after he asked her to be his date when he got rejected by another girl, and she reveals why she never made her own prom.
Kylie revealed that she had to be home schooled after finding fame on Keeping Up With The Kardashians and that stopped her from being able to go to her prom. She explained, "It was really sad actually.
"I had to un-follow all my friends that I went to school with. They probably all thought I hated them but I just couldn't see it, you know, because they would always post photos and they were all at the prom and I was like, 'Can't see it.' It really just made me sad."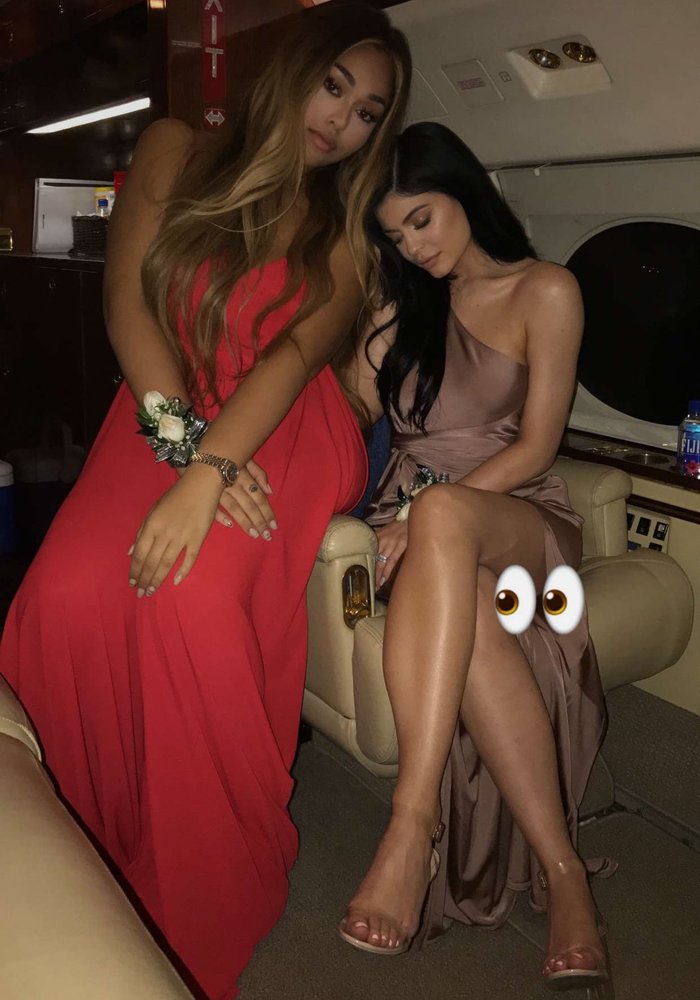 Thankfully Kylie did get to go to her fan, Albert's prom at a high school in Sacramento, California – and it's safe to say the other kids were pretty excited to see a star in their midst – pretty sure this made Albert the coolest kid in his year!
Life of Kylie launches 7th August on hayu, reality on demand, and premieres 13th August at 9pm on E!