Kylie Jenner & Tyga Reportedly Split Up & Now His Music Career Might Come To A Halt Too
4 April 2017, 16:42 | Updated: 4 December 2017, 11:10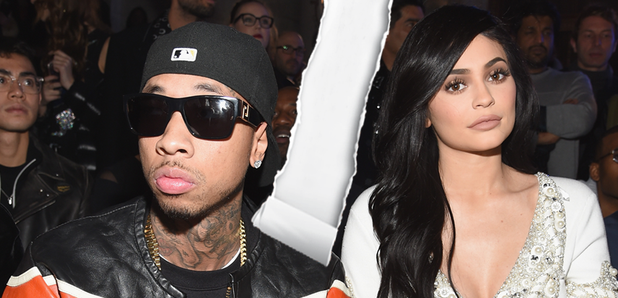 Relationships can be a complicated business!
Kylie Jenner and Tyga have been dating for a couple of years now - ever since Ky turned 18.
Along the way they've had their ups and downs and now stories of them breaking up are circulating at serious pace.
They've split up and got back together before, but fans of the couple are concerned that this time their split could be for good.
Picture: Getty
Speaking to People Magazine recently, a friend of the couple said, "They tend to take little breaks all the time and then get back together. It's definitely possible they'll work things out again".
But if the split stories are true and end up being more permanent, it could have a big impact on Tyga's rap career. The Californian star is currently signed to Kanye West's GOOD Music label and with Kanye being married to Kylie's sister Kim, family loyalties could come into play.
Tyga's deal with GOOD Music has only been in place since September 2016, although he is expected to release his first album on the label in the next few weeks. If the couple's split is genuine, the Kardashian camp may put pressure on Kanye to support Kylie over Tyga, meaning his new music could end up being delayed.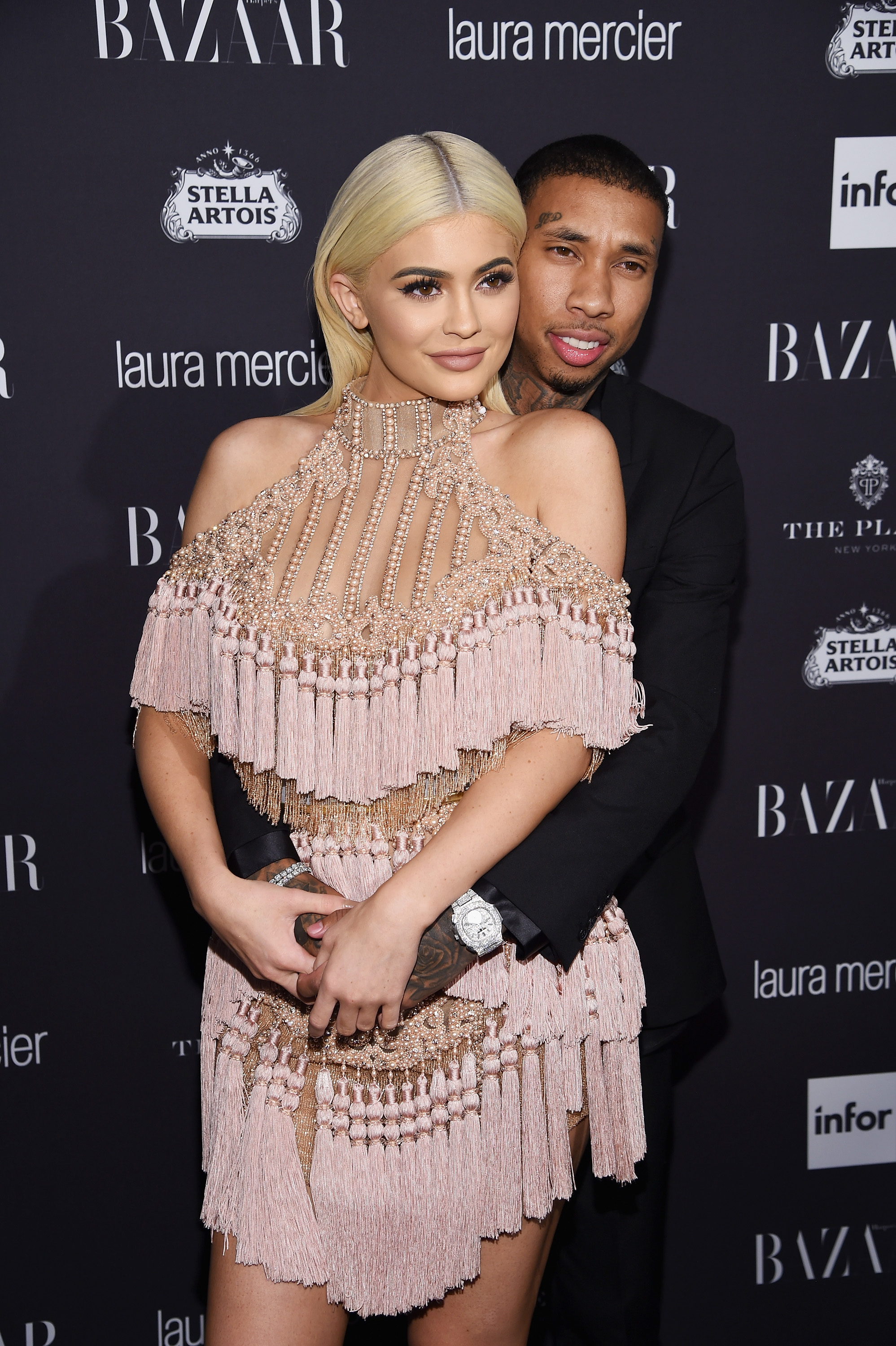 Picture: Getty
British model Demi Rose Mawby has been linked to Tyga in the past, with rumours spreading that the pair got together whilst Tyga and Ky were on a temporary split in 2016, and now rumours that Tyga may have cheated on Ky with Demi have resurfaced.
At the time, Tyga denied the allegations and Demi spoke out about the whole thing during an interview with SIXTY6 Magazine, saying, "We really liked each other but logistically it didn't work out in the end. But you know, everything happens for a reason. I'm not heartbroken though. For now I'm just doing me!"
Neither Kylie nor Tyga have spoken out about the reported split as yet and they still follow each other on social media, so we're not fully sure exactly what's going on with them at the moment.
They haven't been pictured together since 13th March, and as Kylie is the Queen of Snapchat, we're used to seeing them together all the time, so hopefully we have an update on the situation soon.
You may also like...