Kylie Jenner's Got The BIGGEST Diamond Ring… But Apparently ISN'T Engaged To Tyga
11 July 2016, 12:11 | Updated: 4 December 2017, 11:10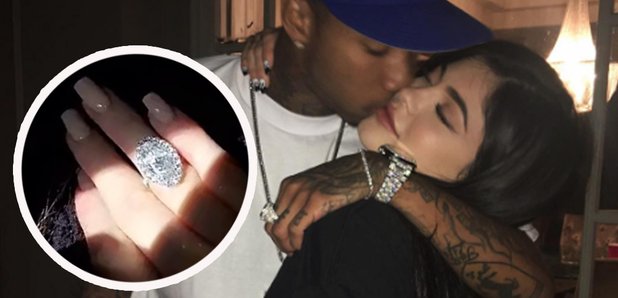 Seriously, we WISH we had a sparkler like that 'just because'!
Reason number 39824234 to be jealous of Kylie Jenner… she's been rocking a HUGE diamond ring – and she isn't even engaged!
Kylie took to Snapchat over the weekend to show off her beautiful new rock – and the rumour mill immediately sprang into action, suggesting she and Tyga had got engaged.
However, a source close to the star denied the news to E!, though the couple have discussed marriage down the line. "Kylie has brought up marriage with Tyga to her friends lately, both jokingly and seriously. They have talked about it before too.
"It wouldn't happen now but she's been thinking about it more and wants a future with him. [They're] doing really well again. They are super in love!
"Every time they take time apart, they come back closer than ever. It's kind of a cycle for them but the break was good for them. It made them miss each other and appreciate each other more."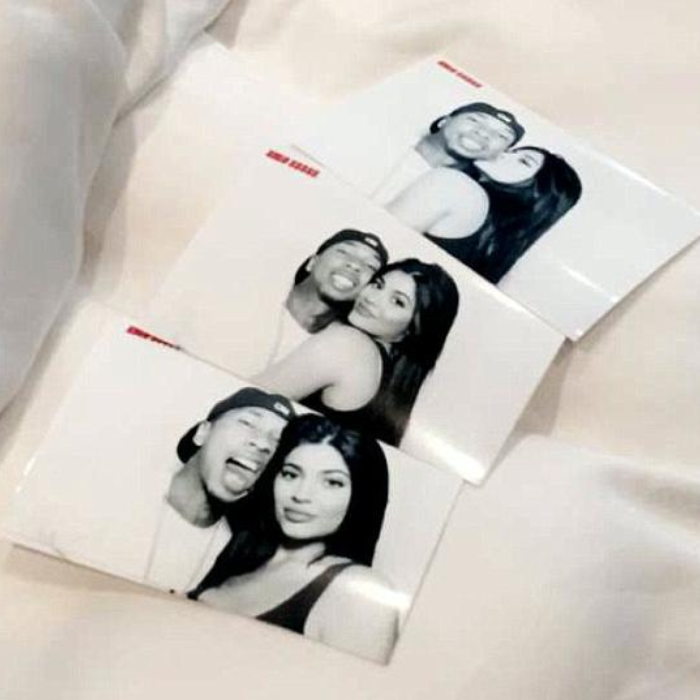 It's understandable that people might assume that Kylie and Tyga were engaged after she posted then deleted a photo of the two of them captioned 'Mr & Mrs', but frankly, we're jealous that she has a diamond that big that isn't even and engagement ring!