Kylie Jenner Proves She Can Do NSFW Parties... As Well As Kiddies' Birthdays!
18 November 2016, 12:41 | Updated: 4 December 2017, 11:10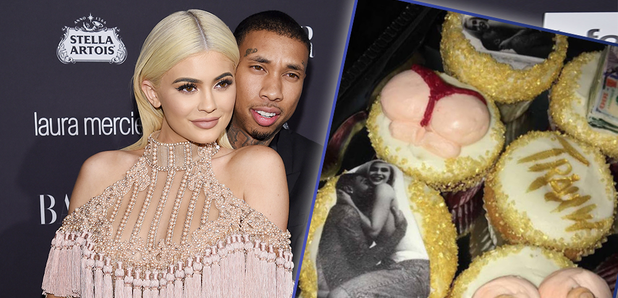 Booty and booby cakes are JUST as easy as jelly & ice-cream...
Just last month, Kylie Jenner teamed up with Tyga to throw the rapper's 4-year-old son King Cairo an EPIC Ferrari themed birthday party.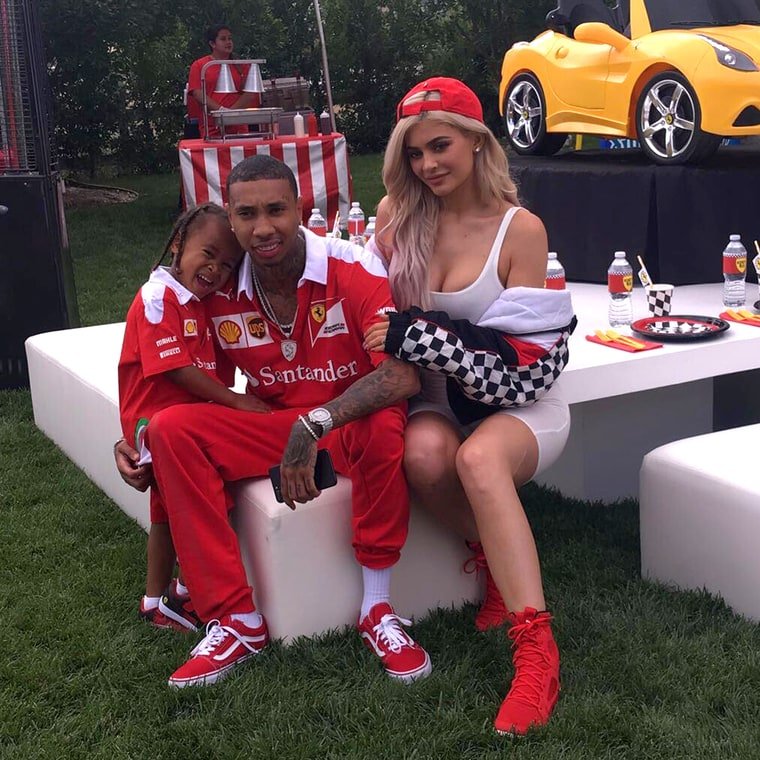 Fast-forward a month and things get a little more PG-13 when it comes to her rumoured baby daddy's 27th birthday.
After treating Tyga to a Bentley earlier this year (just because...), we're not surprised that 19-year-old Kylie went all out for his birthday.
She shared the day with her millions (we presume) of Snapchat followers - but there were two VERY different parties going on...
First up was the usual family affair, with Kylie and King getting their HBD on with Tyga...
Then once the kids were in bed (we're guessing), the adults could FINALLY tuck into some boobs and booty!
Wait, what?!
Yep. Those are cupcakes with asses and titties.
Tyga was obviously a fan, dipping his finger into the frosting.
> 80+ Celebrity Snapchat Usernames
If you're looking for a party planner who can cater for everyone from 4 to 40, looks like Kylie's your gal!
You May Also Like...