Kylie Jenner Surprised A Dateless Student At His High School Prom & It's A Modern Day Fairytale
10 April 2017, 12:45 | Updated: 4 December 2017, 11:10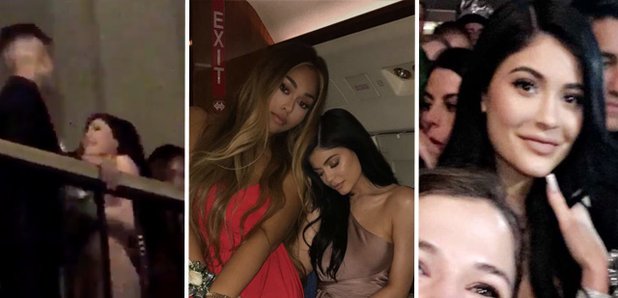 Best thing ever?
High school proms can be the most nerve-racking night of your teenage years.
You think you've got a date but will they actually show up? Your friends all have dates, but are you going to be walking into prom alone?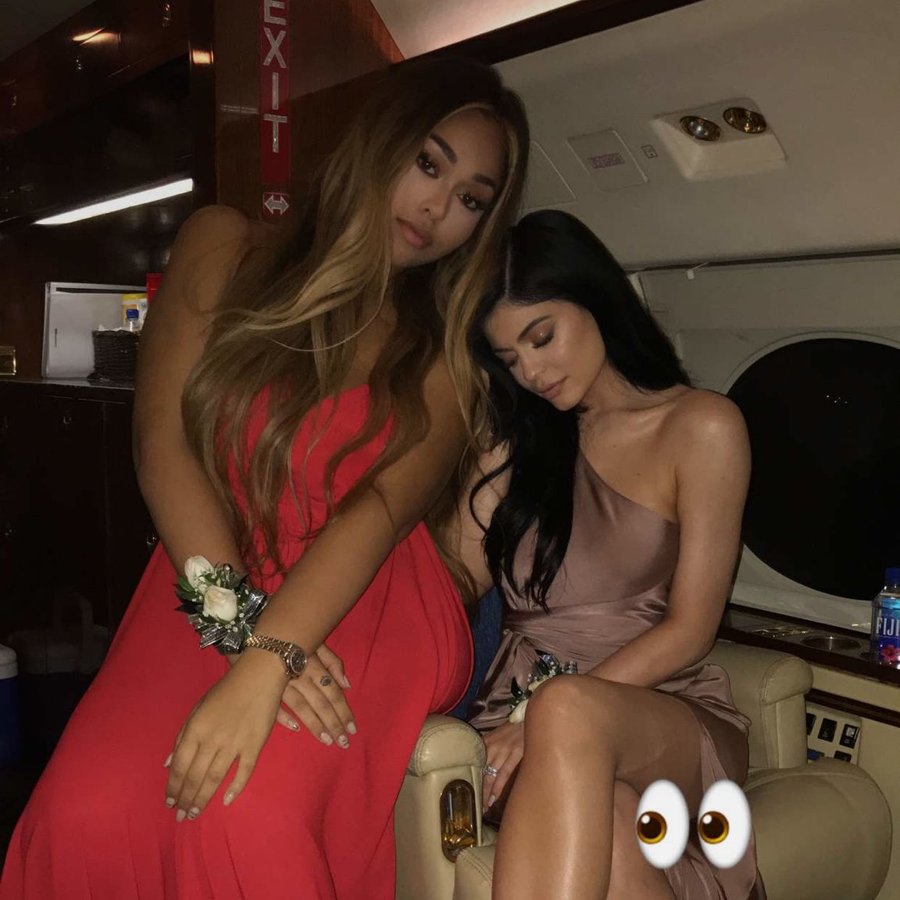 Pic: Snapchat
But spare a thought for one teenager who was rejected by the girls at his school and went to his prom stag.
Although, don't give him too much sympathy because the date that he ended up with was the one and only Kylie Jenner.
No, really…
Kylie, who happened to go to her own school prom only two years ago, decided to turn up to Rio Americano prom in Sacramento over the weekend in order to be Albert Ochoa's date.
He'd apparently been turned down by dates so Kylie decided that she wanted to make his night and gatecrashed his prom to pose for some photos with him and have a little dance.
Thanks to it being 2017, it was all over social media.
So, without further ado…
... This is the guy that Kylie turned up to surprise.
This is Kylie jenners date pic.twitter.com/DRNSrwgCc7

— Ethan Dang (@ethandang_) April 9, 2017
The lucky Albert even managed to get a hug from Ky…
proud to say that's my brother pic.twitter.com/zeKj9gf8gF

— $elena Ochoa (@ssoochoa) April 9, 2017
We're thinking that he's probably thankful for his original date saying no…
We went from talking about how he couldn't get any girl but now he has THE girl. #myhero @albertochoa05

— Julian lawrence (@Babyj_law) April 9, 2017
Kylie actually looked like she was having so much fun…
Kylie Jenner really just came to rio prom. pic.twitter.com/sZQflHt62B

— Sam Adams (@sam_adams_10) April 9, 2017
Kylie being Kylie was her usual Queen of Selfies and posed for photos with other students…
When Kylie Jenner shows up to your prom... pic.twitter.com/PIynhTQ5Nd

— Carolyn Lidster (@carolynlidster) April 9, 2017
Obviously she came with her entire entourage, including her BFF Jordyn Woods…
Kylie at our prom... #sactown pic.twitter.com/4ViX3yILtI

— KC gilles (@casey_gilles) April 9, 2017
Now THAT is one school prom that we would loved to have attended.
You May Also Like...