"I Didn't Choose This Life" Kylie Jenner Opens Up About Feeling Like An "Outcast"
7 August 2017, 12:37 | Updated: 4 December 2017, 11:10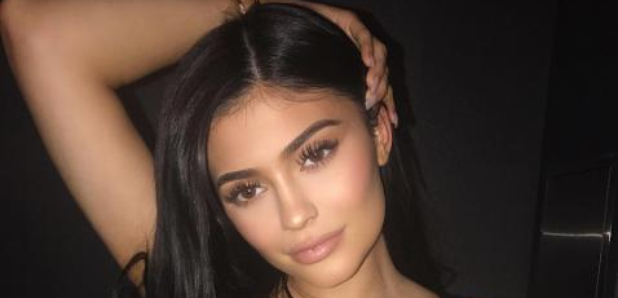 Kylie's signed up for therapy during her Life Of Kylie reality show.
She might live a charmed life but having all the money and possibilities in life available to you only keeps you happy for so long – Kylie Jenner has spoken out about feeling like an "outcast" for being famous.
Kylie made the revelations on her new reality show, Life Of Kylie, where she admitted, "I don't know what it's like to live a normal life, where people just don't know who you are, to get out the car and not have everyone stare at you.
"I feel like when you grow up on camera, people feel like they know you. I started filming 'Keeping Up With the Kardashians' when I was nine years old. I really don't know what it's like to not know what I am. I feel like, for so long I've been putting out this persona to the world.
"I have a soft spot for the outcasts because I was the outcast I guess in a lot of ways growing up and I still feel like an outcast in different ways now because I can't relate to a lot of people so it's like this little world."
Kylie also revealed that her sisters are much more suited to life in the limelight than she is, explaining, "Kim always said this is what she's made for, and I respect that, but it's hard to do normal things when every single person knows who you are.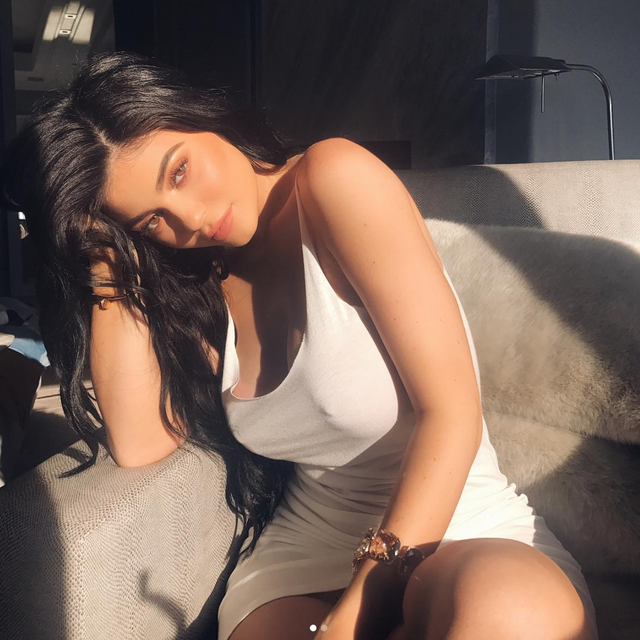 "I for sure didn't choose this life, but I'm not going to say that I'm totally innocent, because I am keeping up this lifestyle. I know I'm making myself more famous by having an Instagram and posting photos, but I'm not that type of person, like, where I want all the attention. Like, I don't like that. It actually freaks me out because it reminds me that I'm Kylie f***ing Jenner."
And having to grow up faster with the world watching you also meant that Kylie felt pressured to change her personality to fit what she was meant to be. She admitted, "I think I lost a lot of parts of myself. My funny side - when I was 14 I used to post all these funny videos all the time, just me being like, super weird and funny and myself.
"I feel like once I started getting a little bit bigger, then people really started to... everyone says mean things sometimes, it's just how social media is - it's a really mean, negative space. Every single day I see something negative about me. When that started happening, that really affected me. So I was like, 'I'm not going to show people that side of me anymore.' I'm kind of putting up a version of myself to the world that isn't fully me.
"There's an image that I feel constantly pressured to keep up with. In order to stay relevant for the public, I have to be on Instagram and I have to be on Snapchat just keeping people entertained. And then there's who I really am around my friends. That's who I want you guys to get to know.
"It's way easier for me to post on Snapchat or Instagram than it is to be out in public. I just feel like for so long I've been putting on this different persona to the world - I felt like I started to depend on social media, feeling the need to post all the time. I feel like I have to keep up this idea of who I am."
Life of Kylie launches 7th August on hayu, reality on demand, and premieres 13th August at 9pm on E!