Kylie Jenner's Official Calendar Contains A Ridiculous Mistake & Everyone's Confused AF
4 January 2017, 10:53 | Updated: 4 December 2017, 11:10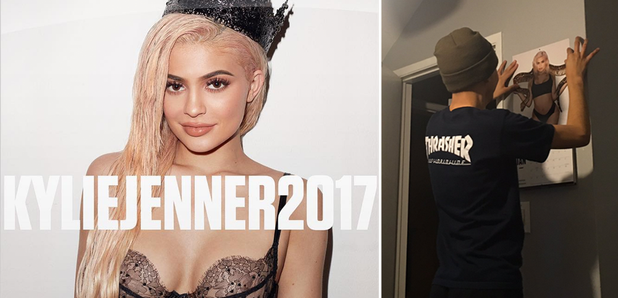 How did this manage to slip through the net?
When you're a celeb, fans generally expect you to release an annual calendar full of fresh new snaps to keep them entertained over the upcoming 12 months.
But there are a few things that are essential in the calendar game.
1. Include loads of gorgeous/stunning/mindblowing never before seen pictures.
2. Include all the bank holidays so we can plan our next three day weekender.
3. If you decide to include your birthday, don't get it wrong!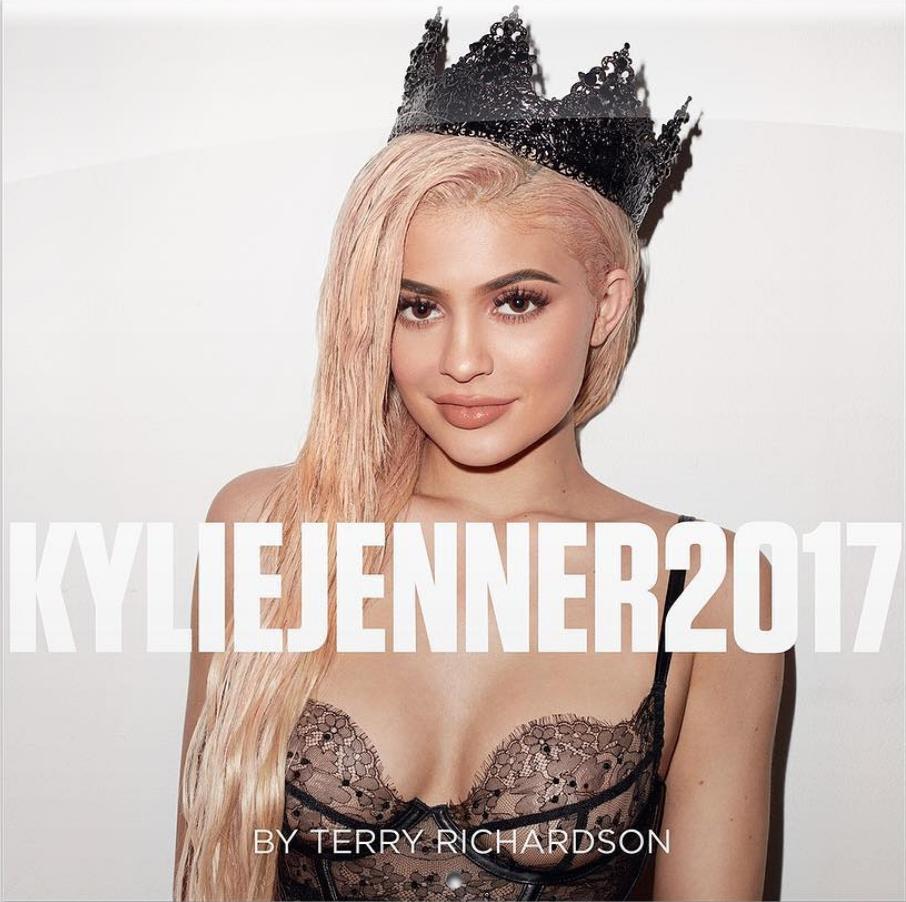 Sadly for Kylie Jenner, she broke one of the golden rules in her 2017 official calendar and fans can't understand how.
Excuse me why is your birthdate WRONG on my calendar @KylieJenner pic.twitter.com/cKOvsHrEYz

— kyles (@kyliejenlove) December 27, 2016
Kylie Jenner's birthday is actually on 10th August, so her OFFICIAL calendar actually got it wrong.
Who checks these things?
Some people were so excited for it too...
He is so excited... His favorite is August @KylieJenner thanks for making a calendar I can gift to my man pic.twitter.com/GCYJNlmCtQ

— Joseph Perez (@joee_diamond) December 27, 2016
We know that people can make mistakes and human error is always possible, but this must have gone through millions of checks before being printed and sold to the public.
The fact that the calendar was shot by renowned photographer Terry Richardson, showing that it was a pretty big deal, makes this mistake even more painful.
@KylieJenner isn't your birthday the 10th?! Living for this calendar by the way pic.twitter.com/c6OYjUy5JX

— Amber (@AmberSatriano) December 25, 2016
Once this person realises, she's gonna be pretty disappointed...
Bought @KylieJenner's calendar in a hypoglycemic mania only to find we have the same birthday pic.twitter.com/n4suaVzIsv

— ben fama (@benfama) January 3, 2017
Oh dear.
You may also like...