WATCH: Kylie Jenner Plays Never Have I Ever & Now We Know SO Much About Her Hook Ups
30 November 2017, 16:06 | Updated: 4 December 2017, 11:10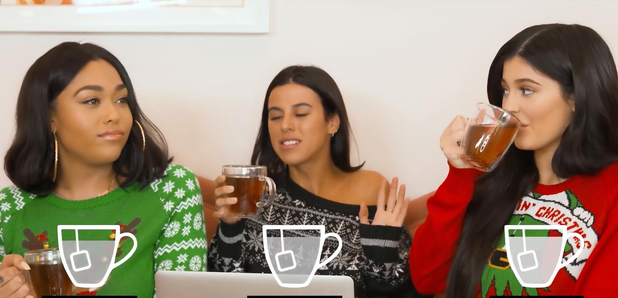 Naughty Kylie!
Never Have I Ever has got to be one of our fave party games for the sheer fact that you find out SO much about your besties – and after this video we will never look at Kylie Jenner in the same way again…
Kylie and her BFF, Jordyn Woods, and assistant Victoria Villarroel took part in the game and revealed all about who had done the walk of shame and who had hooked up in a bathroom… saucy!
Given that rumours are rife that Kylie's pregnant with her first child, the girls didn't go for the traditional alcoholic beverage for their game but instead sipped some tea while they spilled some tea.
Well, we now feel like we know a LOT more about Kylie than we did before…