People Are Kicking Off Over Claims Kylie Jenner Copied Her Kyshadow Palette From A Youtuber
29 July 2016, 14:57 | Updated: 4 December 2017, 11:10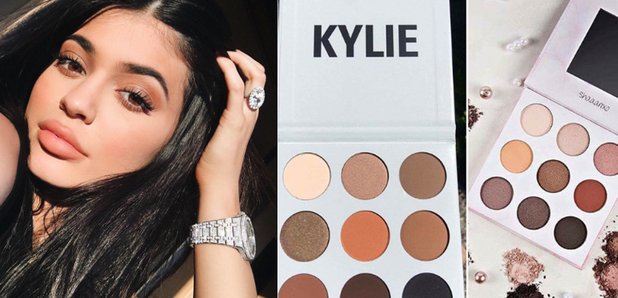 Kylie's new eyeshadow palette looks pretty similar to Shaaanxo's – but it is just a coincidence?
Kylie Jenner's cosmetics line has not been without it's fair share of controversy – and her new Kyshadow palette is no exception…
When Kylie revealed her new selection of eyeshadows. Australian Youtuber Shaaanxo was quick to point out the similar look of the palette to her own selection of eyeshadows…
July 25, 2016
Now given that Kylie's Kyshadows cost $42 and Shaaanxo's costs $11, fans are wondering whether the palette is just a rip off of the Youtuber's offering.
It's not the first time Kylie's been accused of copying a product and hiking up the price – she also came under fire after it was claimed her Lip Kits were almost entirely the same formulation as ones from ColorPop which sold for a much cheaper price.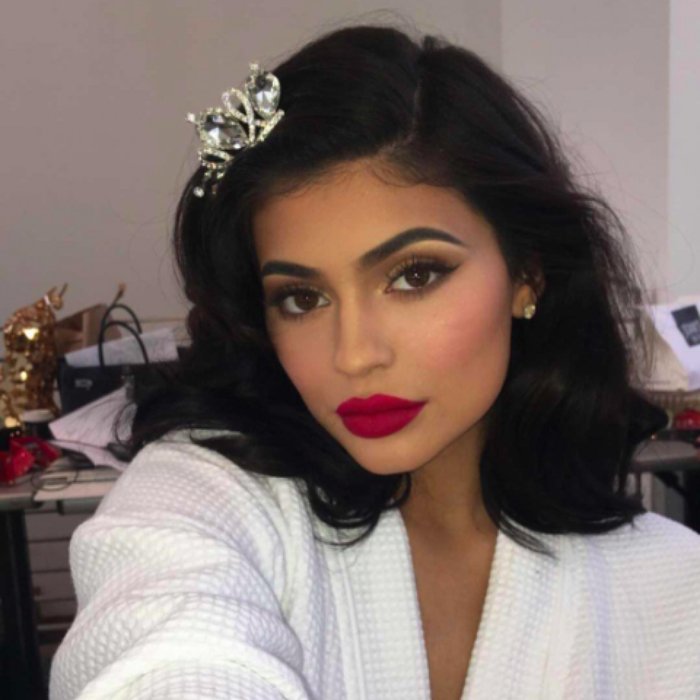 Some fans were quick to defend Kylie – how different can one nude palette be from another, really? – and claimed it was just the design of the packaging that was quite similar.
lost respect for shaaanxo after her cryptic tweet about Kylie, if someone did the same to her about her brand she'd have a fit

— tia (@tiaellenx) July 28, 2016
I love how the Kylie Bronze palette is a complete rip-off of the shaaanxo palette by bh cosmetics

— Gina :) (@falloutknox) July 28, 2016
Think the Kylie Jenner eyeshadow palette just shows anything with her name on it will sell. It's almost a copy & paste of Shaaanxo's palette

— katie (@katiebarber__) July 27, 2016
who is this Shaaanxo woman pretending that Kylie Jenner stole her palette? Every warm neutral palette in the world looks like that loool

— Master Hunter (@triptych_angel) July 27, 2016
Kylie stay steady copying, Her palette looking like the Shaaanxo BH cosmetics palette. Wowww pic.twitter.com/ZHJwejqqWy

— Saudade (@Reinasaudade) July 27, 2016
lmao shaaanxo's palette and kylie's palette are hardly alike besides packaging

— cass (@Freaklolitas) July 27, 2016
Kylie ripped off shaaanxo's $11 palette and is selling it for $42. Guess you're really just paying for a name. pic.twitter.com/QvfZyTUv6y

— Sophie Marina (@itsmarinabelle) July 26, 2016
Although her business empire is skyrocketing, Kylie's faced a fair bit of backlash about her make up range and the quality of the brushes – here's hoping this one is just a coincidence after all…