Kylie Jenner's Family Are "Worried" About Her Becoming A Mum As Her Due Date Creeps Up
25 January 2018, 15:35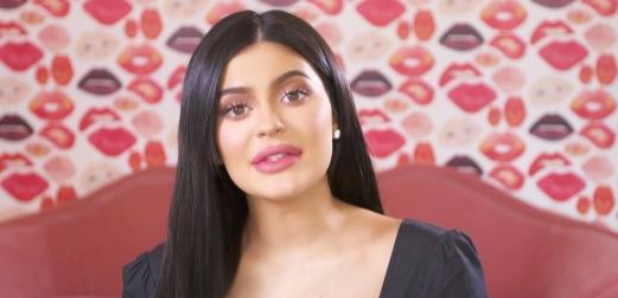 Kylie's reportedly due in February.
Kylie Jenner's the youngest of the Kardashian/Jenner clan and her pregnancy has apparently got her family members worried.
With her being the baby of the house and being pregnant at just 20 years old, we can kinda understand why, especially as her older sisters and mum all had kids when they were older.
Unsurprisingly, the Kardashians don't think Kylie knows what she's in for with the impending arrival of an actual baby with rapper Travis Scott.
An insider told People: "Her sisters have tried to give as much advice as possible.
"The family is still worried because Kylie is so young, but they will all support and help her once the baby arrives."
Even though Kylie's pregnancy came as a shock to us all including her fans, it turns out that her family weren't all that surprised because she's "always wanted to be a mom" and that's always been one of her "goals" in life.
The makeup mogul's due date is fast approaching as she's reportedly due early February. Kylie hasn't officially announced her pregnancy but is set to be making a big return to the spotlight once her daughter arrives with a whole new look on her platforms documenting her new life as a young mum.
Kylie's about to have her hands full.
In case you missed it, here's a video of the time Caityln Jenner hinted about Kylie's pregnancy...