People Are Accusing Kylie Jenner Of Ripping Off A Clothing Label & We Can See Why
15 February 2017, 15:17 | Updated: 4 December 2017, 11:10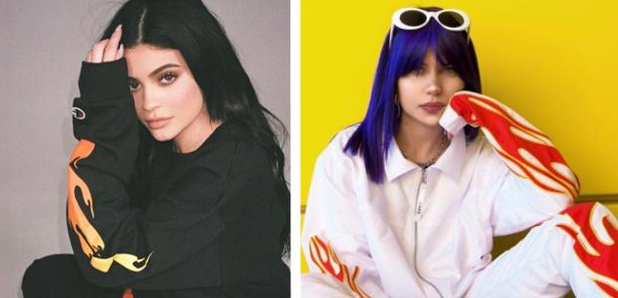 Kylie Jenner's recent pop-up shop in New York City is the talk of the town, however not everyone is happy about the clothing line.
Lip kits, clothing and modelling. Kylie can pretty much turn her attention onto any venture and it'll be a huge success but people are beginning to get a little angry after spotting some similarities between Kylie's merch and another label.
The Kylie Shop's flame emblazoned hoodies and sweatpants are drawing comparisons to clothing label Cake Asia's VERY similar styled pieces.
It's clear to see why people are a bit upset...
The Kylie Shop
Cake Asia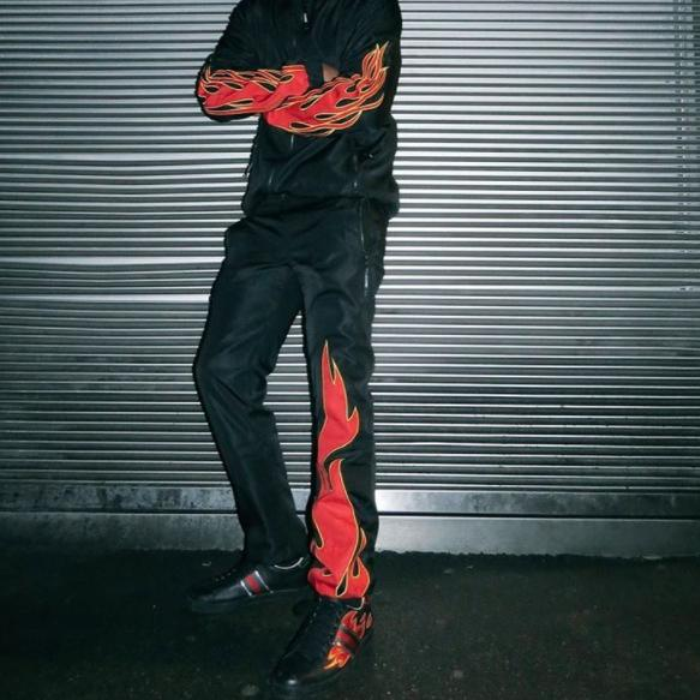 PIC: Cake_Asia/Instagram
'The Kylie Shop's' Instagram page currently boasts a massive 1 MILLION followers in comparison to 'Cake Asia's' 10K followers, prompting fans to question Kylie's originality.
Why did Kylie think fans weren't going to notice that she stole cake Asia black flame crew neck set

— l0vkarla (@l0vkarla) February 14, 2017
Kylie totally snatched the look from @cake_asia check out the insta page also you can't even tag cake_asia on Kylie's insta page xxxpic.twitter.com/dzV6Bd4L7p

— Ja'mie King (@jamiekingpsgx) February 13, 2017
Wow Kylie Jenner basically bit Cake Asia design with her new merch

— Beek (@SheBoutHerBjs) February 12, 2017
Not trying to fan the flames of any drama or anything, but you can't even tag Cake Asia in any of the comments section of The Kylie Shop either...interesting, veeerrryy interesting.
You may also like...