Kylie Jenner's Lost A Legal Battle With Kylie Minogue After Trying To Copyright Her Name
7 February 2017, 13:28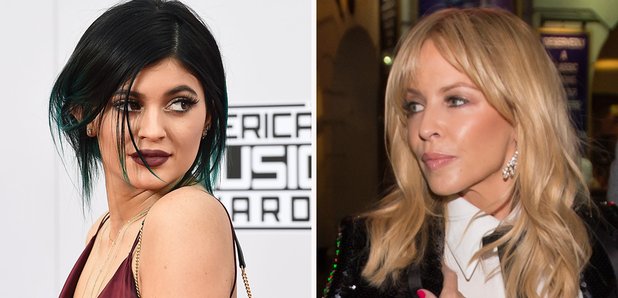 Miss Jenner's namesake won the battle to stop her trademarking her first name.
They're both famous 'Kylies' in their own right, but it looks like Kylie Jenner's far from dethroning Kylie Minogue – as she's just lost a legal battle to trademark her name!
Kylie Jenner applied to trademark the name 'Kylie' in the USA in 2014 for her beauty empire – but faced a battle from Kylie Minogue, whose representatives sent the US Patent and Trademark Office a long list of reasons why it shouldn't be granted.
According to the Daily Mail, Ms Minogue called Kylie Jenner "a secondary reality television personality" and said that she herself was an "internationally-renowned performing artist, humanitarian and breast cancer activist known worldwide simply as 'Kylie'."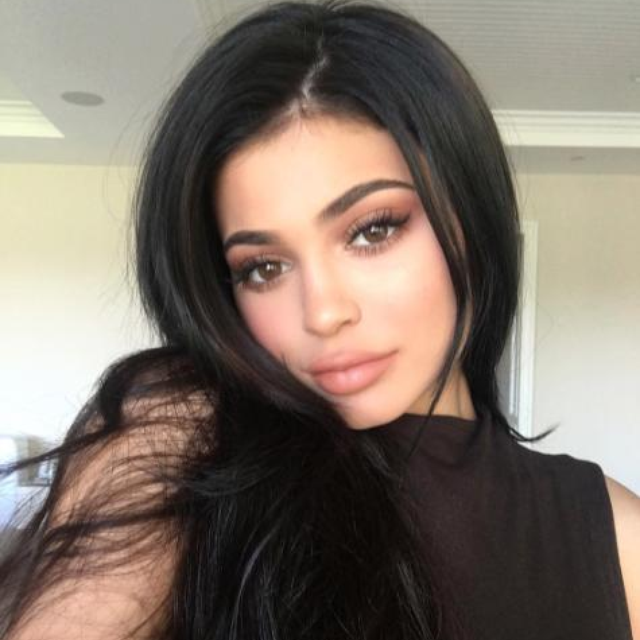 Well, she does have a point – Kylie Minogue has been famous since WELL before Kylie Jenner was even born…
Last week, the Patent Office rejected Kylie Jenner's application – but the youngest Kardashian has already lodged an appeal against the decision. May the best Kylie win!