Kit Harington Slams Fans Who Leak Spoilers As 'A******s' In Feisty Rant About New Game Of Thrones Season
13 July 2017, 15:46 | Updated: 4 December 2017, 11:10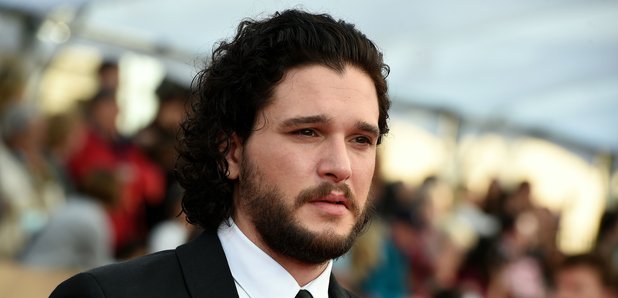 He is not happy.
If you've ever leaked a Game of Thrones spoiler, chances are, Kit Harington thinks you're a bit of an 'a*****e'.
Despite the fact that the seventh season of the show is yet to air, if you're desperate enough to find out what's going to happen, you can put all the pap shots, drones and even full on Reddit leaks together and basically come up with the storyline.
> Game Of Thrones Season 7: What We Know So Far Including Release Date, Cast & Spoilers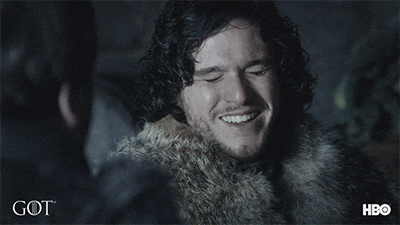 Pic: Giphy
However, Kit has had enough.
"I think we did everything we could. There's only so much you can do when you're filming in these beautiful locations and you can shut places off", he revealed in a new interview whilst promoting the new season.
He went on to say that "you just have to deal with these, frankly, a******s who want to spoil it for people".
WOAH.
Relive the season 7 trailer to get hyped for the upcoming new episodes...
> Download Our App Now To Stay Up To Date With Everything Game Of Thrones